50th 24 Hour Race Photographic Coverage - Part 2
Photographs by Patrick Trollope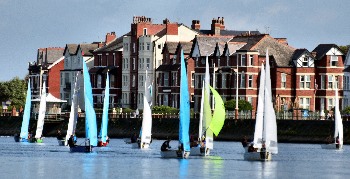 THIS is Part 2 of our photographic coverage. We have also added a few videos to YouTube, with more to follow soon. This amazing international sporting event was hosted by the West Lancashire Yacht Club over 17 September to 18 September 2016. You can see the full report and lost more photos in Part 1, via clicking on here, but for now please enjoy these photos taken at the race, over that historic weekend. Also if you don't already know, this race is one of the hardest endurance racing for Dinghy Sailing, attracting Olympic sailors and teams from all over the World! If you attended, or have any views on this race please do send your thoughts via:- News24@SouthportReporter.com and let us know your think!.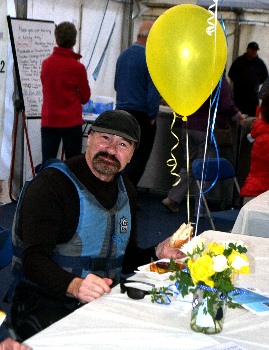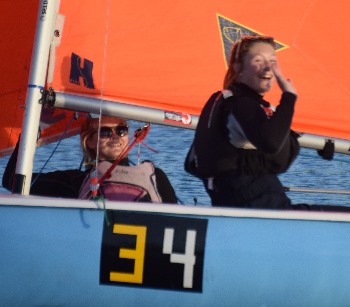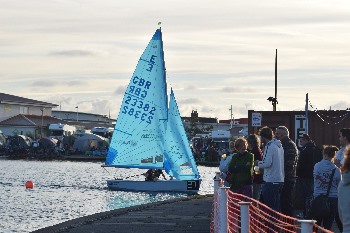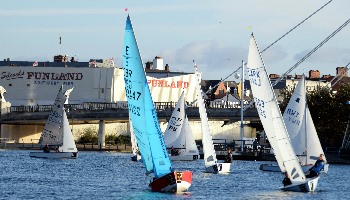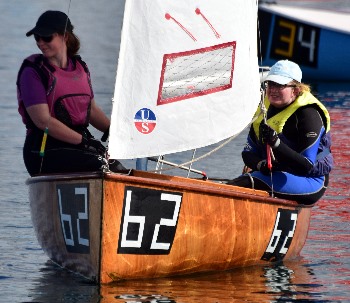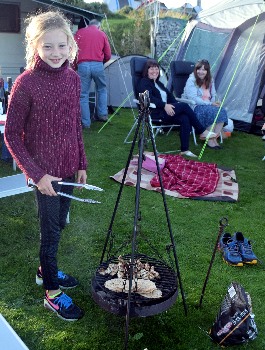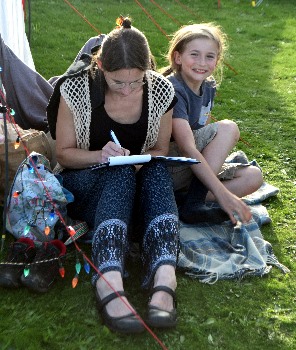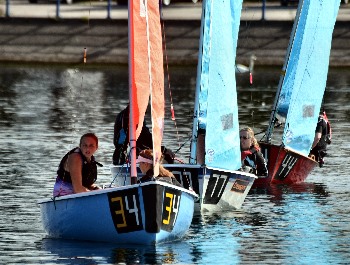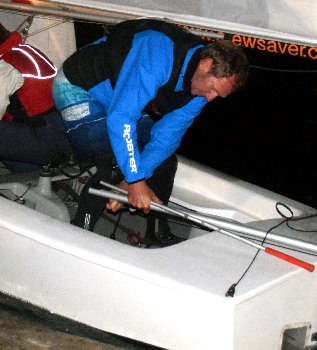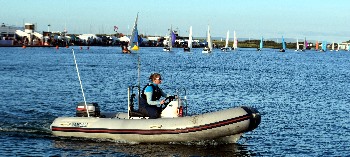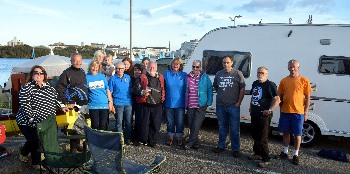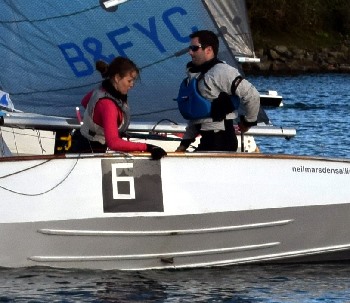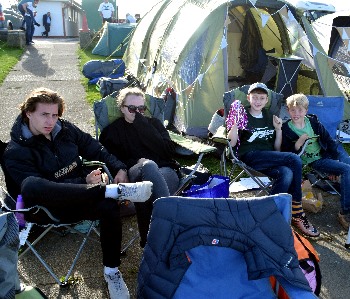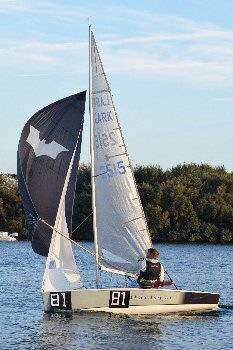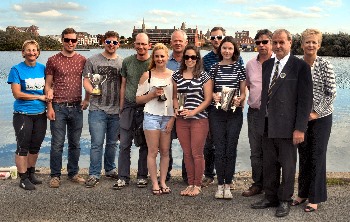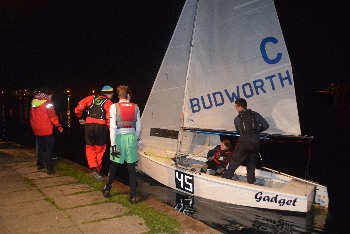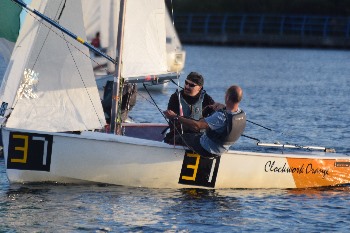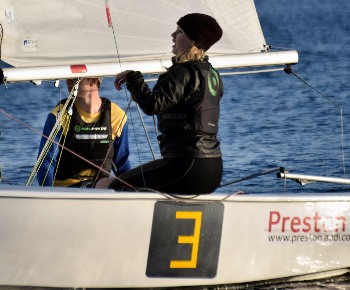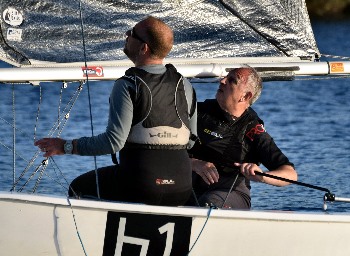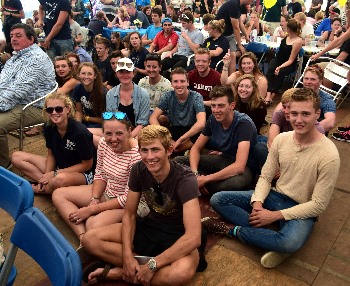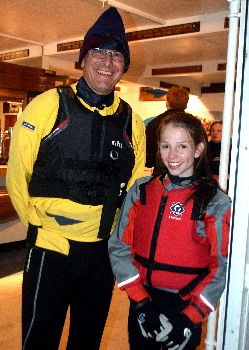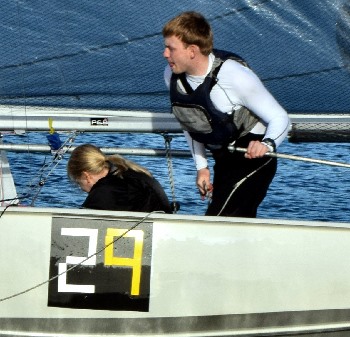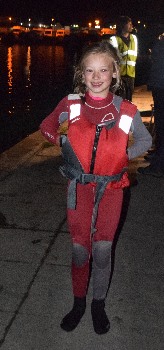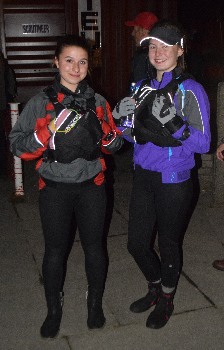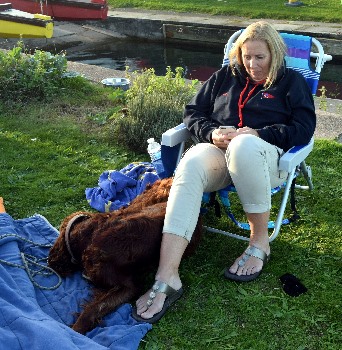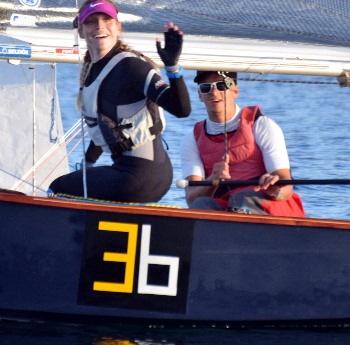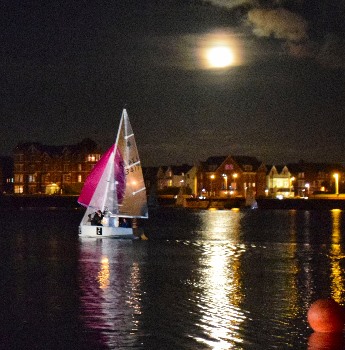 Page 1 of 13

Remember you can order photographic prints from us. Help us keep this site online. Please don't brake our copyright by copying any of the text or images in this website, even if its only for 'personal use.'