Sefton Remembers:- "They shall not be forgotten."
Photographs on this page by Andy Sharrock..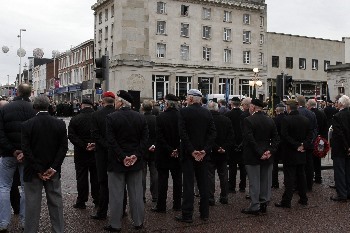 THIS year's annual Remembrance services have been taking place across the UK. We coved Formby's Parades and memorial services, along with Southport's memorial service. This year has marked the 100th Year following the bloodiest campaign in the history of British warfare, The Battle of the Somme also known as the Somme Offensive, but as ever, it is not just the 2 World Wars, that are marked at these events, but all conflicts, both past and present. For example both in Southport and Formby, the lives of armed service men and women, who lost their lives in Afghanistan where also remembered. These are some of the many photographs we took at these events, starting with Southport's Memorial Service, which was held on Remembrance Sunday, 13 November 2016. It will then be followed by photos from Formby's Remembrance Day coverage, also known as Armistice Day, which took place on 11 November 2016. We end the photographic coverage with a few photos taken in Formby, of the Royal British Legion (RBL) Annual Remembrance Parade, that took place in the late afternoon, on Remembrance Sunday, 13 November 2016.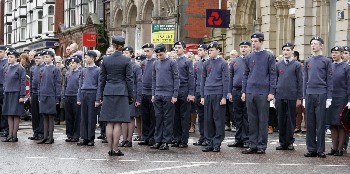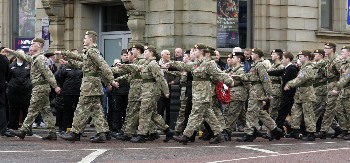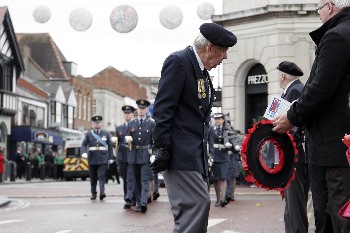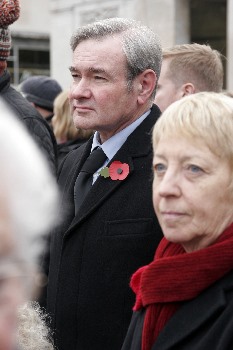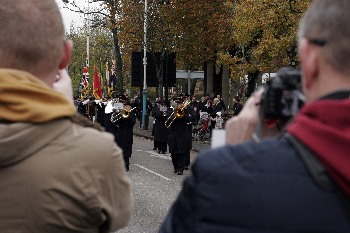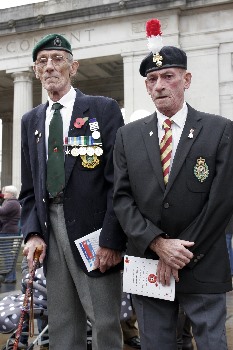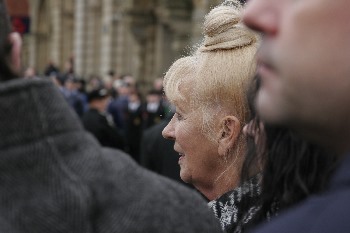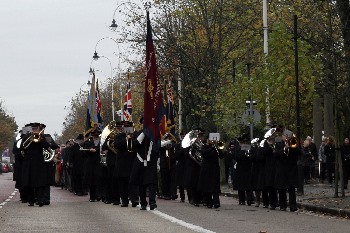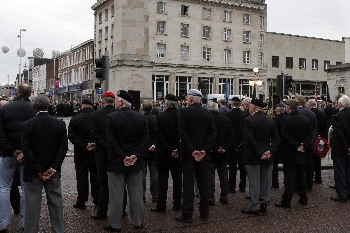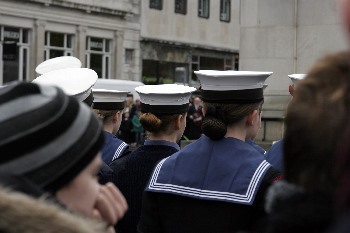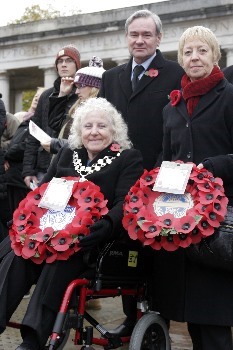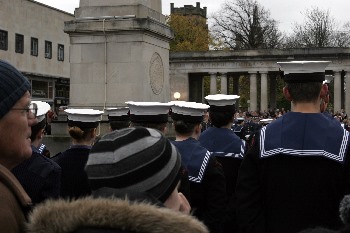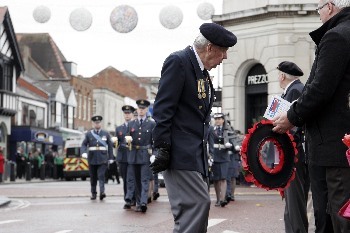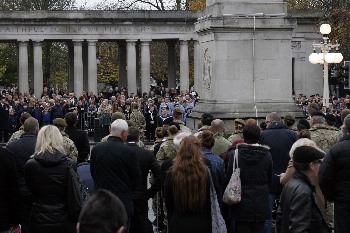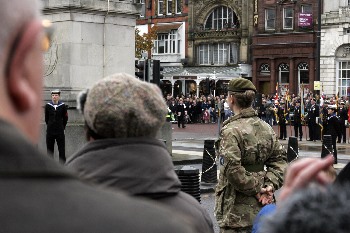 Remember you can order photographic prints from us. Help us keep this site online. Please don't brake our copyright by copying any of the text or images in this website, even if its only for 'personal use.'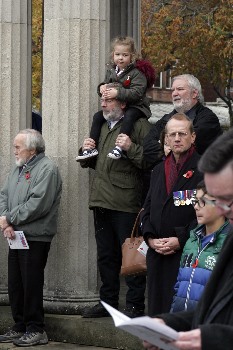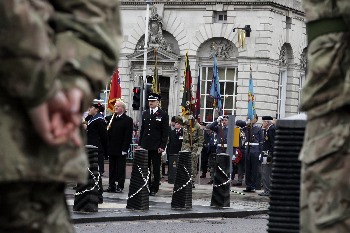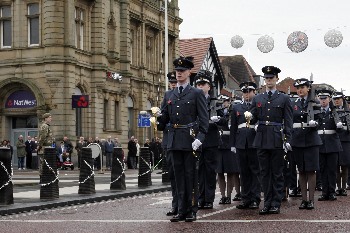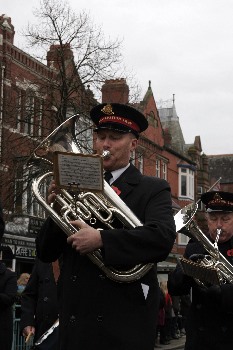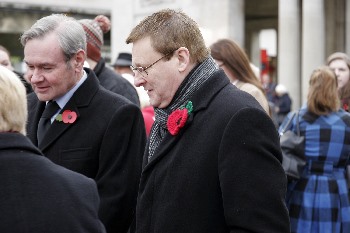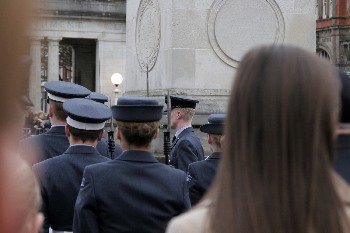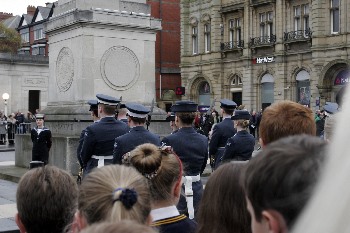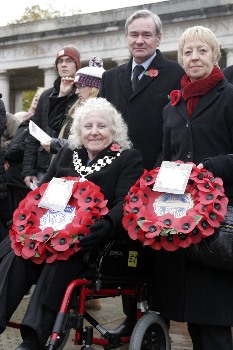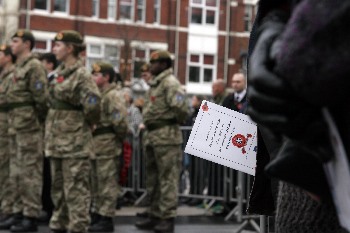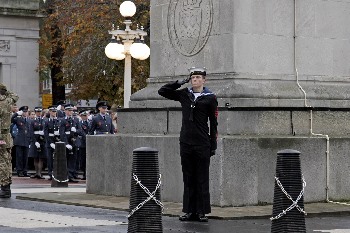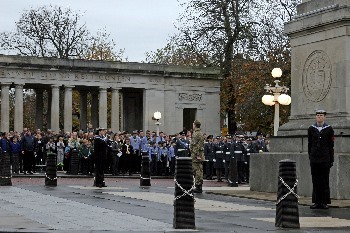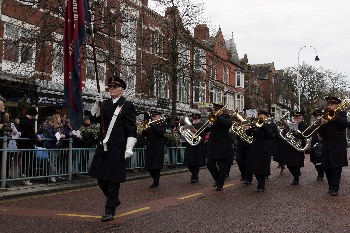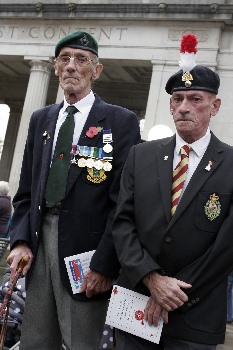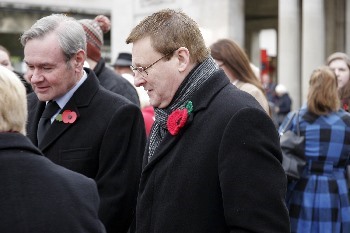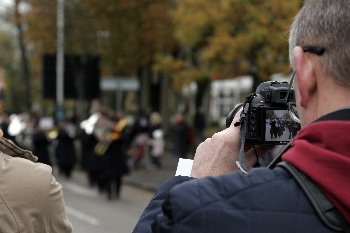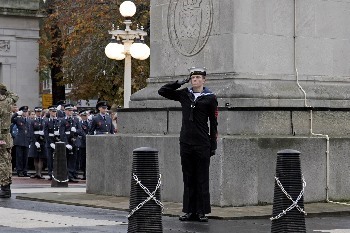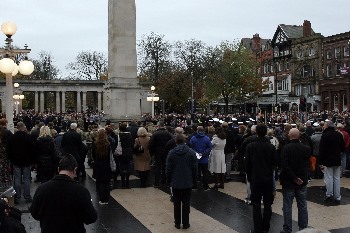 Page 1 of 8