Sting has performed at the Manchester's Apollo
Photographs by Jo Forrest.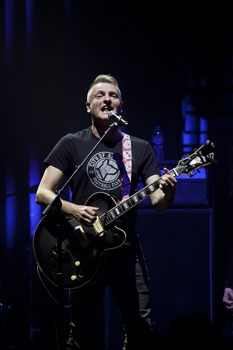 THE former Geordie school teacher, now music legend, Gordon Sumner, CBE, better known as Sting preformed to a very lively audience at Manchester's Apollo, on Friday, 7 April 2017. Before he his highly anticipated performance, the night was started with not 1, but 2 support artists The Last Bandoleros and Sting's son Joe Sumner. Gordon Sumner, now Sting is a fantastic example of what has made British musicians so successful world wide. This performance was extremely entertaining, and the whole night was a huge success.. Well you would be shocked if it wasn't. It proved yet again why Sting has grown to eclipse his time with the band The Police after going solo. If you went to this gig, please do let us know what you thought of it, via emailing us to:- News24@SouthportReporter.com.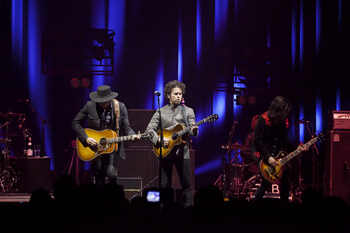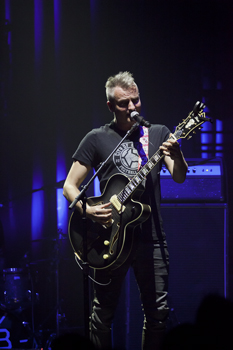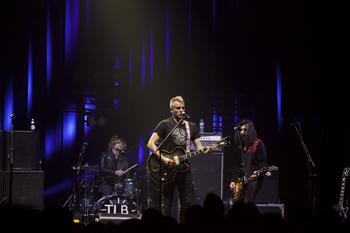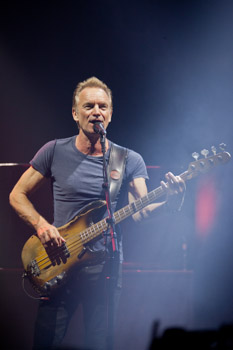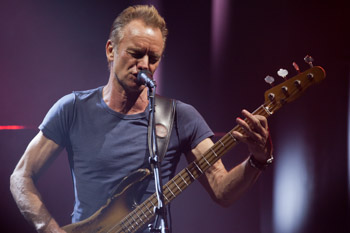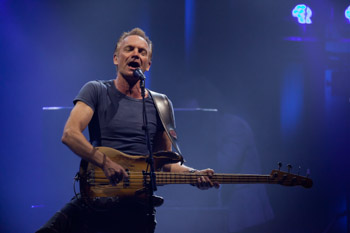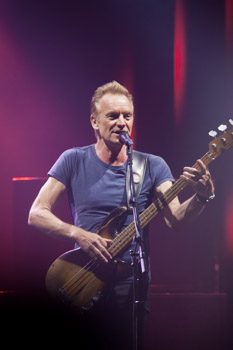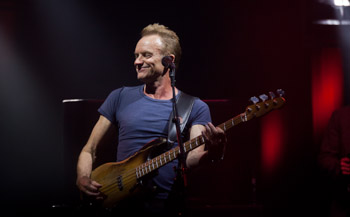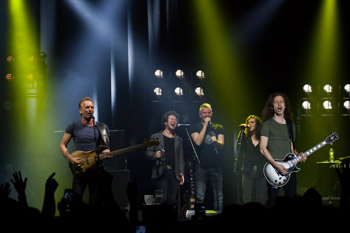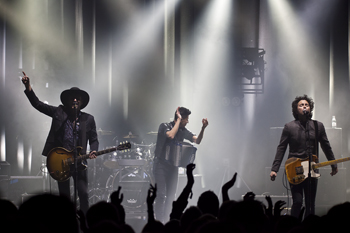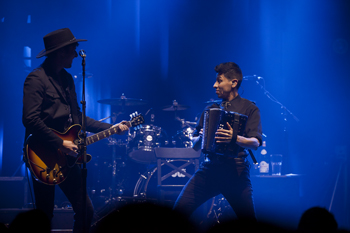 Remember you can order photographic prints from us. Help us keep this site online. Please don't brake our copyright by copying any of the text or images in this website, even if its only for 'personal use.'

Southport Cruisers Charity Easter Ride
Photographs by Patrick Trollope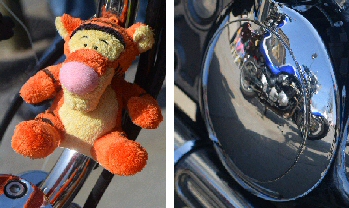 ON Sunday, 9 April 2017, the Southport Cruisers held their Annual Charity Easter Egg Run, to Clumber Lodge Children's Home, in Formby, from Leo's Bar, in Southport. During the event, they raised over ₤700 and dropped off and lots of Easter Eggs. Plus at the venue, 1 of the bikers did an added collection for the Children's home, in the process having his goatee trimmed! With bunny ears waving in the wind, they then headed back to Leos, in Southport. Well done to all who took part!