Southport Scouts' Dragonboat Race Night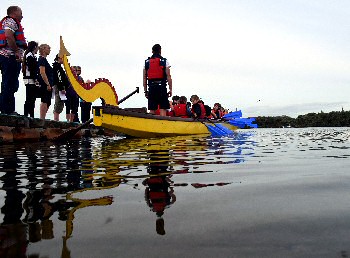 LOCAL Scout Groups from Southport District have held an annual Dragonboat Race Night, which had over 150 Scouts attending. The event, held at the District Scout Headquarters, known as Waterside Lodge, on 9 June 2017, was amazingly successful. The weather was fantastic, with bright sunshine and a light wind and ideal temperature, made for fantastic viewing for parents and ideal conditions for the kids taking part. If you want to know more about Scouting and how to get involved, please visit the District's website website for more information.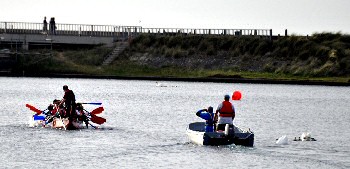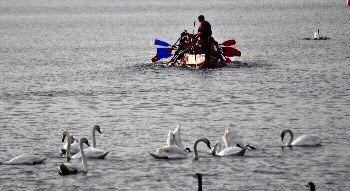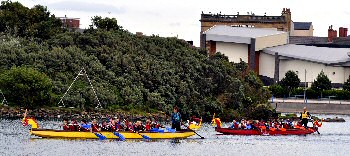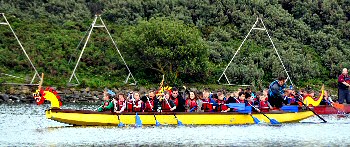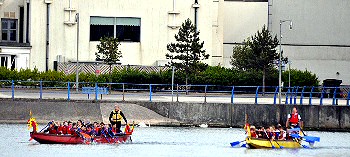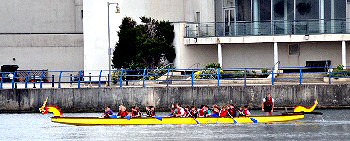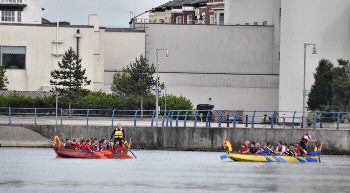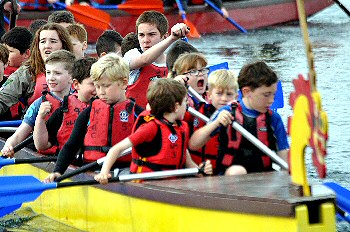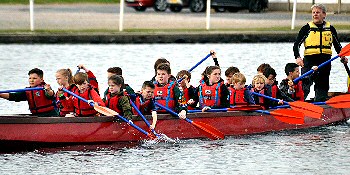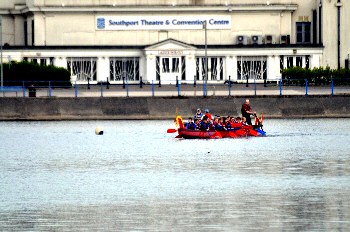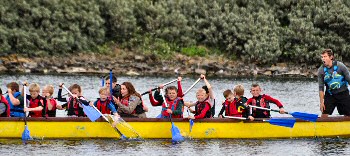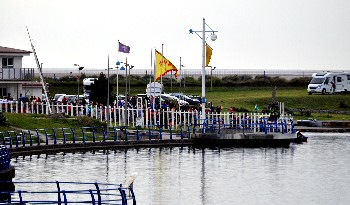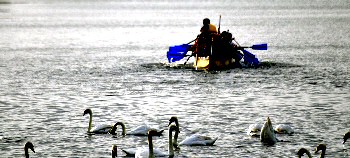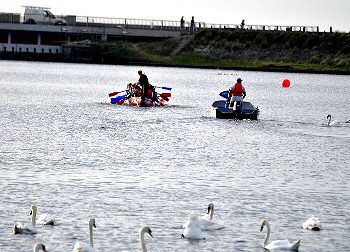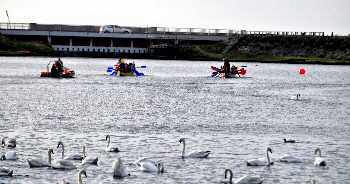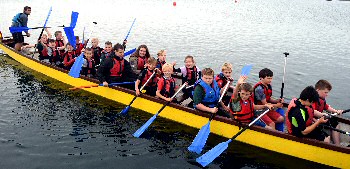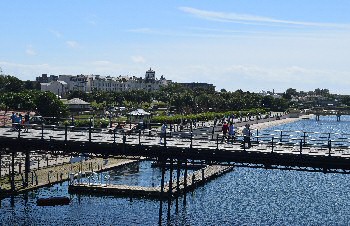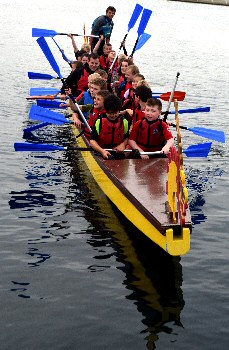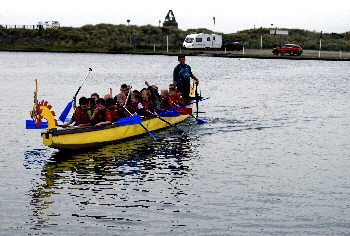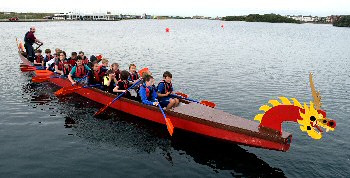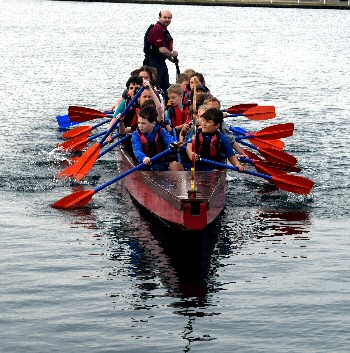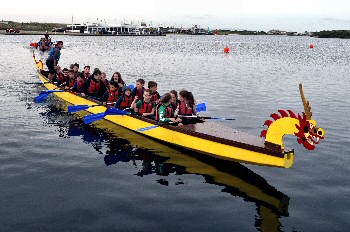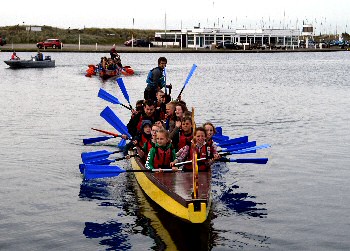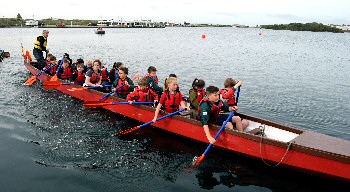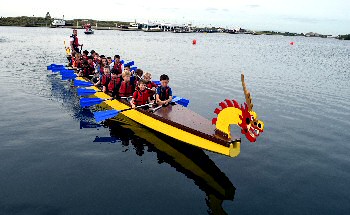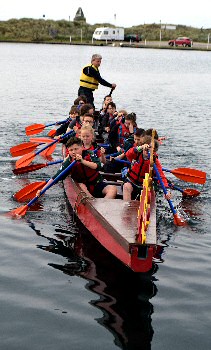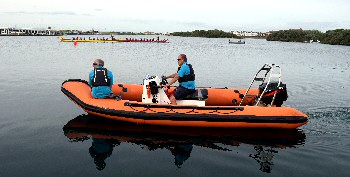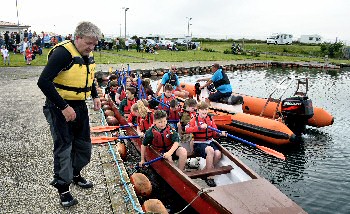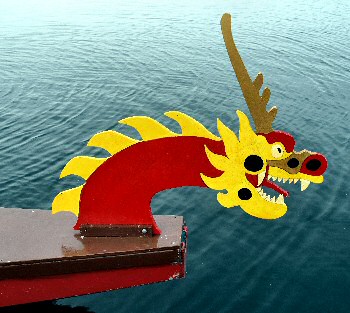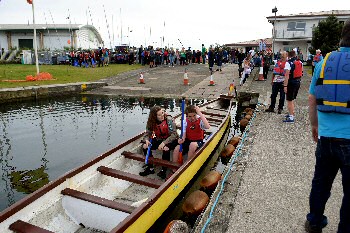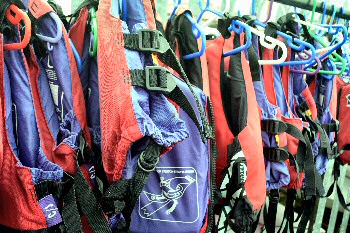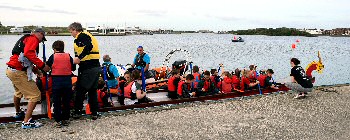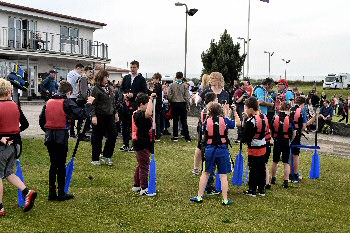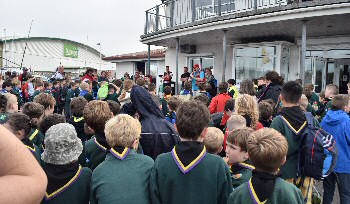 We hope you liked the photos, but please, don't copy them. Please help us to keep our copyright intact and to keep this website newspaper online.