Southport Armed Forces Day 2017 - Part 1
Photographs by Patrick Trollope.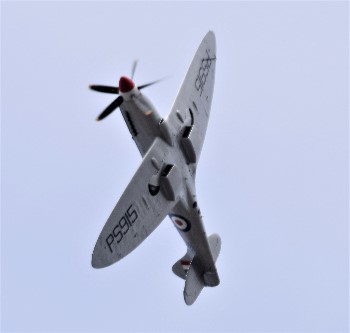 SOUTHPORT Armed Forces Day 2017 was held on Sunday, 2 June 2017. The event was aimed at honouring the British Armed Forces, both past, present and future. The start of the day's activates took place on the Town Hall Gardens, on Lord Street, with a simple Drumhead Service. Then a Parade was held, marching through on Chapel Street then moving on to Hoghton Street, Hill Street and then finally ending on Lord Street. Taking part were 4 Lancs Military Band, Army, Air and Sea Cadets, along with local veterans, that included a D-Day Veteran. Outside the Southport Arts Centre and the Town Hall were some former Military Vehicles for the public to look at, along with a stage, which that had local artists, performing classic folk and pop songs. The highlights of the day also included a flypast by a Spitfire. Please email us to:- News24@SouthportReporter.Com what you thought of the day.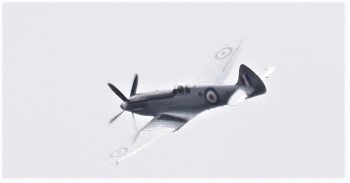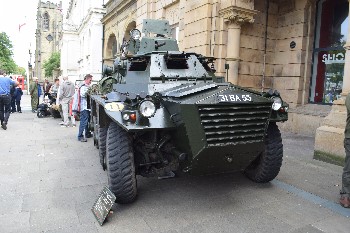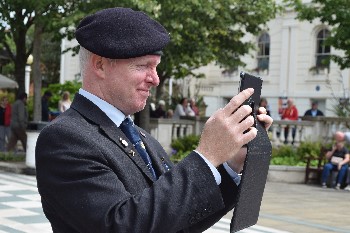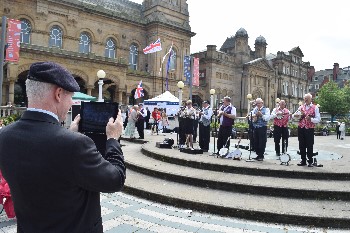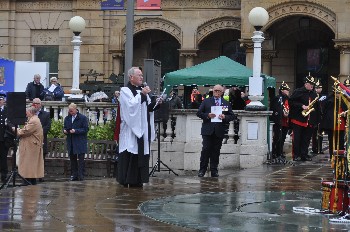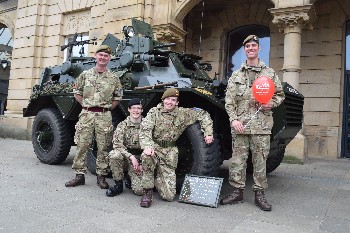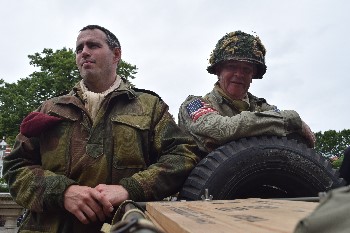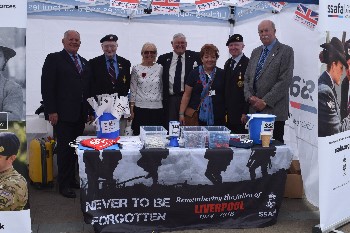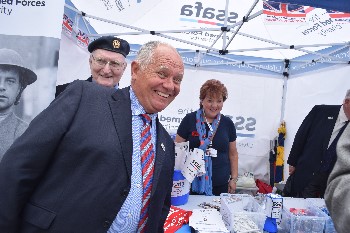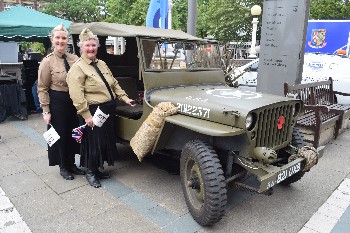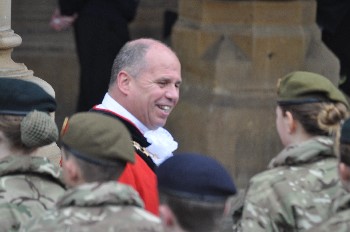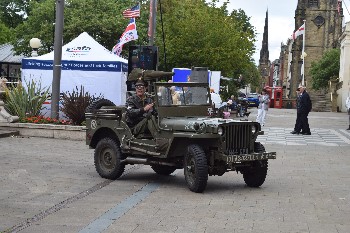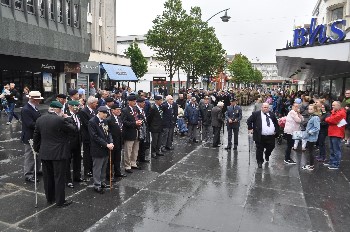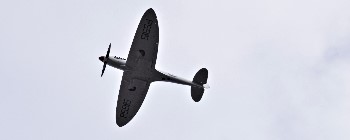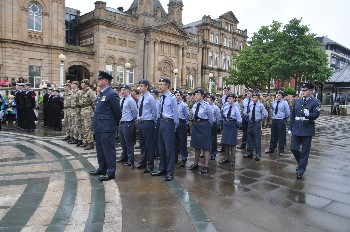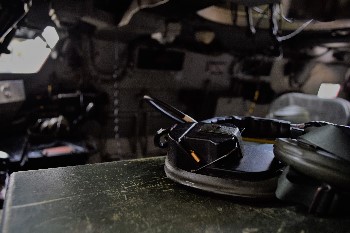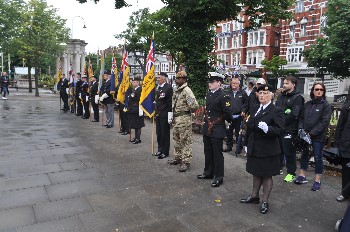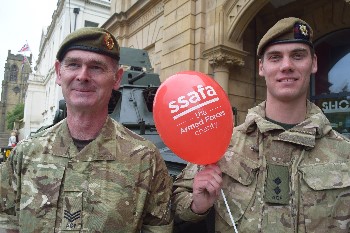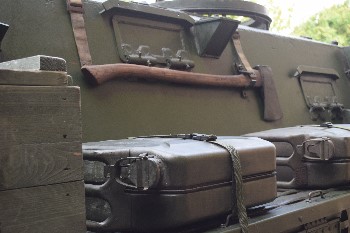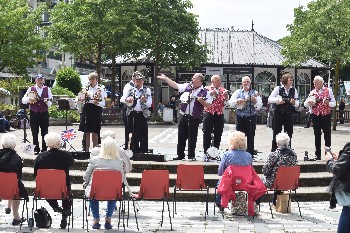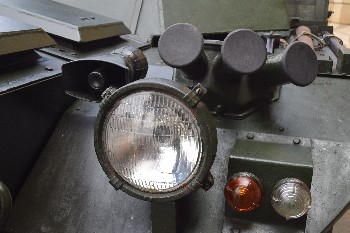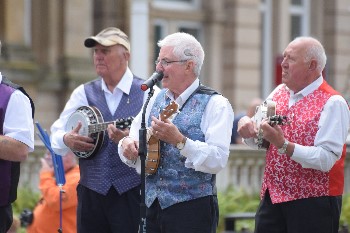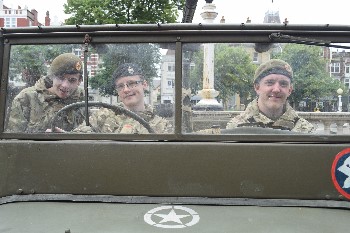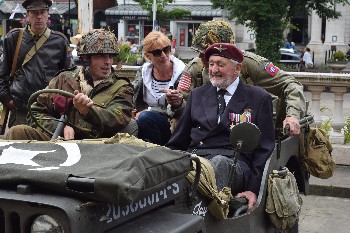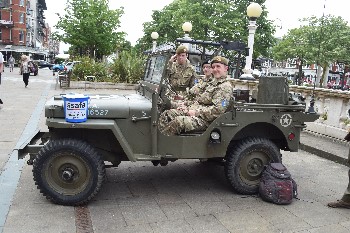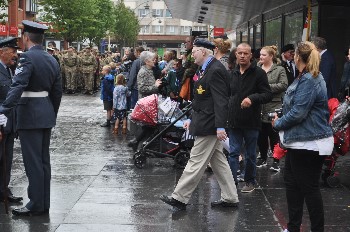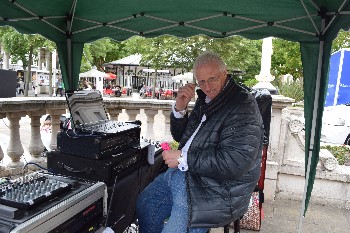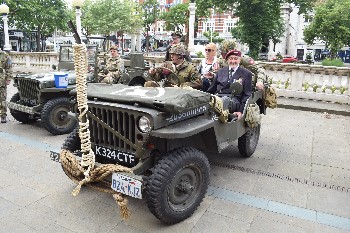 Page 1 of 3
Remember you can order photograpic prints from us. Help us keep this site online. Please don't brake our copyright by copying any of the text or images in this website, even if its only for 'personal use.'