The Clothes Show British Style Collective - Liverpool
Photographs by Patrick Trollope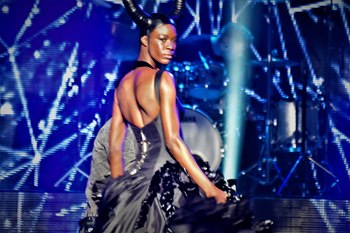 THE Clothes Show is known the world over as having 1 of the most iconic brands in British Fashion industry and it has move to Liverpool, from The NEC in Birmingham! Billed as British Style Collective 2017, this event is the biggest fashion event outside London and split over many of Liverpool's most iconic landmarks, as part of a citywide event... The event embraces Liverpool's culture and the nations best and up and coming designers via hosting:- trend led catwalks, unrivalled shopping and exclusive stage content featuring some of the most sought after names in fashion, beauty and entertainment. On Friday we had the privilege of attending a networking event, run by Downtown Liverpool, at the Liverpool ACC followed by an amazing show in the Arena. The show inside the Arena was amazing and lives up to, and above, the British Style Collective's promise that it will be "1 of the most memorable fashion shows of all time." With fantastic choreography, stunning models, good sound tracks and amazing lighting effects, this was a must see show... Sadly our photos could not give it justice and even video does not work! It is worth also pointing out that the lighting, by ZeeFX.com's Colin Rozée and his teams creativity with the lighting is a show in its self... Plus trying to capture the movement of the acts on stage was a huge challenge, as throughout the show, models and performers use full use of the stage area. It is hard to find fault with this show, but only part of this production to us, stands out as a bit out of place is the introduction, as the presenters are not as animated as the acts and where presenting as if on radio. Saying that, they are radio presenters from Capital FM, so we can't hold them to badly and its not an easy thing to introduce. The other poor point we spotted on the Friday was that the large exhibition hall, within the new Exhibition Enter, nest to the Arena. Well done to Haymarket Media Group Ltd. for bringing the event to Liverpool... This was a fantastic start to what we all hope will become 1 of, if not Europe's best fashion events! These are just a few pictures... We will have lots more photographs to follow in next weeks edition!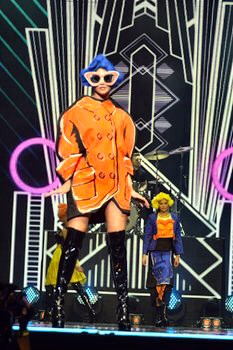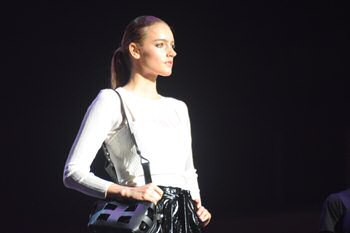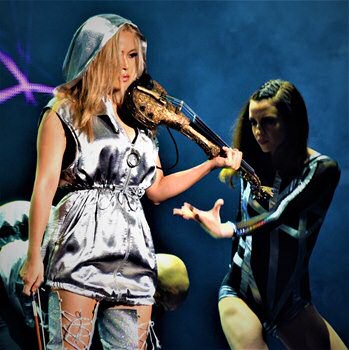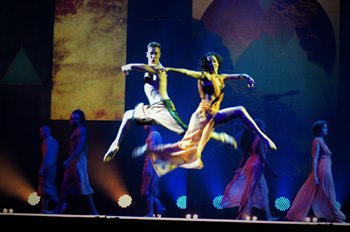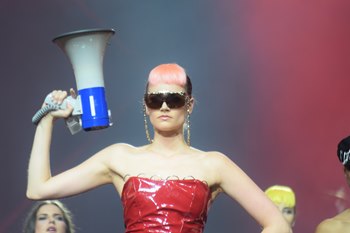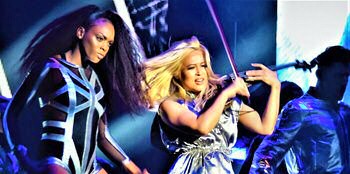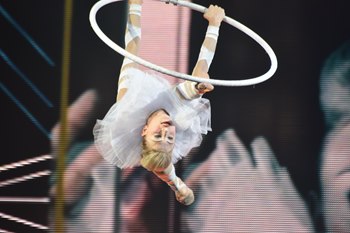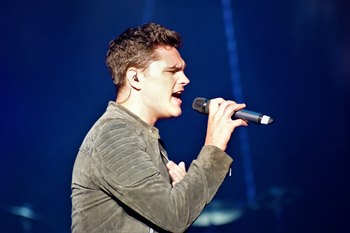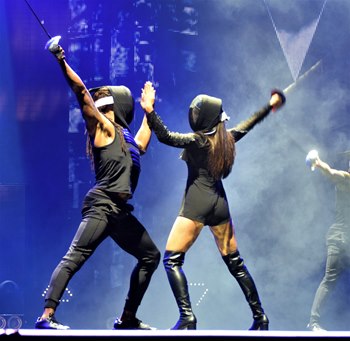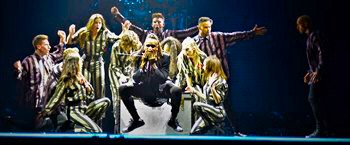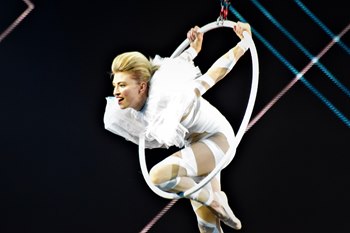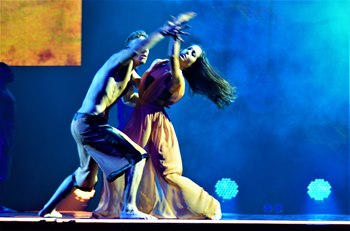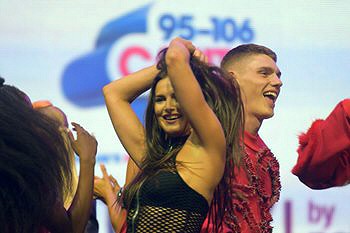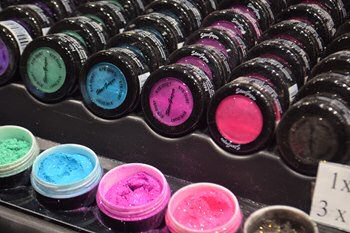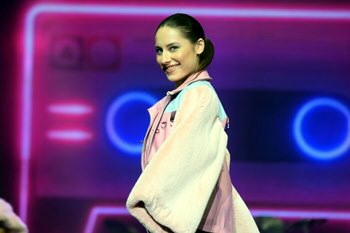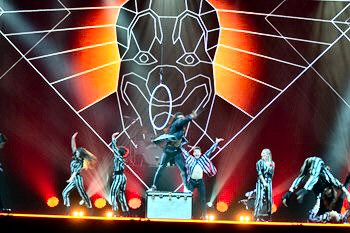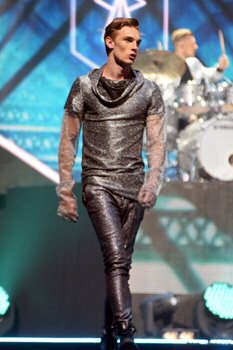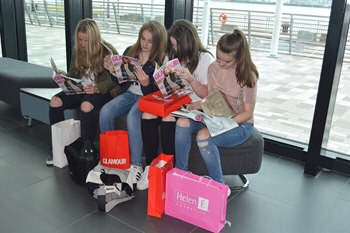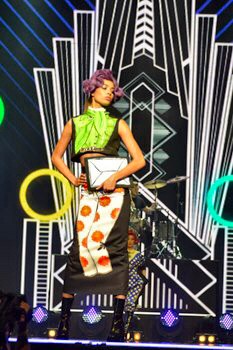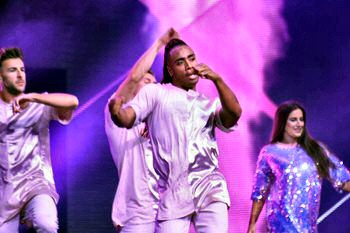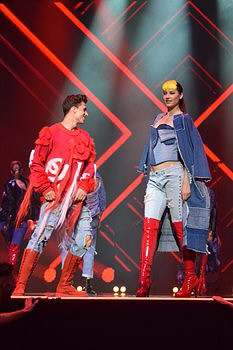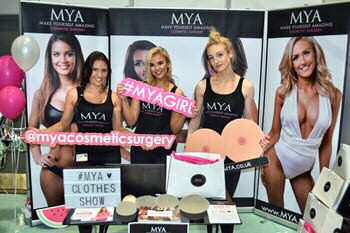 Page 1 of 4