Aerobic Gymnastics British Championships - Liverpool 2017
Photographs by Jo Forrest,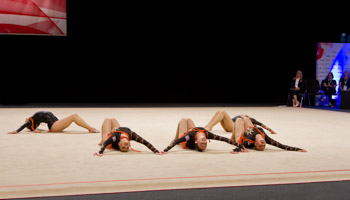 OVER 27 July to 30 July 2017, yet more of the UK's best sporting faces where in Merseyside, this time at the Aerobic Gymnastics British Championships, that took place at the Liverpool ACC. The event had multiple disciplines including:- aerobics, acrobatics, rhythmic, TeamGym and the GB Gym for Life Challenge, all delivering amazing performances. Action ncluding close up action of new World Games gold medallists:- Conor Sawenko, Charlie Tate, Adam Upcott and Lewis Watts, which make up the men's 4, from Spelthorne. The event also gave Laura Halford, from Wales, her 4th senior British Rhythmic title, an amazing achivement! For full scores and news from the event, head to the British Gymnastics website. If you enjoyed Series, why not check out the 2017 Trampoline, Tumbling and DMT British Championships at Echo Arena, Liverpool from the 23 September to 24 September 2017. Get your hands on tickets and find out more click on here.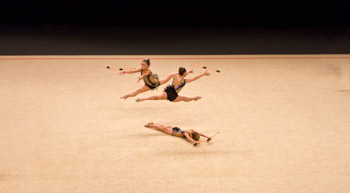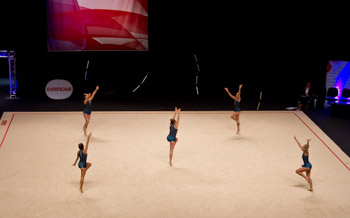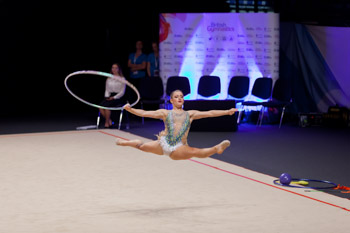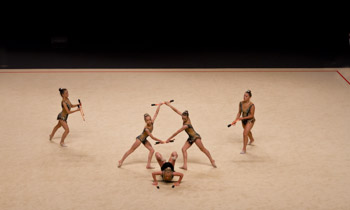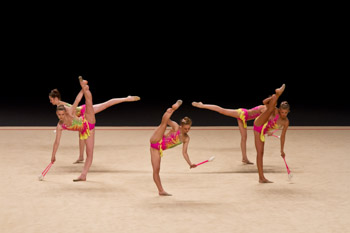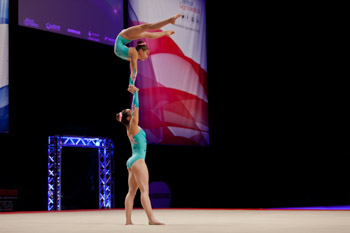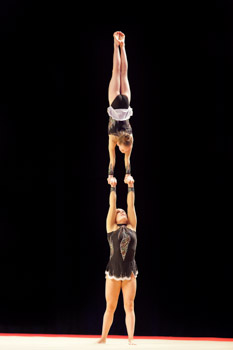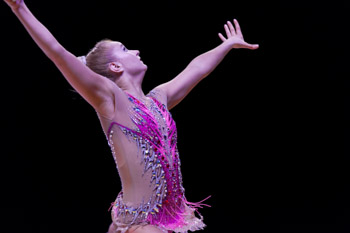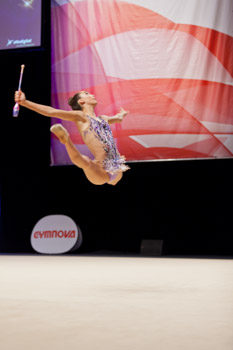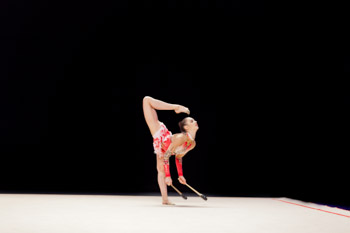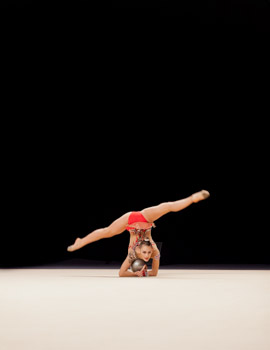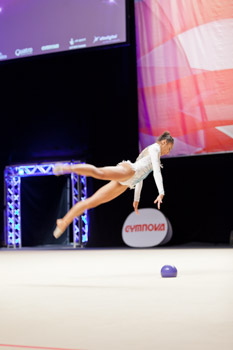 Page 1 of 2
Remember you can order photograpic prints from us. Help us keep this site online. Please don't brake our copyright by copying any of the text or images in this website, even if its only for 'personal use.'