Reading and Leeds Festival 2017
Photographs by Jo Forrest,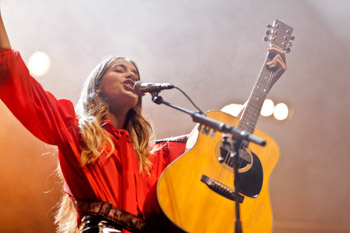 WELL, when we got a chance to attuned, we couldn't say no. This years Reading and Leeds Festival took play over the August Bank Holiday Weekend, 25 August to 27 August 2017. This is an annual rock music festival, that is similar to V-Festival and this years Reading Festival was completely sold out. With an impressive line up of top artists, from Kasabian, to the Fat Boy Slim, Honny Blood, Ray BLK, Muse, Andy C, Sam Divine, Viagra Boys, Freak, Billy Talent, Casey, Muncie Girls, The Assist, Vida, Surge, James Gill, Steve Hall, just to name a few, who all preformed on one of the events 11 stages at the Reading's Richfield Avenue site and also at the Leeds Festival, on Bramham Park's 12 stages! These are some photographs taken at the Leeds Festival... Are you in any of the crowd shots, if yes, please let us know... To find out more about the Festivals and to book for 2018's go to:- ReadingAndLeedsFestival.Com. What did you think of this years events in Leeds and Reading? Email us with your views to:- News24@SouthportReporter.com.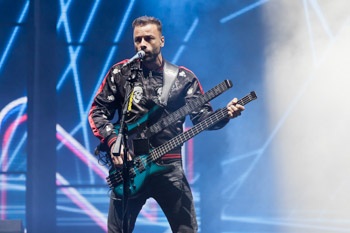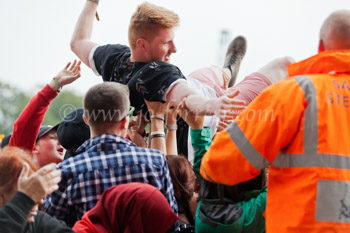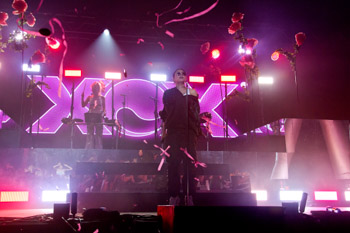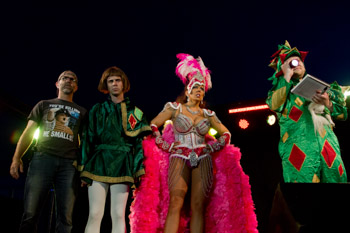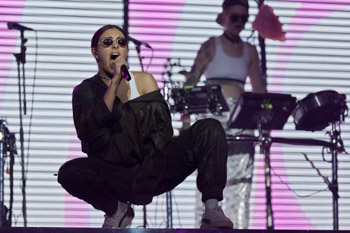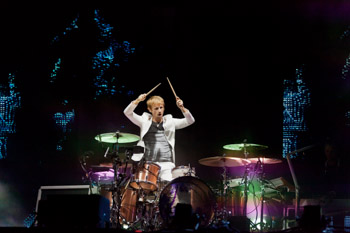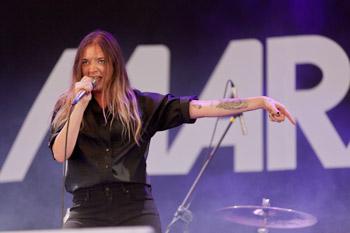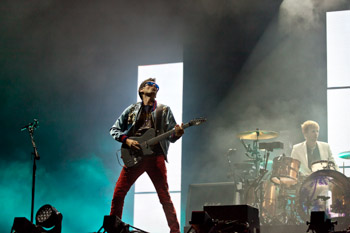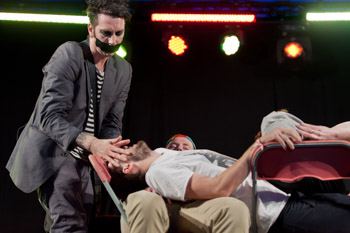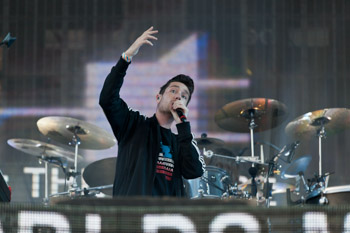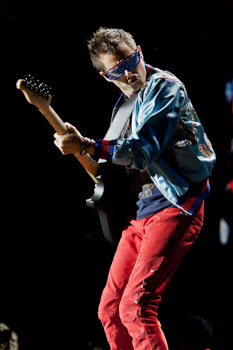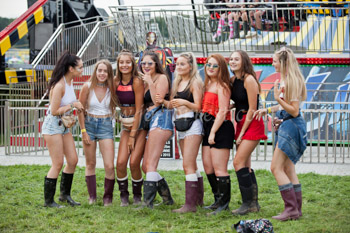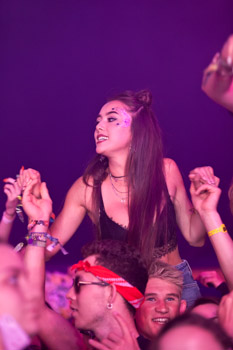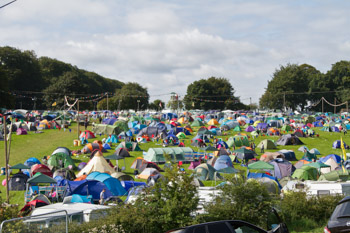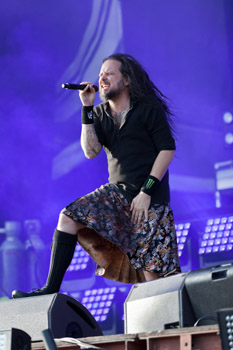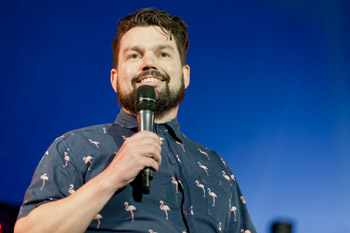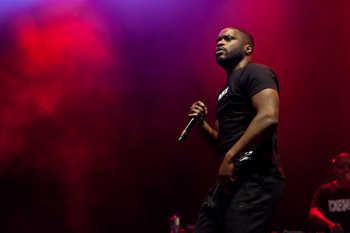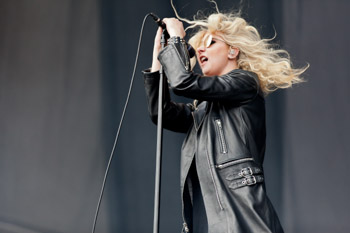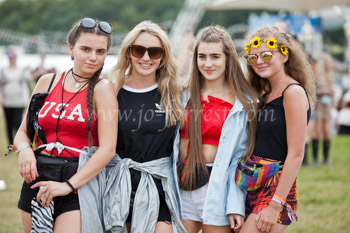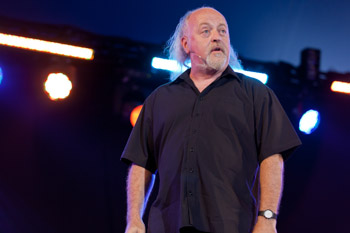 PAGE 1 OF 9
We hope you liked the photos, but please, don't copy them. Please help us to keep our copyright intact and to keep this site online. Click on here to find out how you can get you copy of these photos.