Annual Formby Viking and Medieval Market Day a huge success
Photographs by Patrick Trollope.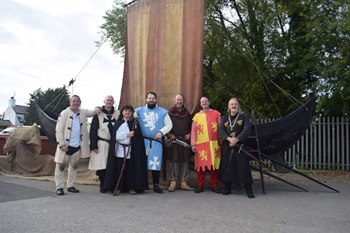 THIS year the annual Medieval Market Day took place on Saturday, 23 September 2017, in the Formby Gild Hall Activity Centre and Grounds. The event had a wide range of attractions ranging from a chance to get up close to an authentic Viking Long Boat, combat displays in a small arena, birds of prey and even Viking Chess, were just a few things on offer to those attending. The event also had live demonstrations of metal working, cooking and much more... Among other attractions included was the chance to look at an authentic handmade replicas of 5th Century instruments, swards and clothing...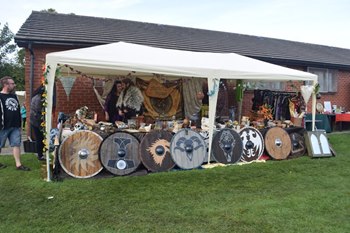 Organiser to Mark Olly said:- "We would like to thank all who attended, like the Scouts to the actors, Talented Feathers and stall holders, Maria Maria, Sarah Ross and Debora Smith. We are looking at making this even more interesting and bigger next year, so if you can help with sponsorship, can provide any Viking or Medieval activities or displays, please do contact me as soon as possible."

If you attended, please let us know what you thought of this event via emailing us to:- News24@SouthportReporter.com.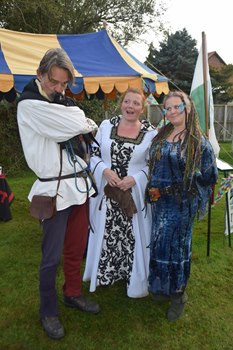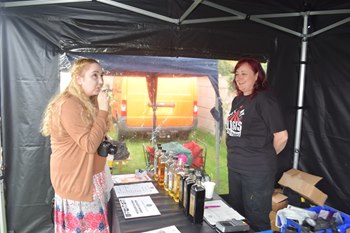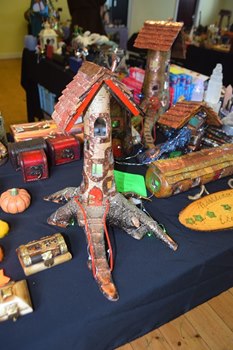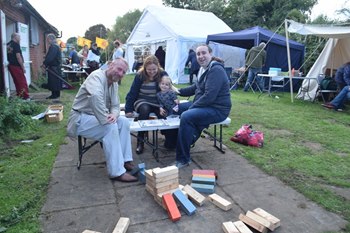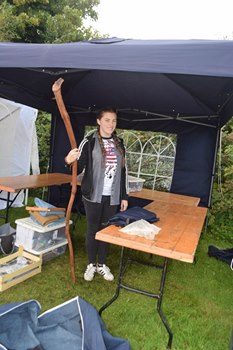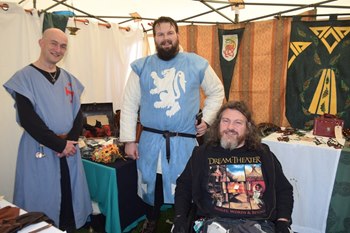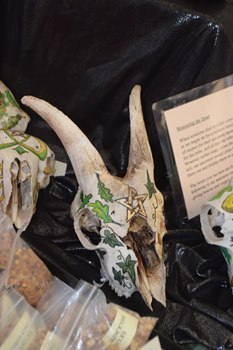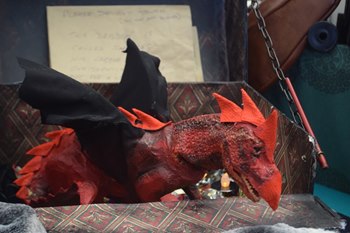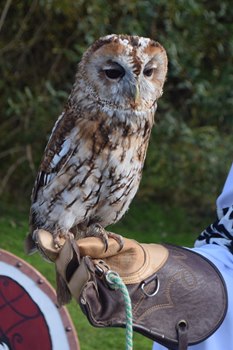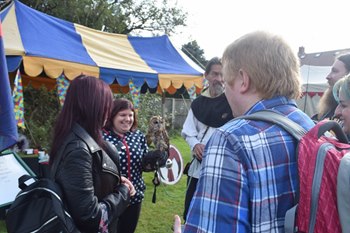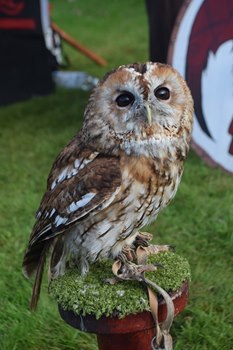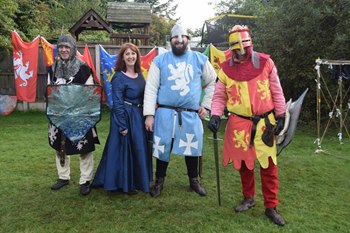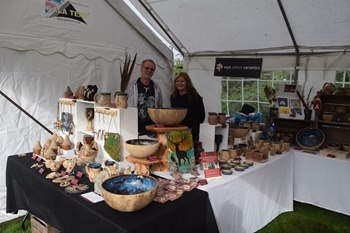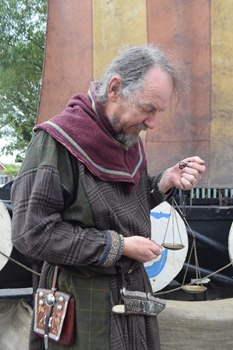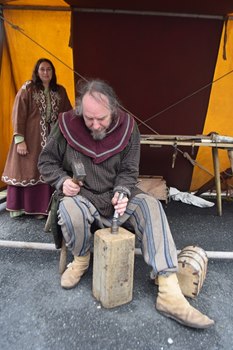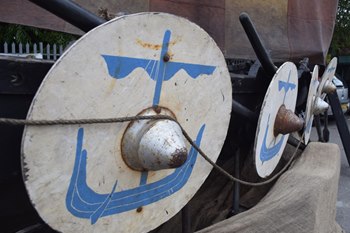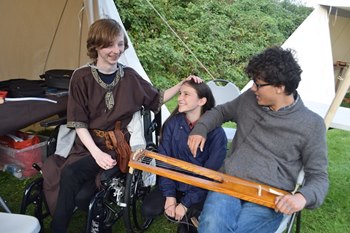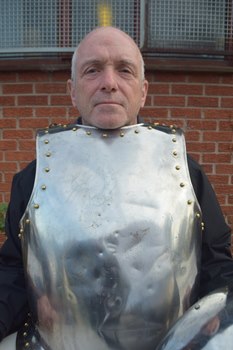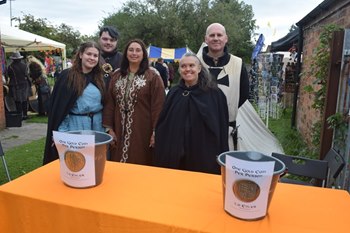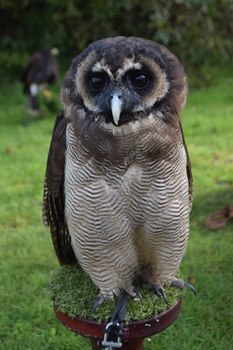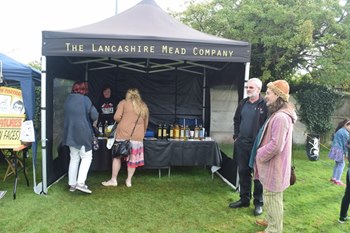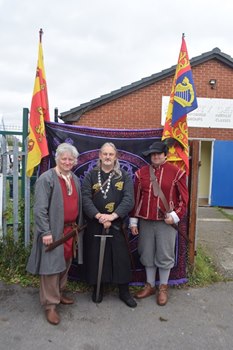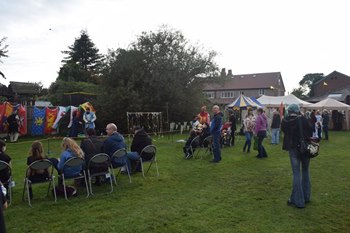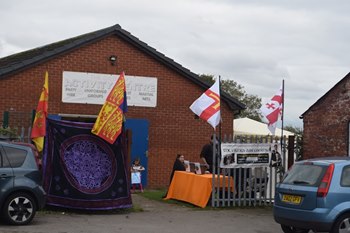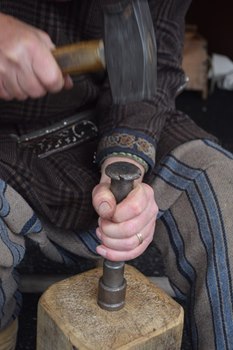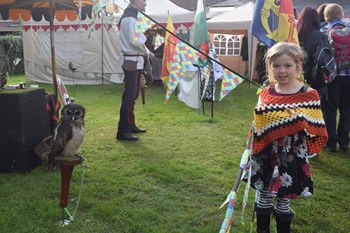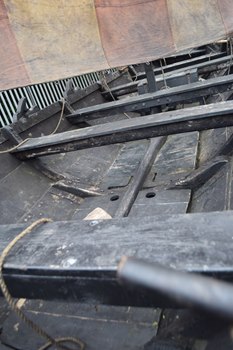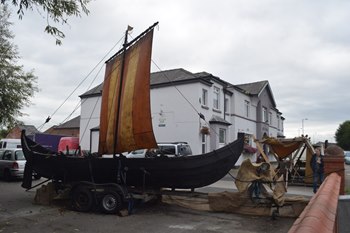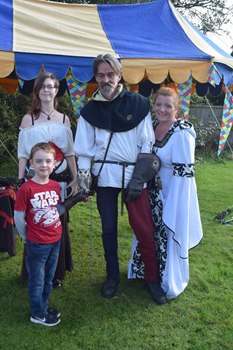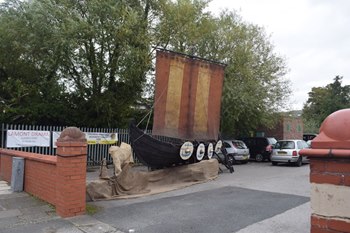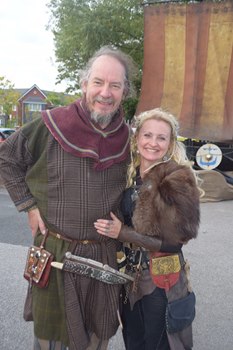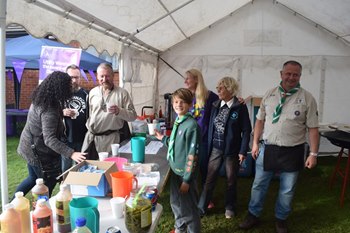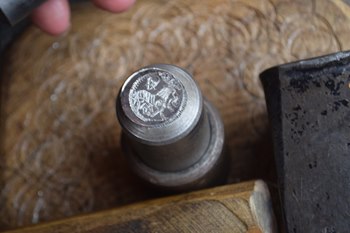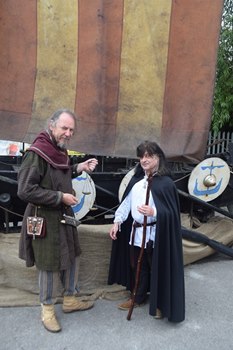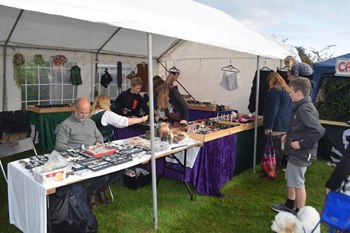 PAGE 1 OF 2
We hope you liked the photos, but please, don't copy them. Please help us to keep our copyright intact and to keep this site online. Click on here to find out how you can get you copy of these photos.