Hightown St Mary's Cricket Club Bonfire and Fireworks
THE Hightown St Mary's Cricket Club Bonfire and Fireworks were cancelled on 5 November 2017, due to unforeseen circumstances. On Friday, 10 November 2017, the Club put on a small display. After the display those attending were treated to a musical performance by one the Hightown Cricket Clubs younger members, Sammy Moyles. A representative of the Club, at the event, said:- "We would like to thank everyone for being so understanding following the cancellation of the show on Bonfire Night. Regrettably it was out of our hands. This has cost the club a lot of money, but as a gesture of goodwill we decided not to charge for the event tonight (Friday). We gratefully accepted many donations on the night, which should help to go towards our losses. Unfortunately we could not fire all the fireworks tonight, as we intended to do on Bonfire Night, but we hope people who attended tonight's show, enjoyed it."

If you want to know more about the club or to join it, please visit:- TheHightownClub.Co.UK or call:- 0151 929 2330 for more information.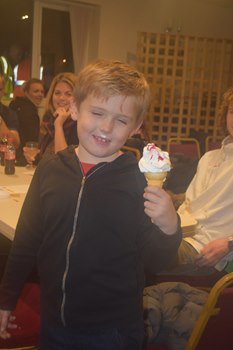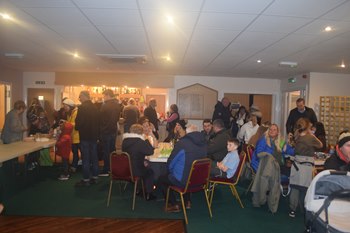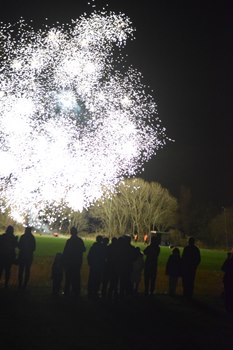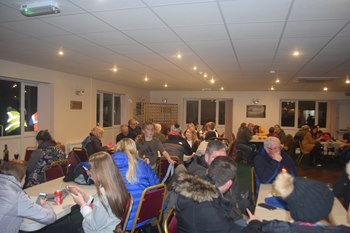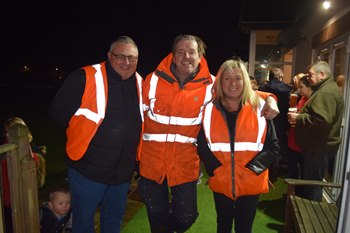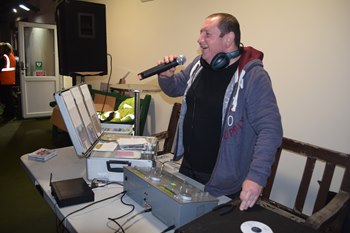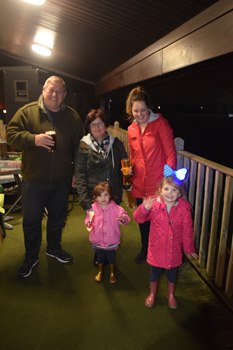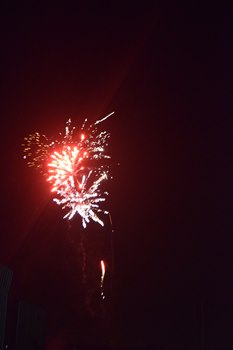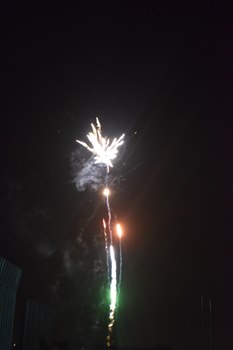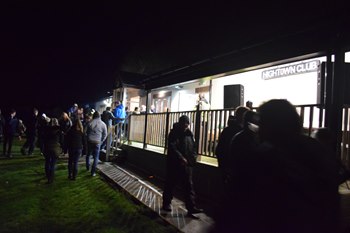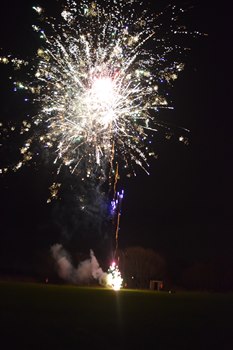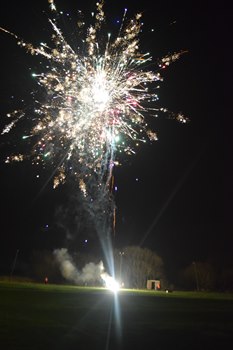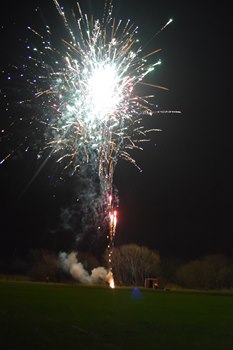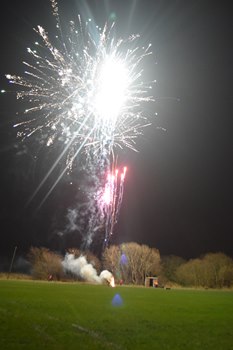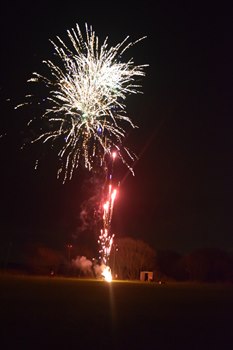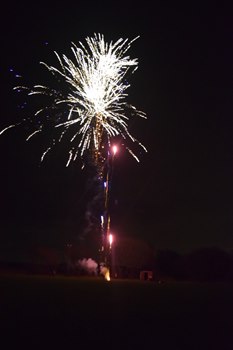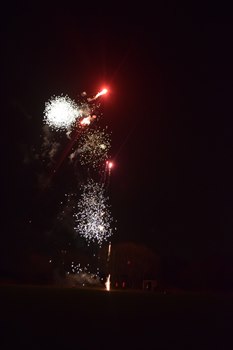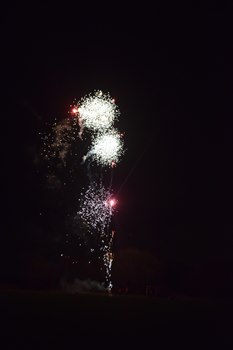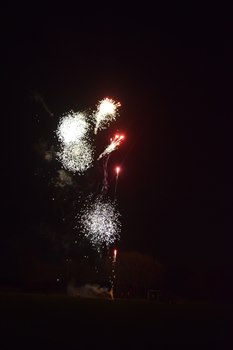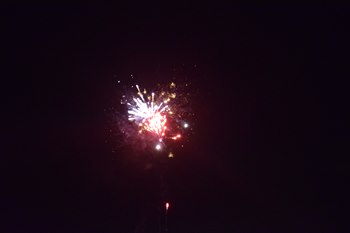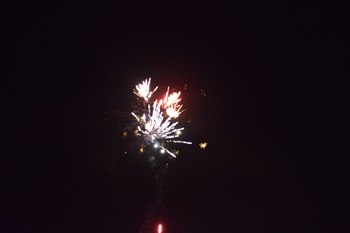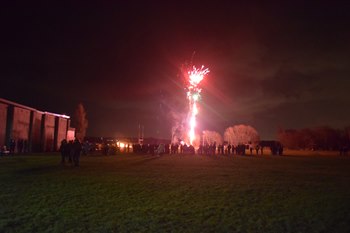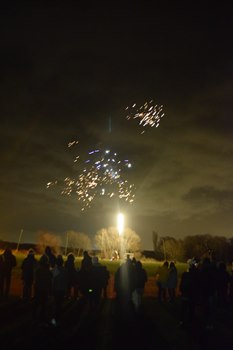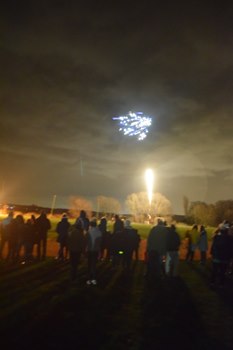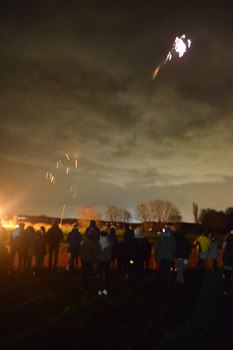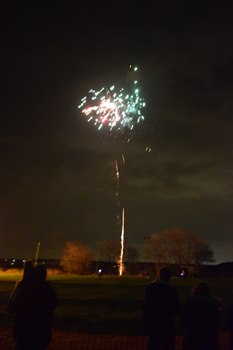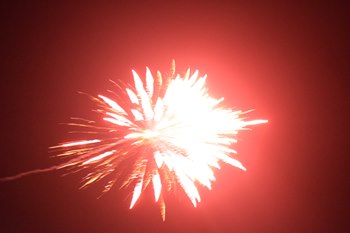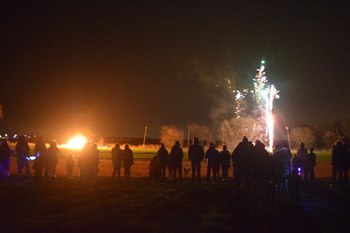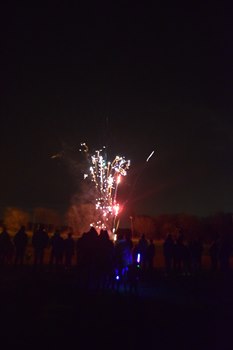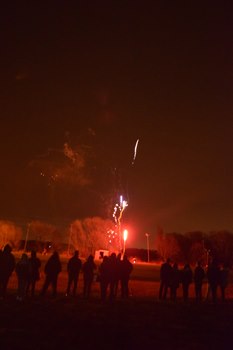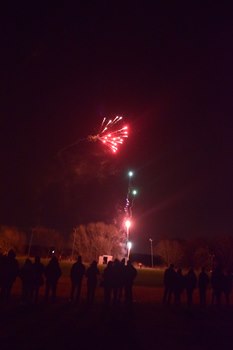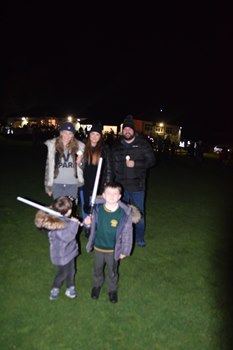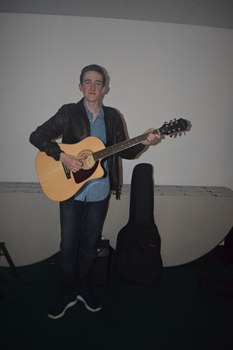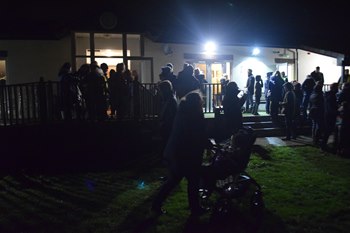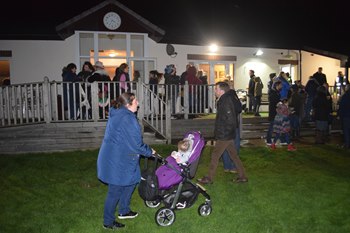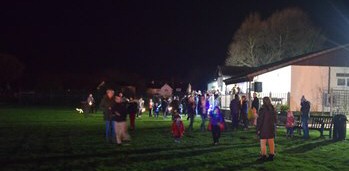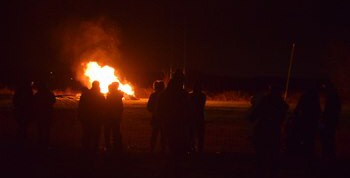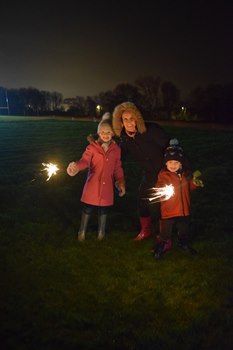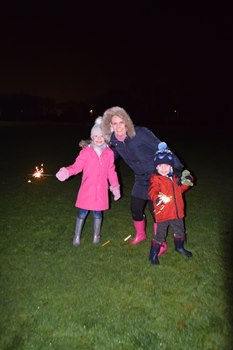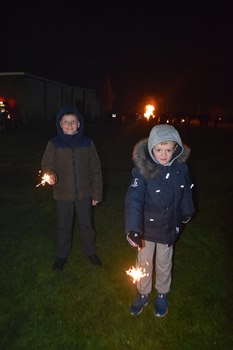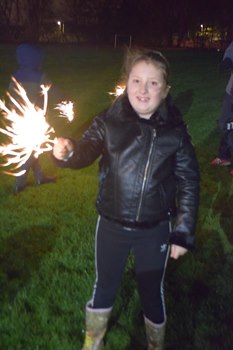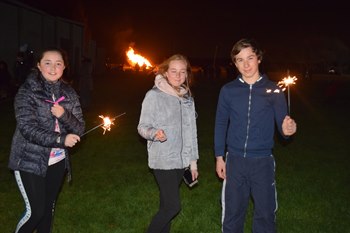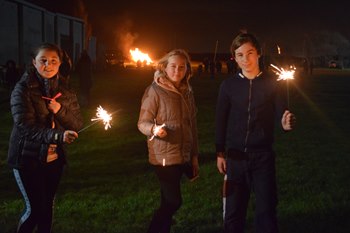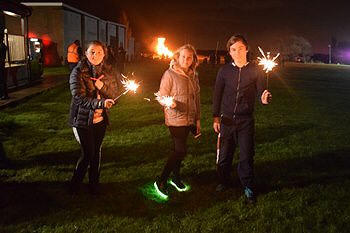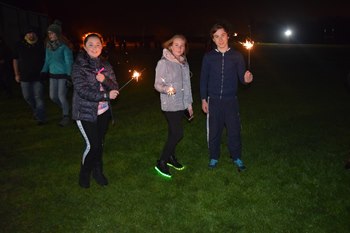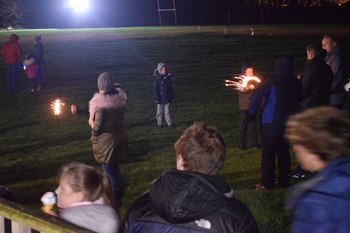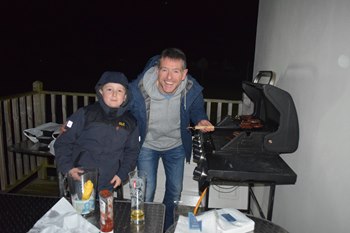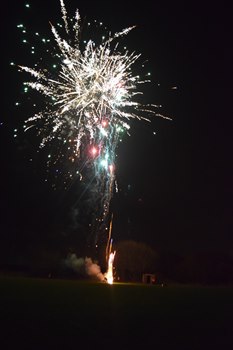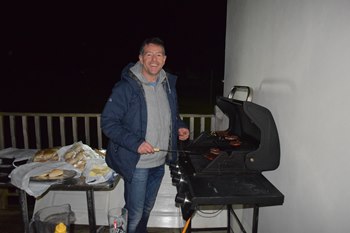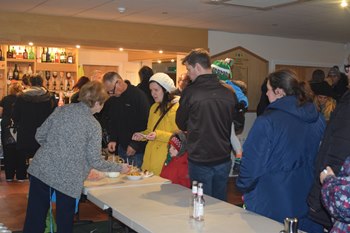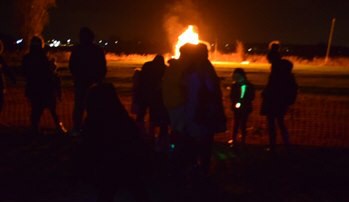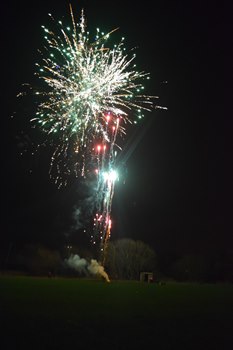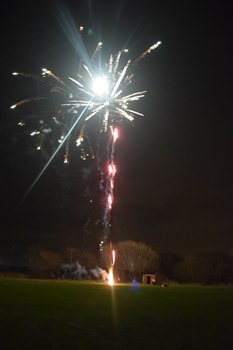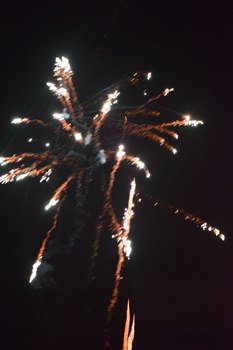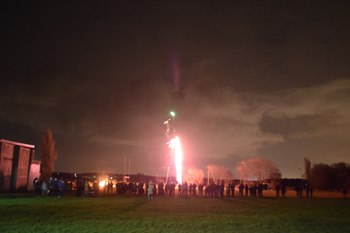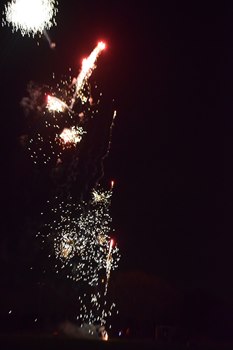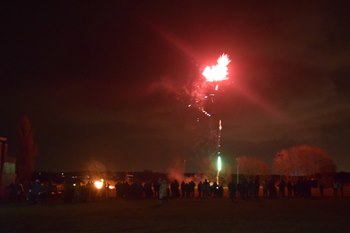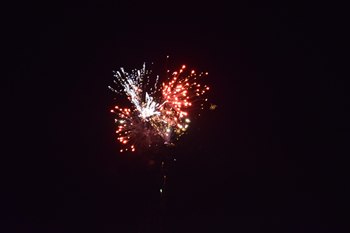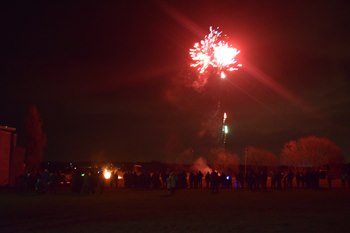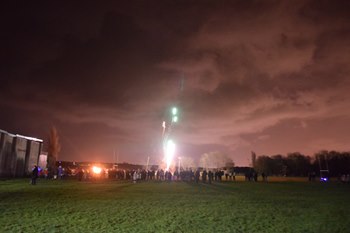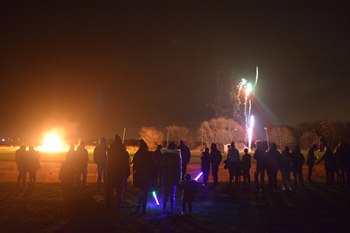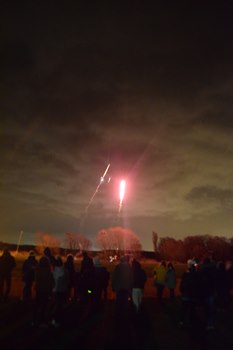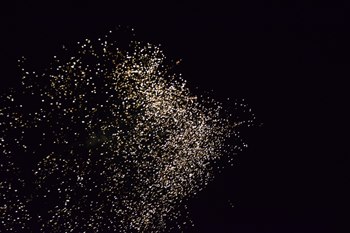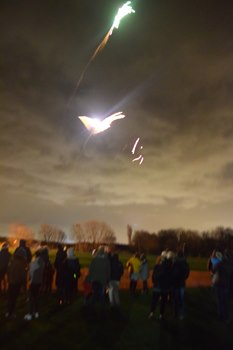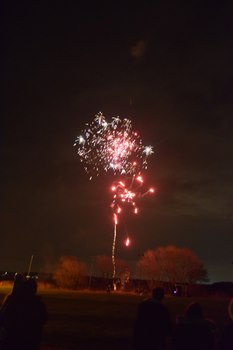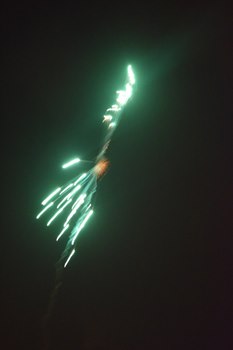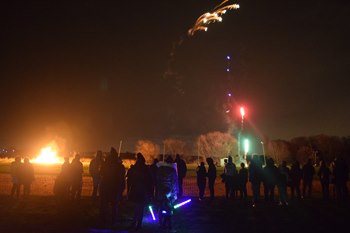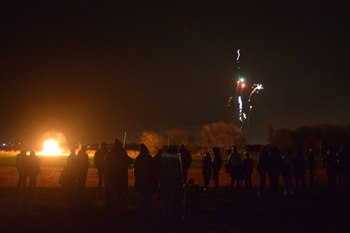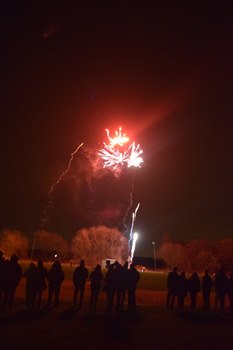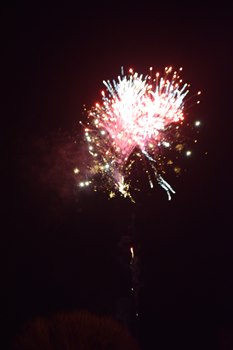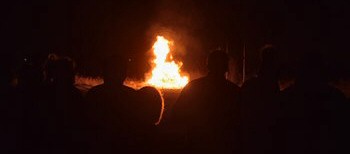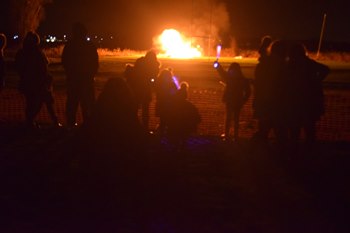 We hope you liked the photos, but please, don't copy them. Please help us to keep our copyright intact and to keep this site online. Click on here to find out how you can get you copy of these photos.