Remembrance Coverage 2017
Photographs on this page have been taken for us by Andy Sharrock.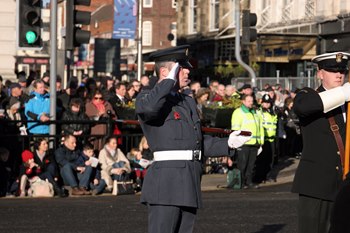 THESE photographs and videos where taken over the 11 November and 12 November 2017, in both Formby and Southport. They are of the both Armistice Day and Remembrance Sunday events that take place annually in the UK and in other Commonwealth countries. Please email us your thoughts and views on this topic to:- News24@SouthportReporter.com.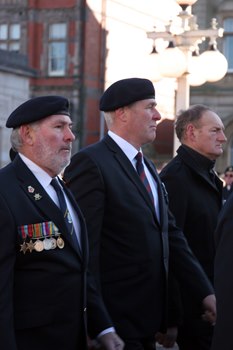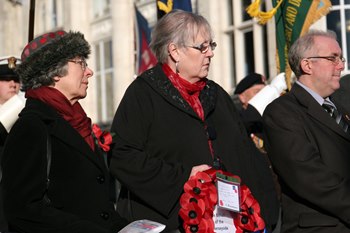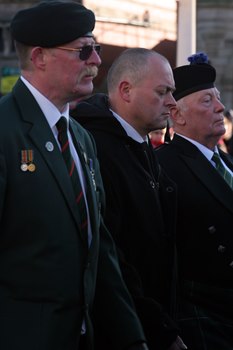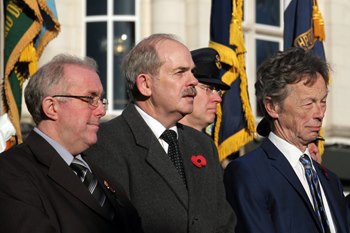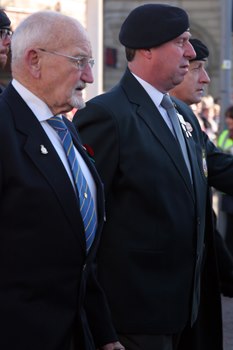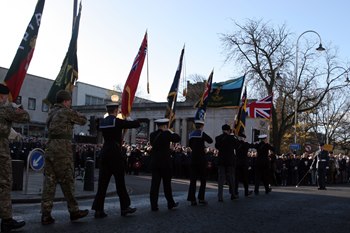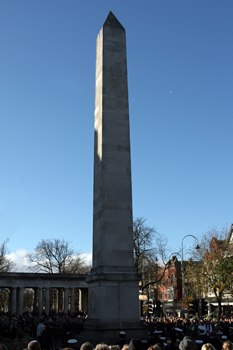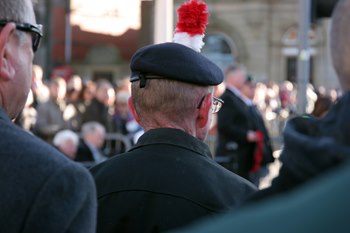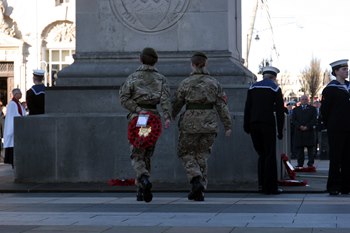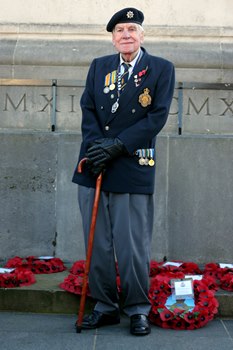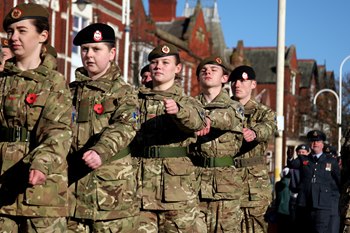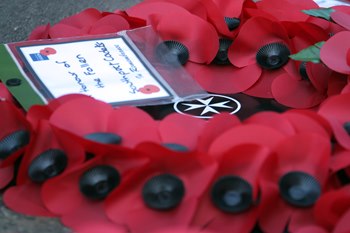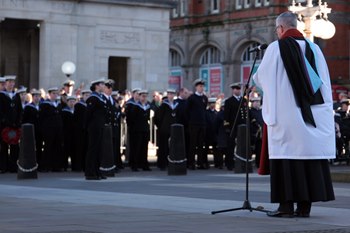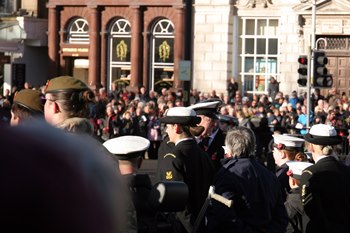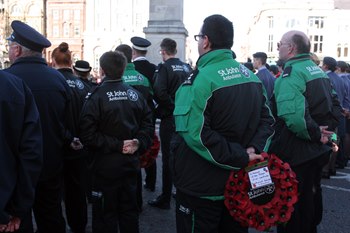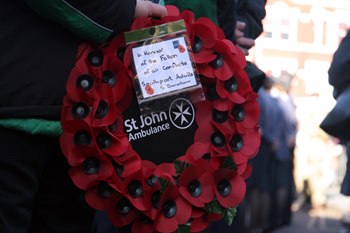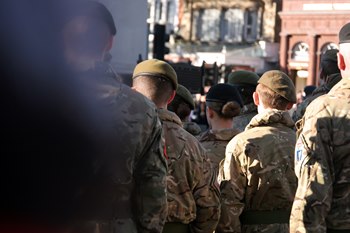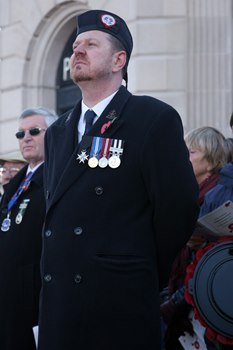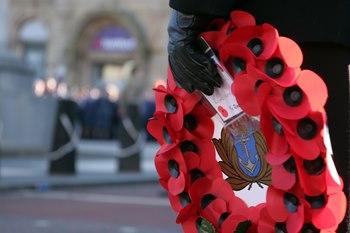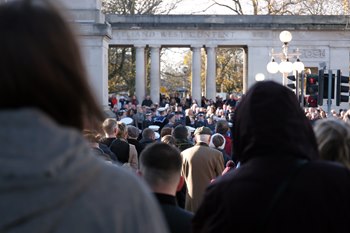 PAGE 1 OF 7
We hope you liked the photos, but please, don't copy them. Please help us to keep our copyright intact and to keep this site online. Click on here to find out how you can get you copy of these photos.