BURSTING DAMNATION – Rock n' roll seven, Dance 0
(The Damned, Live at the Lomax, Liverpool, May 14)

Report & Photographs by By Dominic Bonner
IGNITING the minds of a few from the past and present is always a difficult task. Explosions of decades where quagmire of failure to impact on the masses has ruled the roost would seemingly make that opportunity a gauntlet too far, but not on this occasion, indeed far from it.
A dramatic entrance of Dave Vanian bursting with the energy of a twenty-year old making headway to an epic gig that followed through the masking haze of dry ice.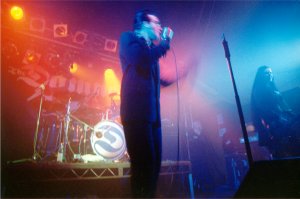 Vanian's instant attack of the microphone with the thrusting violence of 'born to kill' gave more charisma and drama than any western film - And why not? This was more than a return from the grave. Their new material showed a freshness and willingness to break off an old ragged shell and interpolate with a metamorphosis a religious second coming. Particularly with songs such as 'She' and 'Neat neat Neat', showing an intention to break from contemporary opinion established about them in former years.

The past may have been a more obvious ticket to hang on to for many bands that have seen their sell by date come and go, but there was little evidence of that here. However there was no surprise that there was to be interaction with the crowd as he remarked on the Lomax and it's former pitiful dance scene reputation and the irony that it was playing host to one of the best punk-Goth bands ever as they proceeded into the tirade of 'Song.com'.

Changes to personnel have been an inevitable part of an original punk outfit that oozes decades of experience. The return of captain sensible and the surprise induction of former Sisters of Mercy bassist - Vanian's wife Patricia Morrison, saw strength and depth to a band that looked fresher than the day it was born – especially with tracks from the arrival of new album Grave disorder.

Temptation to palm their audience off with a repertoire of old and new songs was not on the agenda. Even with eclectic moments on 'Eloise' that mixed or rather nicked the Door's' 'break on through' showed that this revamped reinvention of themselves had everything and anything. Many an artist and punter could only look on with envy of the pure wealth of this performance, simply put - this could not have been done better given another night - Superb.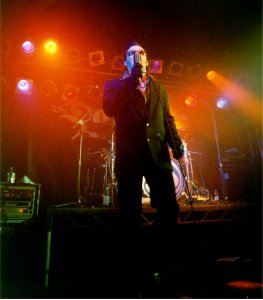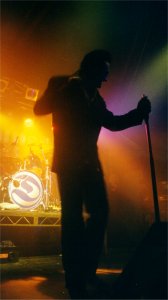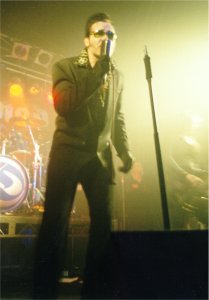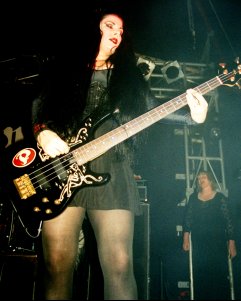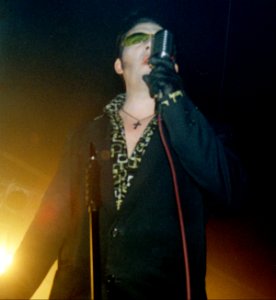 The Damned will be playing at this years Glastonbury festival on June 28.