Orangeman's Parade in Southport.

Photography by Patrick Trollope
THE colourful, yet controversial, annual Orangeman's Parade passed off with only a handful of arrests according to the police, many for drunkenness and minor public order offences. With a low-key police presence for much of the day and high visibility police around known problem spots, the parade and its followers were in good humour and co-operated well with the police. Many pubs were packed out as the afternoon's sun drove the visitors into town making it one of the best days for the town's pubs this year. After the day's festivities had taken place, the litter left in town was quickly picked up by the council workmen assisted by volunteers from the pubs, like the Masons pub. The landlord said, "We used plastic glasses and that drastically reduced problems. The only damage was from a non-parade related incident when a shopper came past and accidentally smashed a small window with their bag. The Orangemen were very well behaved and controlled the more unruly behavior of their own people, by themselves."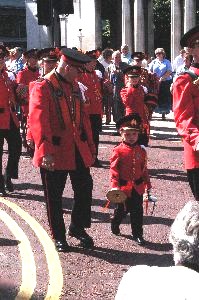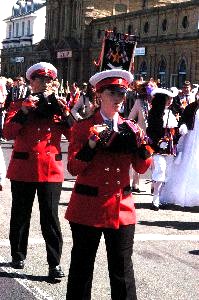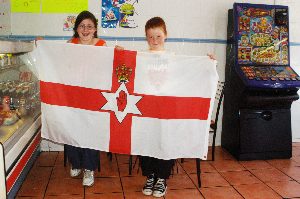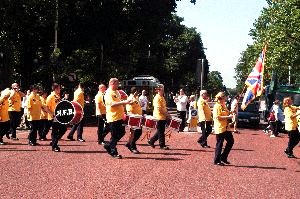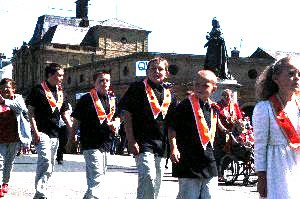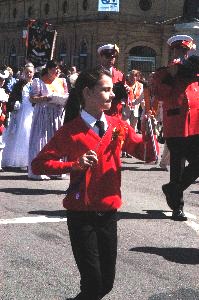 Page 1 of 2