Crosby Coastguard Station

now open with new technology!

The sub-centre was going to be axed 3 years ago to save money, but due to public support and political pressure the station was saved.


The HM Coastguards Maritime Rescue Sub-Centre was re-opened at Crosby with new state of the art touch screen technology that will enable the centre to deal with and coordinate 999 and other emergency calls for the Irish Sea.


The dedicated team headed by Donald McDonald now has the state of the art Digital Technology at their fingertips, to speed up response times for coordinating emergencies. This area has the highest accident rates in the UK at sea and on beaches and part of the work of the centre will also be to help educate people on how to behave safely in the maritime environment.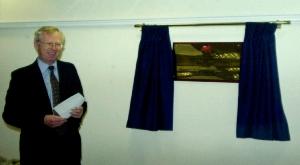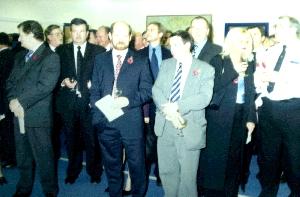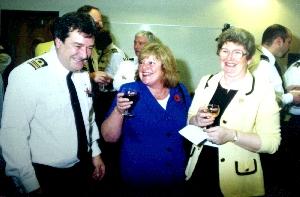 Donald McDonald above is quizzed by guests.