Navigation
Latest Edition
Back to Archive

Please beware that this is an archived news page.

This page has been archived as a historical record only.

ALL OFFERS / DEALS ARE NO LONGER VALID WITH IN THIS NEWS PAGE

Some features and links on this page might no longer be functioning.


td width="315" valign="top" align="justify" height="49">

Pleasure Land's Big Halloween Party!

Spooky goings on at Pleasure Land this week as the Halloween party got underway under a full moon! A fancy dress competition run by Pleasure Land and judged by the Southport Champion, entertained the kids and adults and lots of fun was also in the offering from the rides all over the park. One young lady had a very hard job, walking around with the Theme Park's mascot, she said "He is so disobedient, we need a lead for him next year! He wanted to join the competition, but he was not in fancy dress. He was very disappointed, but thought all the girls and boys who came where very scary and had fantastic costumes!"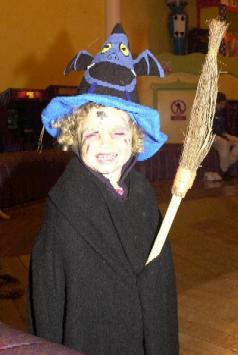 "I was very impressed by the park's staff. They are all very friendly and were into the spirit of the night." said one Mum from Liverpool.
Miranda, you can breathe a sigh of relief, the photo of you on the Traumatizer will be now used on the New Year Review page!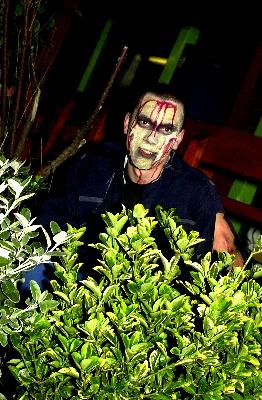 Unfortunately the Firework display did not go ahead due to very strong winds on the Sunday and a spokesperson for Pleasure Land said "We are disappointed, but safety comes first, it is far too strong a wind. The pyrotechnic display team, Millennium Fireworks are not happy with the conditions and feel it is too dangerous to go-ahead. After seeing the test launch myself, they had no other choice but to cancel."
Photographs and Article by our Editor Patrick Trollope BA(Hons).