Many Hands Make Light Work!
There was a great start to the Christmas Festival Spirit in Southport on Sunday, when the Christmas lights were turned on. Local groups of all ages and backgrounds took part in the carnival atmosphere with VIP guests, Father Christmas, Noddy, the Chewits Monster, Jean Alexander, Kevin Readon, Mick Johnson, and the Mayor of Sefton turning on the lights. Southport also marked respect for the victims of the terrorist attacks in the US by putting up a Star designed by a local 6 year old girl, Rebecca Wilson, who decided to put the design forward for "those in the US who can no longer celebrate Christmas." Also present was North West Search For a Star hopeful Martin Lambert and 4 Front, who are soon going down south to the Finals, Sefton Youth Jazz Workshop, the Salvation Army as well as the cat from Herr Benny. Hear people's views this week. Click Below.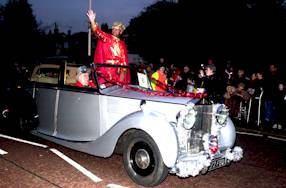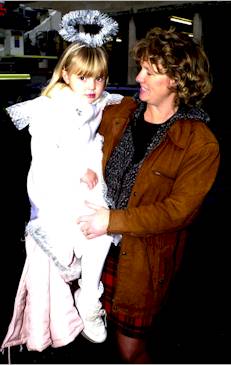 Article and Photographs by Patrick Trollope.
Click to here the Audio Interviews.
Page 1 of 6 pages.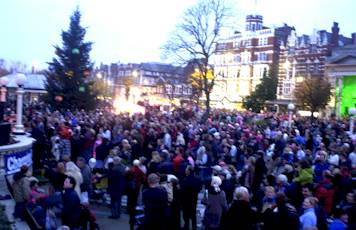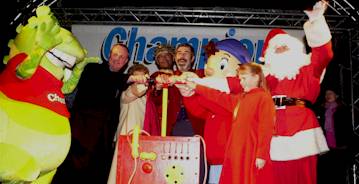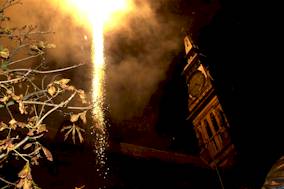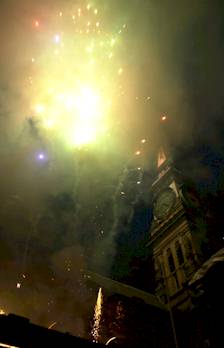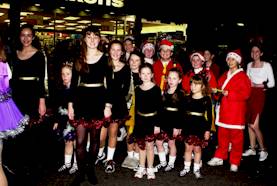 Congratulations to the Champion Newspaper for successfully getting lights back in Southport.