---
More new news services coming soon...
---
Please select more news reports below...
Some selected pages might contain multiple reports on them...
---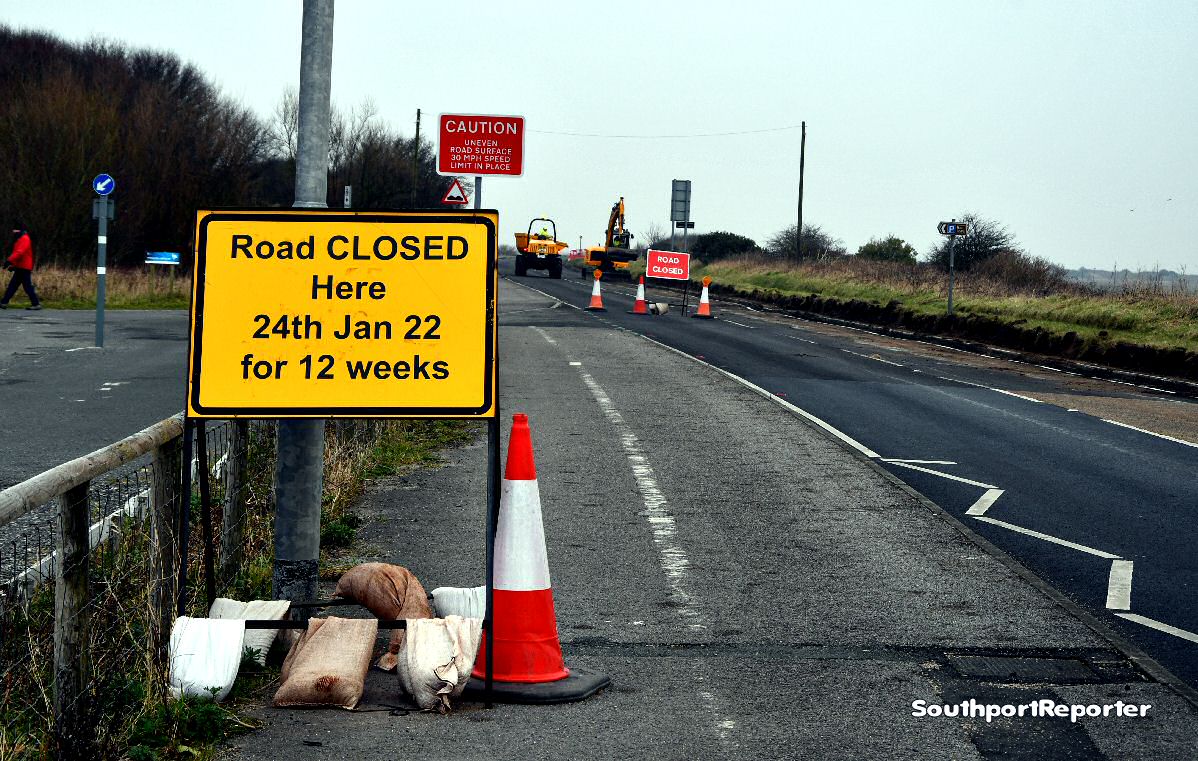 Marine Drive (Marshside) to close for 3 months
SEFTON Council are are closing much of the Marine Drive (Coast Road) at Marshside, Southport, to resurface it and remove the worst of the bumps that have been increasing in recent years. This work follows on from the work Sefton Council undertook back in the spring of 2021, when the Western section of the road was resurfaced. As the road will be closed for around 3 months, the RSPB, who operate Marshside Reserve, on the North West side of the coastline, have issued...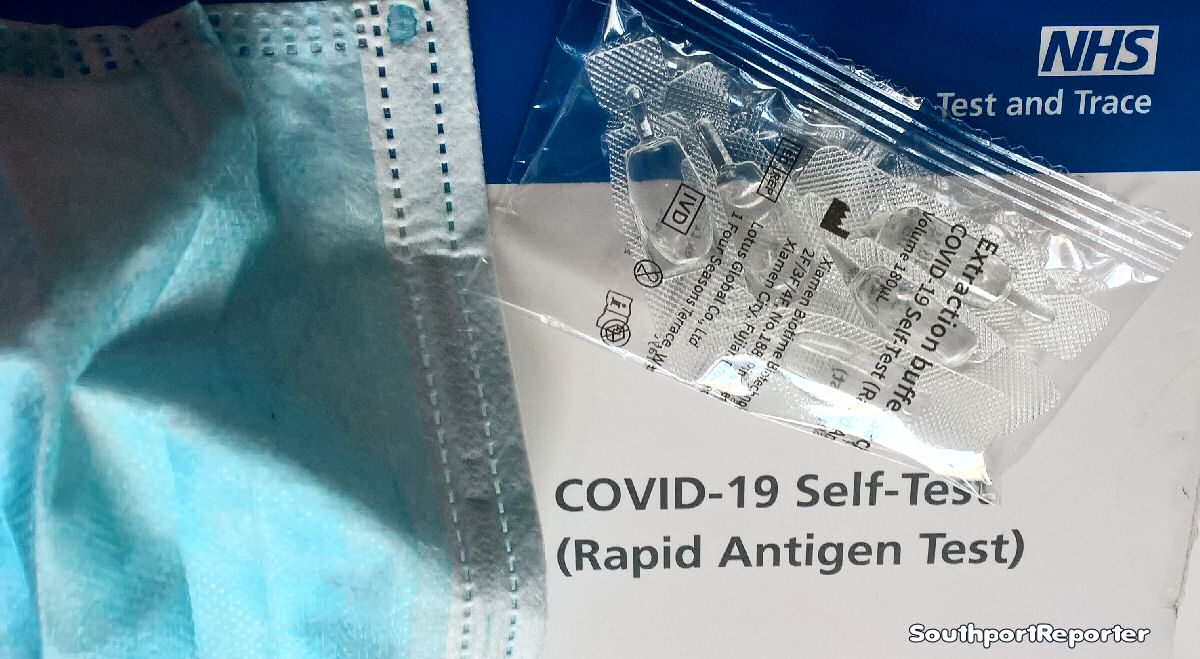 England returns to Plan A as regulations on face coverings and COVID Passes change today
THE Department of Health and Social Care (DHSC) have confirmed that as of 00:01, on Thursday, 27 January 2021, England returned to Plan A measures following the huge success of the vaccination programme and falling Omicron infections. Plan B measures were initially introduced on 8 December 2021 to slow the spread of the Omicron variant and buy time for scientists to better understand it and get...
The New Year brings new positivity to Wayfarers
A new year with a change of managing agents for Wayfarers Arcade, in Southport. Commercial Property Partners has been appointed by the Landlord, Panther Securities PLC to manage the running of the iconic arcade, taking over from CBRE. This is a positive development for Wayfarers which has been at the Centre of Southport shopping for 123 years. CP Partners are committed to bringing an all-round fresh and positive approach as to how the Centre is managed. Associate...
Care England Staff Changes
CARE England has announced that Ann Mackay and Louisa Collyer Hamlin will be leaving Care England this year. Louisa will be leaving in the middle of February and Ann in the middle of March. Professor Martin Green OBE, Chief Executive of Care England, says:- "Ann and Louisa will leave a very strong legacy for Care England and an enormous gap in our team. However, I want to reassure everyone that Ann and Louisa have developed a very strong and brilliant policy team, and though they are a tremendous loss, I have confidence that..."
Have your say and help transform the health of City residents
A group of people exercising Description automatically generated with medium confidence A brand new City wide consultation has launched with the aim of creating a thriving leisure offer that all Liverpool residents can benefit from. Residents are being asked to fill in a short online survey which will give the City Council an insight into how people in the City currently stay active, what sports and activities they want in their community and what service improvements...