Don't miss the historic 100th Ainsdale Summer Show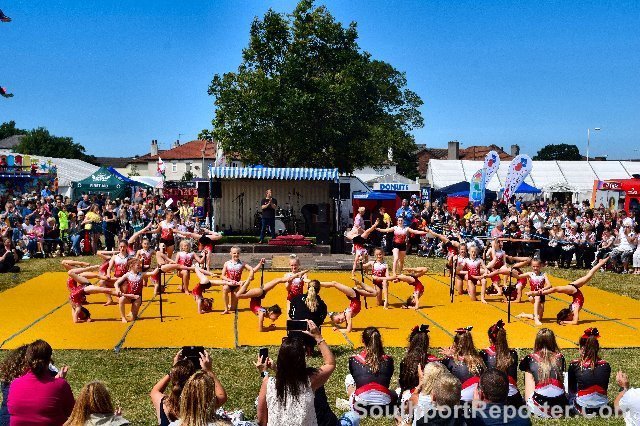 ARE you going to the 100th Ainsdale Summer Show that is due to be held on Saturday, 2 July 2022, on the Village Green? This historic event was postponed due to Covid19 and the organizers are now eager to put it on and are all set to welcome everyone back. This years event has a good range of floral delights on display, by local amateur and professional gardeners,. Plus lots of displays by local schools and other organizations, all taking part in what will be an amazing exhibition of local talent. This years event is going to be opened by Christine Walkden, plus you are also likely to pbump into a few local celebrities as well. Please let us know if you are taking part in the landmark event for Ainsdale Village, by emailing us to:- News24@SouthportReporter.Com.
---
Environment Secretary to meet with Southport's food and drink businesses
THE Secretary of State for Environment, Food, and Rural Affairs, George Eustice MP, has this week pledged to meet with Southport's food and drink businesses following an invitation from local MP Damien Moore.

At Environment, Food, and Rural Affairs questions in Parliament, Damien Moore MP questioned the Government over what steps they were taking to support the wine and spirit trade in the United Kingdom, considering Southport has many exceptional local pubs, bars, restaurants, and even a specialist wine retailer.

The food and drink retail and hospitality sector form the bedrock of Southport's visitor economy, especially as local businesses build themselves back up following the Pandemic. As Southport's local MP, Mr Moore has made clear that the Government should do all it can to support these businesses moving forward, and that a fair duty rate for alcoholic drinks, in particular wine, forms an important part of this.

Mr. Moore looks forward to meeting with alongside constituents and local businesses with the Secretary of State for Environment, Food, and Rural Affairs, George Eustice MP, as soon as possible, so that Southport can show off its vibrant and diverse food and drink retail and hospitality industry.

Damien Moore, MP for Southport, said:- "The wine trade, and particularly the trade of wines produced in the UK, play an increasingly important role in Southport's food and drink economy, and I know that many merchants, restaurants, and pubs will have an interest in the proposed duty reforms. It is so important that any changes to duty reform are made in full consultation with these businesses, and so I am delighted that the Environment Secretary, whose department has responsibility for food and drink, has agreed to meet with our local businesses and discuss this further. Through these meetings, the Secretary of State will be able to hear what further support for the English food and drink industry is needed, what is working well, and what needs improving. This will be an important way for them to feed into decision making right at the top of Government."
---
Hospice in need of supporters to take on abseil challenge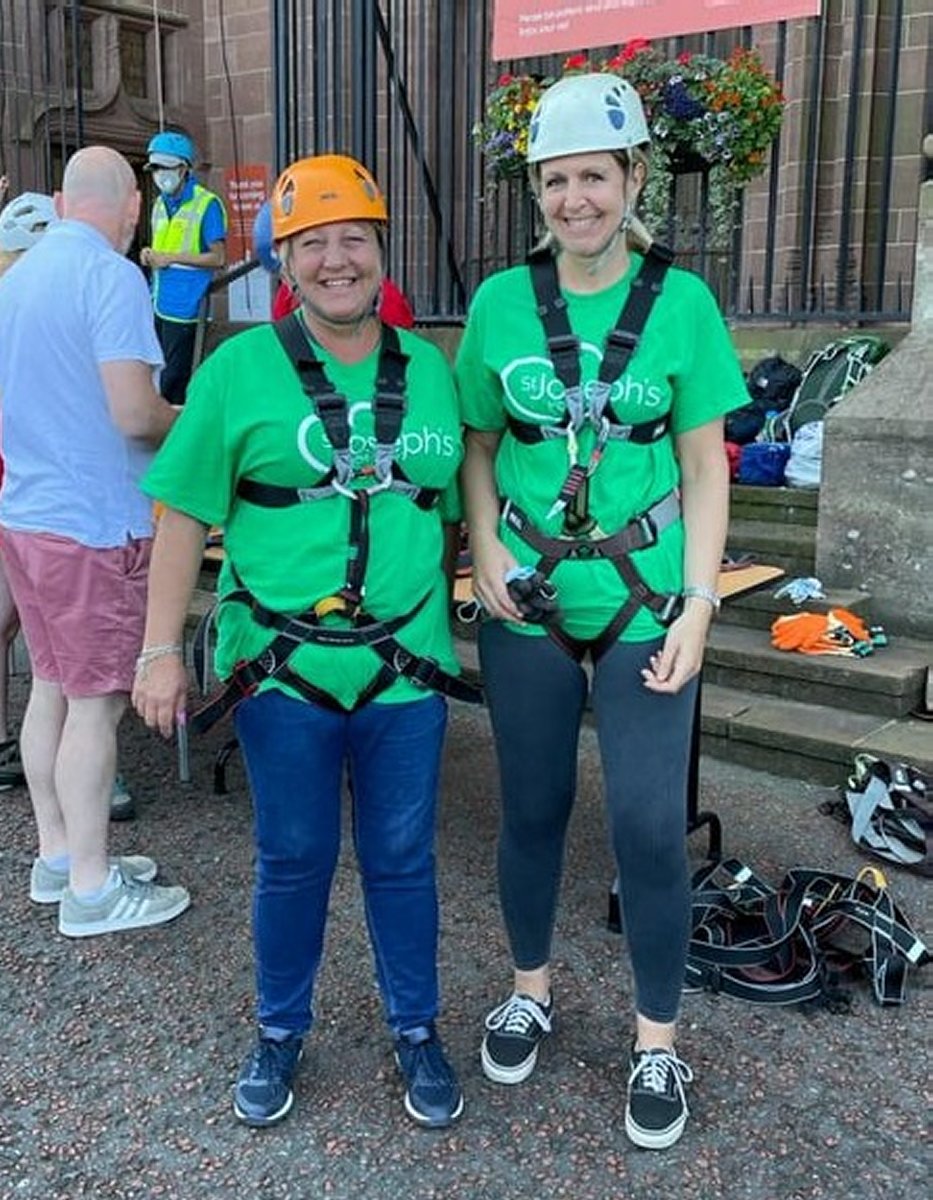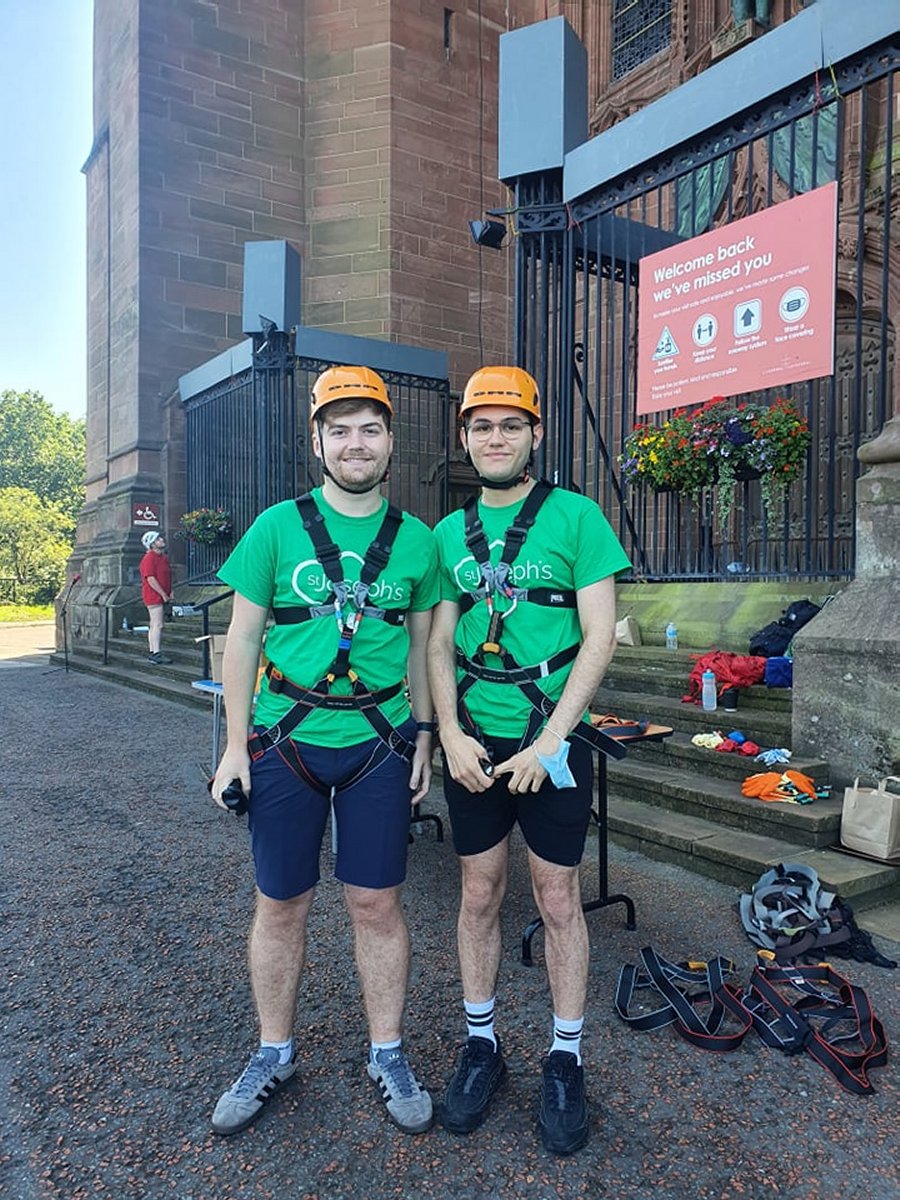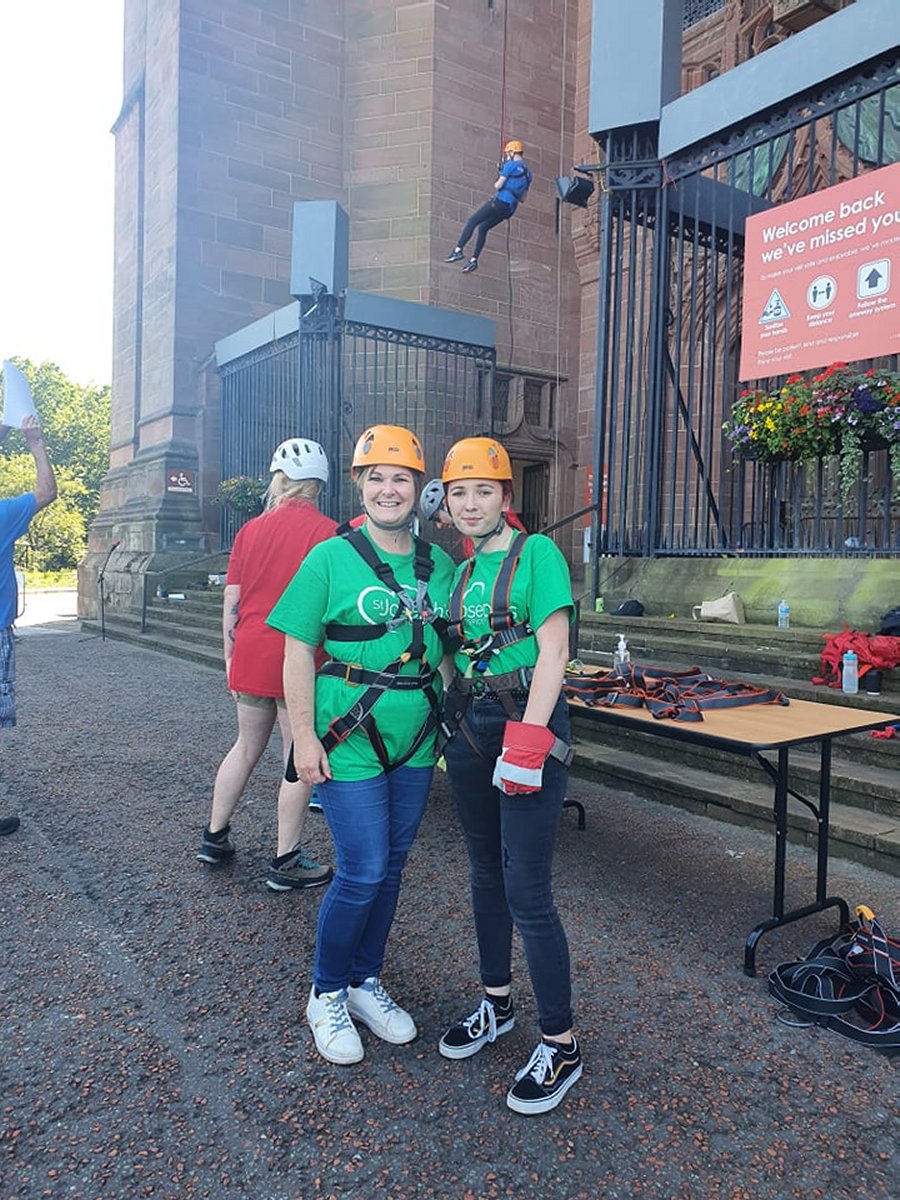 ST. Joseph's Hospice is asking for support from anyone who would like to take on an adrenaline fueled challenge in the heart of Liverpool this summer. On Saturday, 23 July 2022, a team of Hospice supporters will abseil 150ft down the great west door of Liverpool's Anglican Cathedral to raise valuable funds for the hospice.

1 of last year's participants, Angela Lund from Fazakerley, signed up to pay tribute to her dad Albie Smart. Albie passed away at the hospice in 2019 and Angela wanted to take on the abseil challenge to say thank you to all the Hospice staff who looked after him and her whole family during what was a very difficult time. Angela said:- "The abseil was an incredible experience and was well worth it. My whole family was there to watch and when I reached the bottom we all raised a glass to my dad to celebrate."

Angela and her family have been supporters of the hospice since the 1980s when Albie used to visit a good friend at the Hospice. Ever since, they have held raffles and social events and sold Christmas and Easter toys to raise money. When the Hospice launched its lottery in 2001, Albie became its 1st lottery canvasser, which he continued for 15 years. Angela continued:- "We were so relieved that dad manage to spend his final days at the hospice. He was only there for a few days, but the love and care we all received at that time was incredible and so I wanted to take on this challenge to say thank you."

Maxine Armstrong, head of fundraising and lottery at St. Joseph's Hospice, said:- "We are so grateful to Angela, and all of last year's participants, for taking on this fantastic challenge. Now, after 2 years of Pandemic and a huge drop in donations already this year, we desperately need the support of our local communities once again. Please show your support but signing up to next month's Liverpool Cathedral Abseil and help us to continue providing vital end of life hospice care to families and individuals from across our area."

To register, please contact the fundraising team on:- 01519326044 or email:- Events@StJHospice.Org.UK. Registration for the Liverpool Cathedral Abseil costs:- £60, and the minimum sponsorship required is:- £150.
---
Overwhelming vote for strike action over low pay at Hugh Baird College
THE University and College Union (UCU) called on Hugh Baird College in Merseyside to increase its 1% pay offer after staff overwhelmingly voted for strike action. Unless management makes an improved offer UCU said it will strike during key dates early in the next academic year.

Over 93% of UCU members at Hugh Baird College who voted backed strikes in an industrial ballot that closed yesterday (Monday). 98% of members also voted yes to taking industrial action short of strike action, which could include working strictly to contract and refusing to undertake additional voluntary activities. Turnout was 74%.

The ballot is over low pay and comes after management refused to improve on an offer of a 1% pay increase and a1 off £500 payment. Inflation is currently over 11% making the offer a real terms pay cut.

UCU estimates the College can afford to make an improved offer and is demanding a significant uplift to pay to make up for more than a decade of below inflation pay offers and to help meet the cost of living crisis. Since 2009 pay in further education has fallen behind inflation by around 35%. Westminster recently announced the biggest increase in further education funding in more than a decade.

UCU Regional official Martyn Moss said:- "Staff at Hugh Baird College have overwhelmingly voted to take strike action over management's derisory 1% offer, which is a huge real terms pay cut. We believe the College has the money to pay staff more and it now needs to come back with an improved offer that helps our members meet the cost of living crisis. If management refuses to do so, staff will choose key dates in the next academic year to take strike action."