Southport FC v Sheffield Wednesday
Photographs by Sally Devine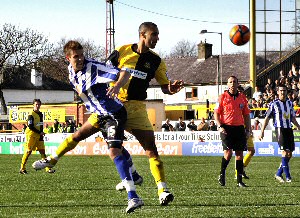 THE first round stage of the FA Cup put Southport FC into one of the biggest matches in the Sandgrounders history. The former Premier League giants Sheffield Wednesday took on the Sandgrounders at Haig Avenue, under sunny blue skies on Sunday, 7 November 2010. The ground was at full capacity and Southport, who are a small seaside to take on Conference National side preformed more excellently. Incredible they put pressure on the Owls and got not one but two goals in the nets. With the Owls not performing to their ability and having a number of off-field problems, this meant Southport was on the attack. This could be another great giant killing act, but Sheffield Wednesday missed the potential banana skin and Southport's early fight was over come by the Owls. The final result left the game at Sheffield Wednesday 5 and Southport FC 2. This was a massive boost though for Southport, supporters and locals alike, heading to the turnstiles for this historic game. So big was the turn out that Haig Avenue was closed to through traffic and many could not get in to the ground due to it reaching capacity. So a much needed cash injection for this forgotten club and if they continue to play as they did agonised the Owls, crowds like this might soon become more common! Well done Southport FC!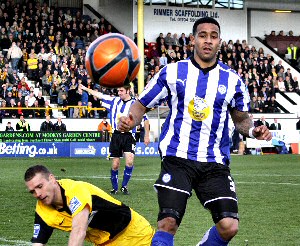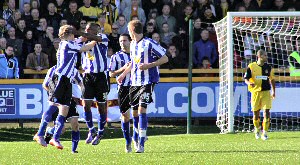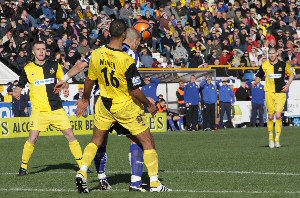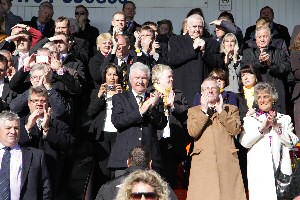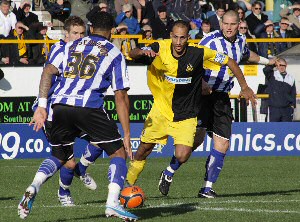 Page 1 of 2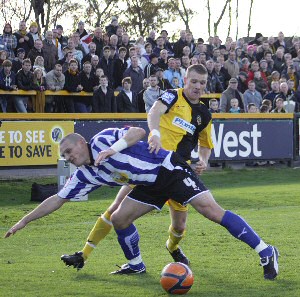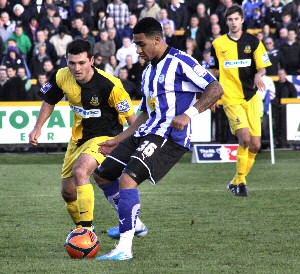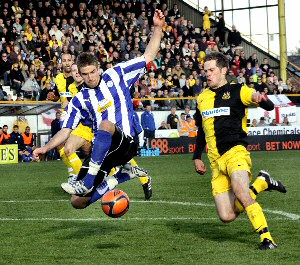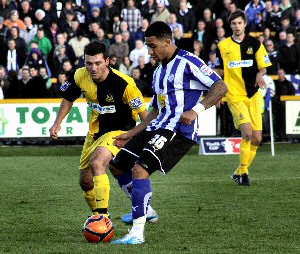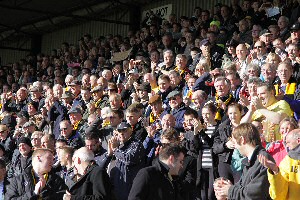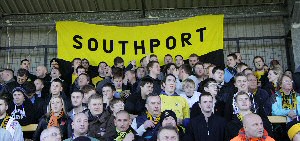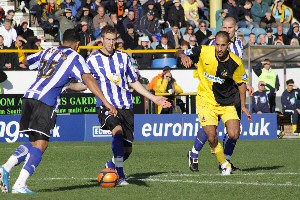 If you like the photos, please order them and do not copy them. Keep this site online... Click here to find out out you can get you copy of these photos...