Melanie C in Blood Brothers
Photographs by Ian Fairbrother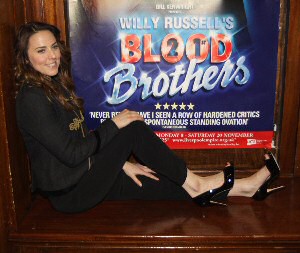 SPICE Girl Melanie C was pictured here at the press call for the new Blood Brothers show that is onstage at the Liverpool Empire until 20 November 2010. for tickets and to find out more go to:- liverpoolempire.org.uk.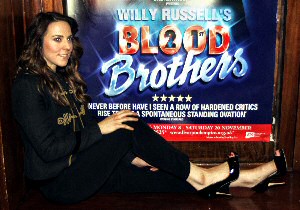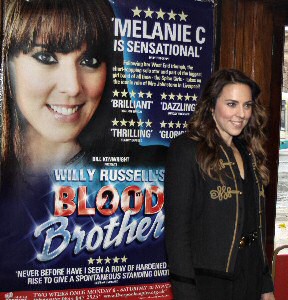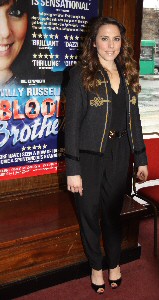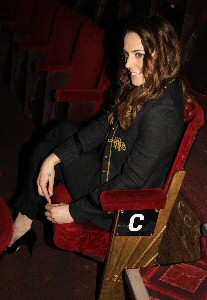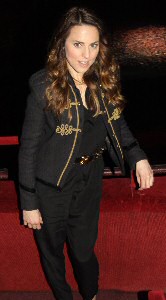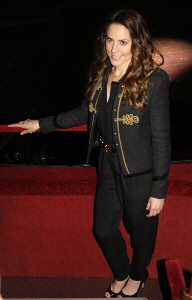 Highly gifted and famous illustrator was in Formby - Chris Riddell
Photographs by Patrick Trollope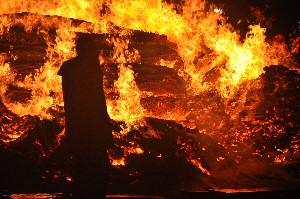 MORE firework photographs taken on Saturday, 6 November 2010, at Southport Hesketh Round Table Bonfire on Victoria Park in Southport.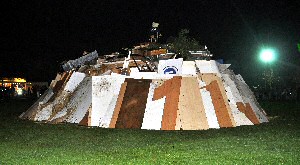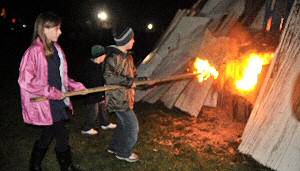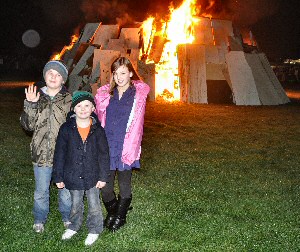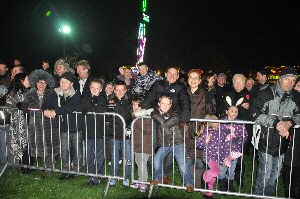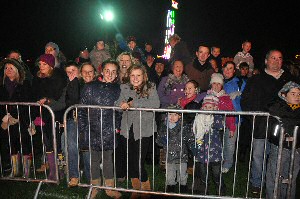 Page 1 of 4
If you like the photos, please order them and do not copy them. Keep this site online... Click here to find out out you can get you copy of these photos...