Welcoming In 2012 - A Photograpic Report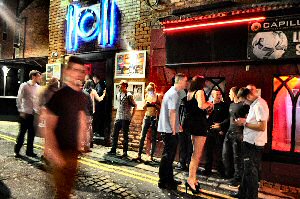 MORE Photographs taken over New Years Eve in Formby and Southport's bars and clubs. Also a few shots taken in Rufford, at the end of the report.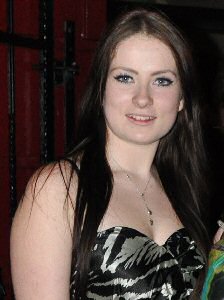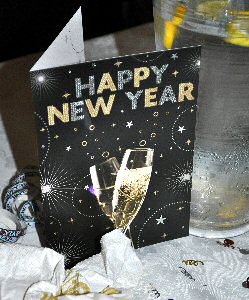 If you like the photo, please do not copy it. You can buy photos for personal use, from us and help keep this site online by not breaking copyright. For more information about this please click on here.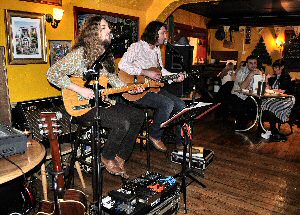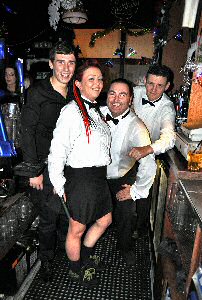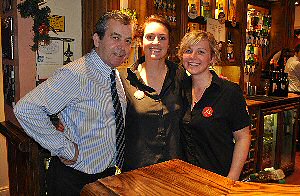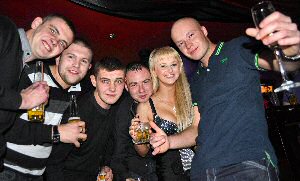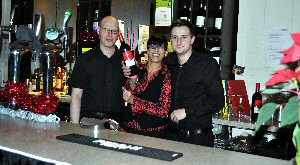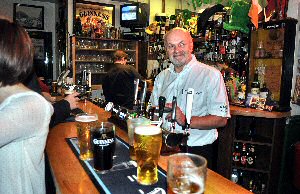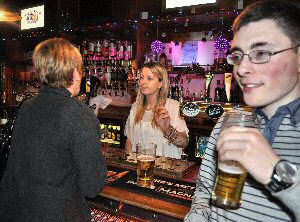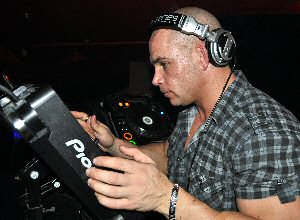 PAGE 1 of 22

If you like the photos, please order them and do not copy them. Keep this site online.... Click on here to find out how you can get you copy of these photos.