Ladies night at the Royal Clifton
WARNING some sections have adult content.

THE Best Western Royal Clifton Hotel and Spa, Southport, held a Ladies' night on Saturday, 11 May 2013. The event was well attended and those who went enjoyed a show put on by Roberta Lee, who has returned to the UK. Also entertaining the ladies, was DJ Paul Cole from Premier Sounds and the American Pin Up Boyz. The facilities in one of Southport's premiere venues are always good. You expect a lot from a venue like this, and that is just what was delivered. Even the food which was provided for the guests was fantastically presented and tasted as good as it looked. The hotel already hosts a wide range of events, including a very popular jazz festival, but this was the first time they had tried an event like this. It is hoped that this successful event will now lead on to many other nights like this. Looking at the ladies and hearing them as the performances took place, all who attended seemed to be having a fantastic time, which was later confirmed when we asked them. Even though it did have a few glitches along the way, it was an excellent start. Warning this section is restricted to 18 and above.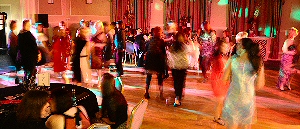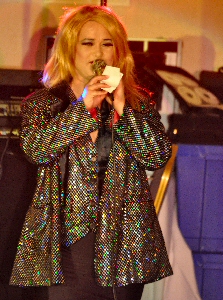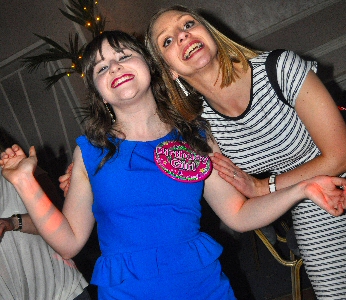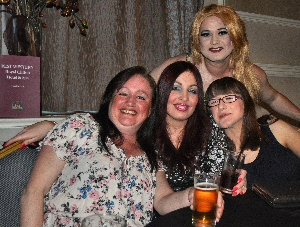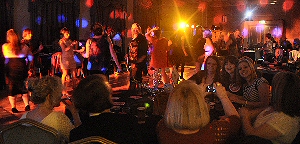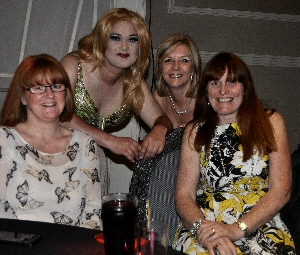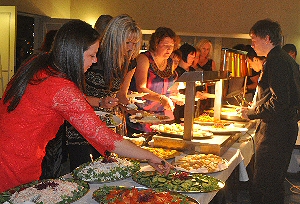 We hope you liked the photos, but please, don't copy them. Click on here to find out how you can get you copy of these photos.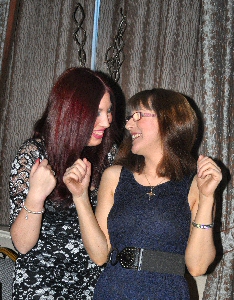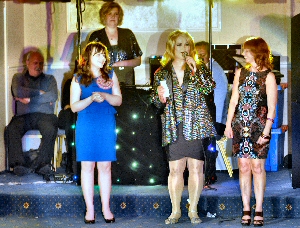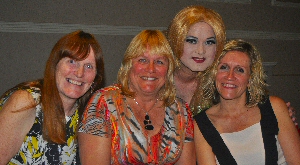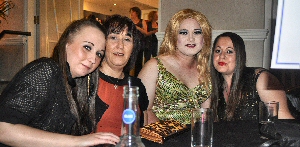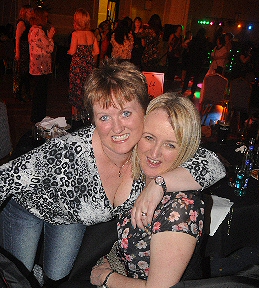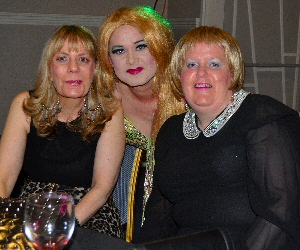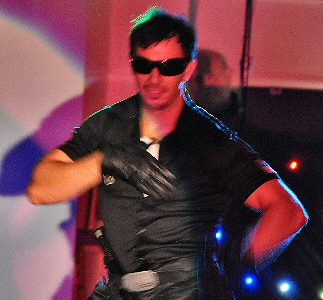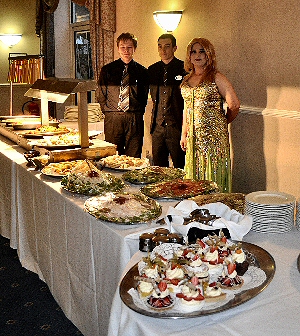 PAGE 1 OF 6