Dan Forshaw Will Play At The Southport Jazz Festival 08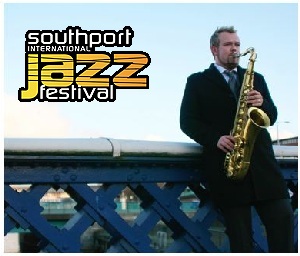 DAN Forshaw is coming back to his home town, yet again, to play at the Southport Jazz Festival.
Dan is the founder of the Dan Forshaw Quartet, known to many as DFQ, and he and his band have now played the world over. Many who tune on to our online station, Liverpool Reporter, will recognise his distinctive style... His fantastic shows are now extremely refined and his band delivers a performance that not only takes in the traditional jazz styles, but also the modern jazz theology. This mix, when played, attracts a large audience of fans of all forms of jazz; an art that few Jazz musicians can master.

Dan will be playing at Willow Grove, Lloyds No. 1. Bar, Southport, at 5pm on 30 May 2008, on 31 May 2008 at Chiquito's, at 5pm and then at the Latin Lounge, Southport at 10pm. On Sunday 1 June at the Core Bar, Southport.

So this year, you will not have any excuse to miss his performance!
To find out more about the band, go to:- www.danforshaw.com!
Also if you want to hear the band, go to our station and tune in, www.liverpoolreporter.com.
Were you affected by the bad weather?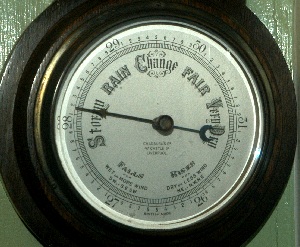 LAST week most of the UK was battered by high winds and torrential rain, but Merseyside area, despite the barometer reading storms, seemed to come out of it unscathed.
Did you sustain any storm damage or did the weather affect you in any way? If so, do please let us know..!
Email our news desk via news24@southportreporter.com today.