SOUTHPORT WEEKENDER MAY 2009 - PART 3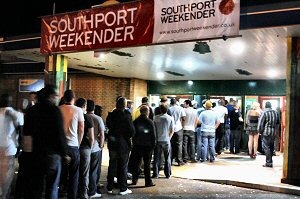 THIS is the last section of our photographic coverage of the Southport Weekender. To see Part 2 click here and part 1 click here. We look forward to the next Southport Weekender in November.... If you have not booked already, do so now, as they are selling out again... For more information and to book tickets for November 09 go to southportweekender.co.uk.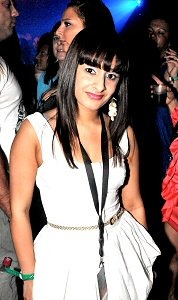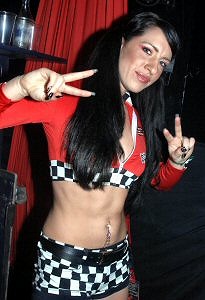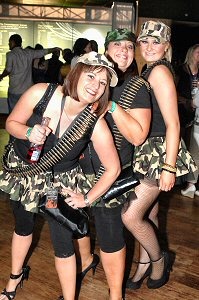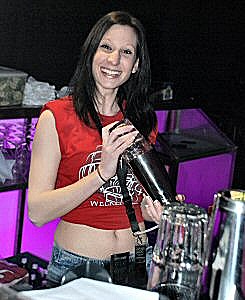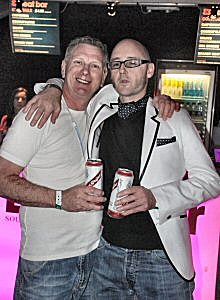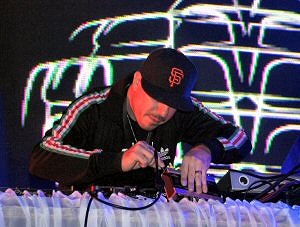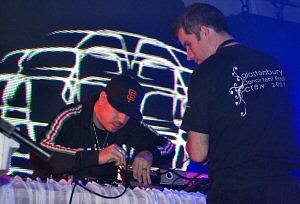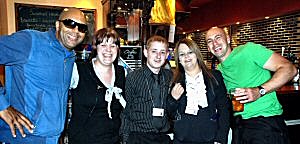 Page 1 of 23
If you like the photos, please order them and do not copy them. Keep this site online... Click here to find out out you can get you copy of these photos...