MORE PHOTOS OF THE OPENING OF THE NEW SAYERS CAFE, SOUTHPORT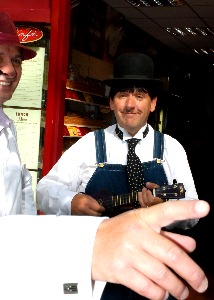 MORE Photographs taken at the opening of the new Lord Street Sayers Cafe, snapped on Wednesday, 8 July 2009.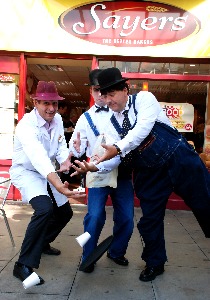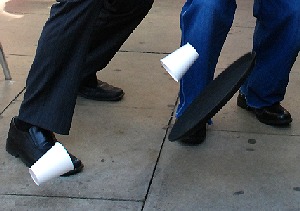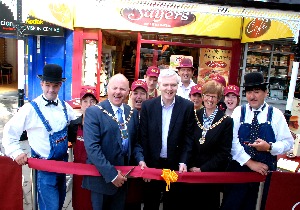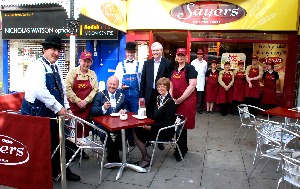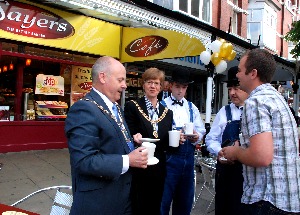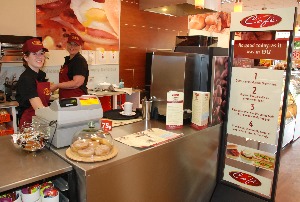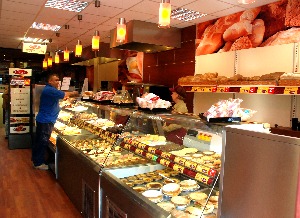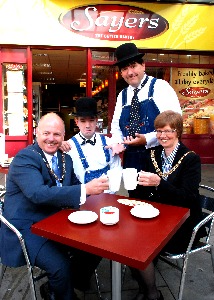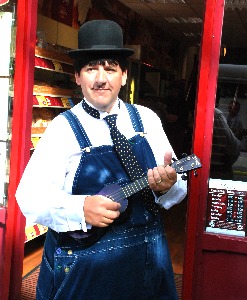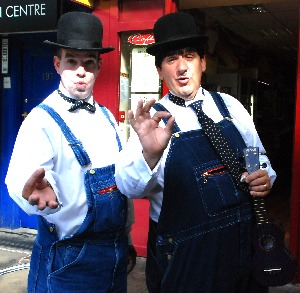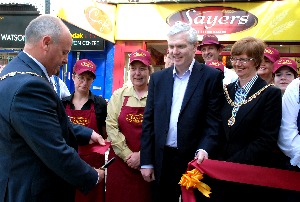 To read our report about the opening click here.
The man behind the Art Centre photos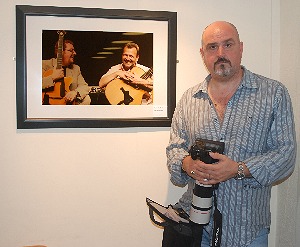 IF you have been in the Southport Arts Centre bar recently, have spotted lots of music photographs, taken over the last few years at this venue and wanted to know who did them, well here he is….. Barry Jones, who is a Formby based photographer and musician. Following an exhibition of his pictures of contemporary musicians from the genres of Folk, World, Blues and Americana, taken at the Southport Arts Centre in 2006, Barry embarked on a further project to photograph similar artists as they performed there too. The results of that project are currently visible on the walls of the bars of the Arts Centre, and include photographs of Martin Simpson and Martin Taylor (pictured*), Preston Reed and Paul Young, amongst others, as well as some dance images, all captured in the last three years. Several of the photographs have appeared in music magazines and have been used for PR for the artists. Other examples of his excellent work can be found at:- barryjonesphotography.com. His photos really do capture the atmosphere of the bar and are a fantastic historical record of the last few years at the centre, before the proposed refit takes place. Let's hope his work continues to be shown on the walls of the new bar! If you have not seen his prints, do go to the bar and take a look. They are well worth a visit!!!