THE LORD MAYOR OF LIVERPOOL OFFICIALLY OPENS THE BUGWORLD EXPERIENCE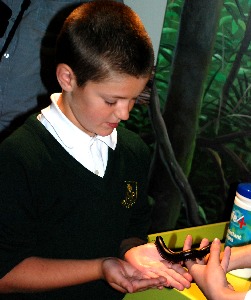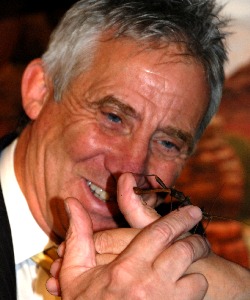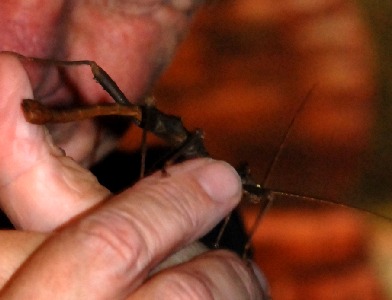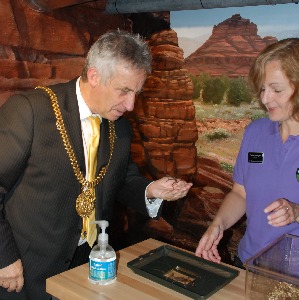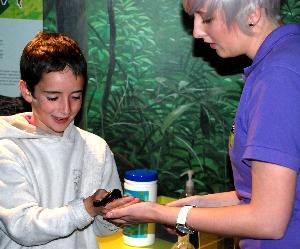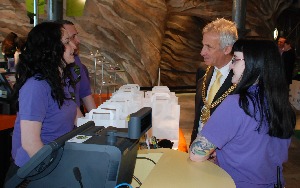 So if the kids start to bug you over summer, you now know where to buzz off to!
If you like the photos, please order them and do not copy them. Help to keep this site online. Click here to find out out you can get you copy of these photos.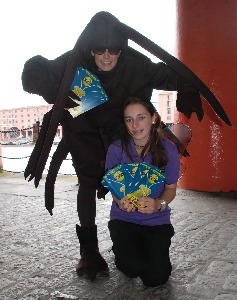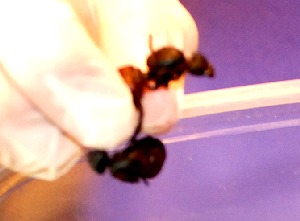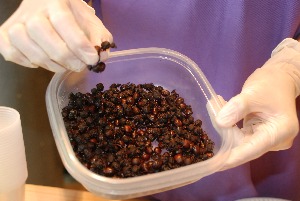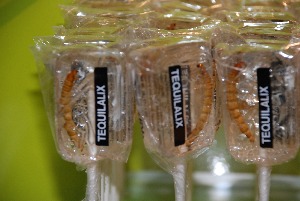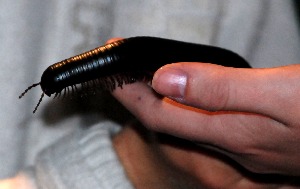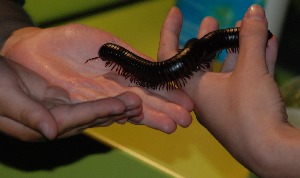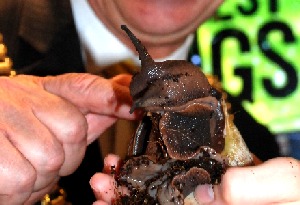 Play our video below for more interesting information!