Diabetes UK Charity Fun Weekend Formby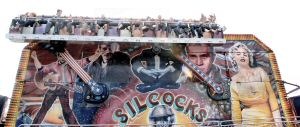 FORMBY'S Duke Street Park, was buzzing over the weekend as the Diabetic charity held their annual Fun Weekend over 18 July to 19 July 2009. The event was well attended, considering the very changeable weather. The event had lots of things to do and see, from the Silcocks Fun Fair through to a large car boot sale. These are a few glimpses of the activities on offer over Saturday.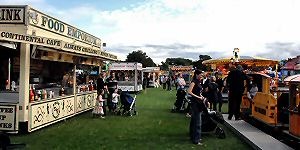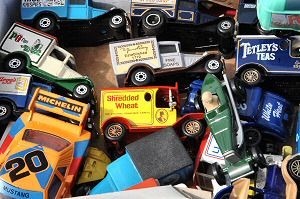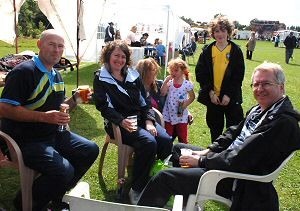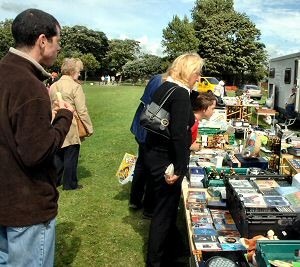 If you like the photos, please order them and do not copy them. Help to keep this site online. Click here to find out out you can get you copy of these photos.