Formby Live - Part 2
THE Formby live Music Festival took place over the weekend of 1 April and 2 April 2009. To see last week's report, click on here. These are a few more photographs from the event, that packed out the village on Saturday Night and over Sunday daytime. Well done to all involved.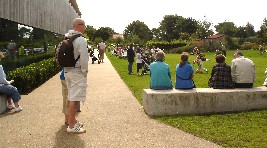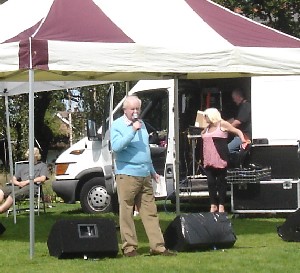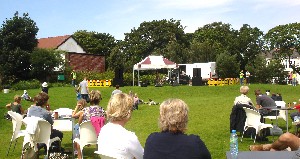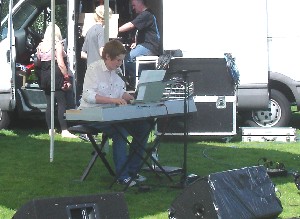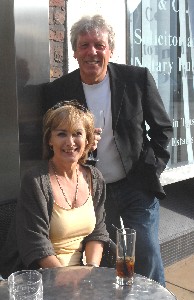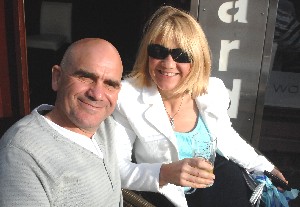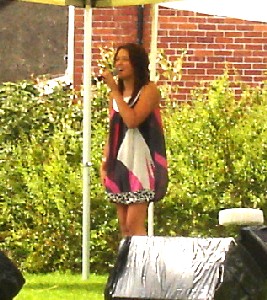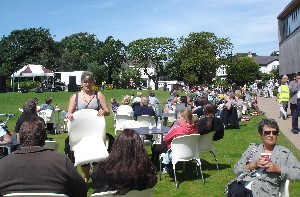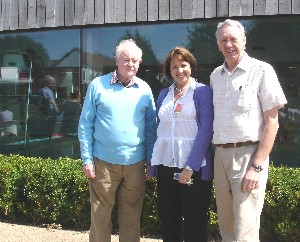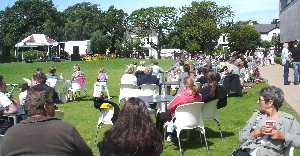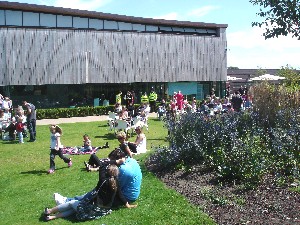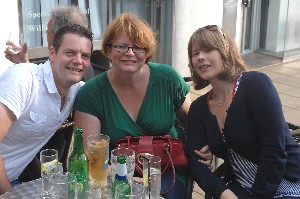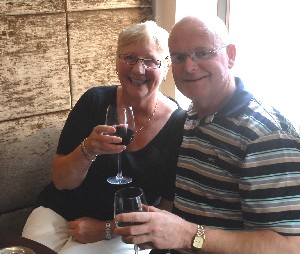 Page 1 of 2
If you like the photos, please order them and do not copy them. Keep this site online... Click here to find out out you can get you copy of these photos...