Invited to:- "A New Dawn for Tourism in Liverpool"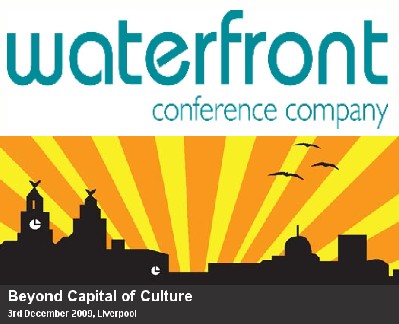 THIS will be Liverpool's 4th Annual Sustainable Development of the Liverpool City Region Conference and here at Southport & Mersey Reporter, we are pleased to be part of it. This years focuse will be on Liverpool's European Capital of Culture 2008 and its impact on the area for 2009 and beyond. 2008 provided a huge boost to tourism on Merseyside, for example, the city selling an additional 160,000 additional room nights in the city centre in 2008 compared to the previous year. Over the Capital of Culture year, Liverpool, has shown that it can put on world class events and get them right. The city now boasts a new museum, a new arena and convention centre and the Liverpool One development has drawn people back to the city centre as a shopping destination. John Lennon Airport and a new cruise terminal ensure that the city is well placed for receiving tourists. But that is only the start! 2009 is still having the 08 effects, us as we go on, where will Liverpool go next? Tourism provides a vital boost to Liverpool's economy and following Capital of Culture year it is essential that Liverpool builds on this momentum and continues to promote itself as a visitor destination.

The conference will cover the following:-

• The impact Capital of Culture year has had on increasing tourism in the city

• The contribution of tourism to the city and the wider region

• Continuing to promote the city post Capital of Culture – the new tourism strategy

• Maintaining tourism through the economic downturn

• Enhancing transport links to Liverpool

• Liverpool's new cruise liner facilities and the impact on tourism in the city

For further information and to register please visit:- eventsforce.net/liverpool2009.
You can also find out more by visiting our information page on Mersey Reporter.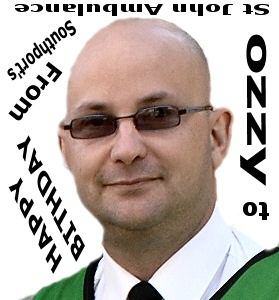 If you have someone you want to say happy birthday to, for free, then use the email address below to send us the names you want us say happy birthday to, and/or a photograph. Email us today!