WLYC 24 Hour Race - Part 2
Photographs by Patrick Trollope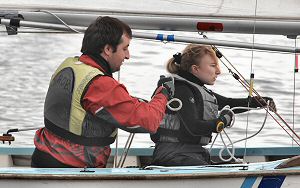 THIS is part two of our photographic coverage of the 24 Hour Yacht Race that took place over Saturday, 19 September 2009 and Sunday, 20 September 2009.
Due to the huge amount of photographs we are sorry to say that e ill have o carry them on again into next weeks issue. The video footage is still being edited, but will be online very soon on Southport.TV. Sorry for the delay.
To see last week's coverage, please use this link.... Otherwise please enjoy the rest of the photographs in this section....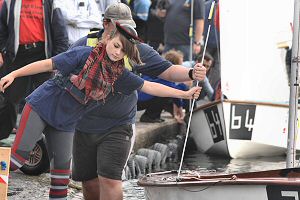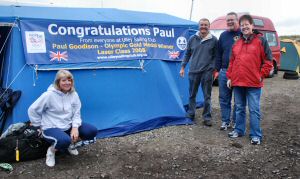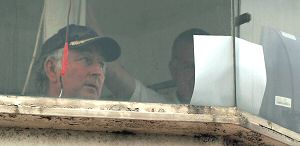 Page 1 of 44
If you like the photos, please order them and do not copy them. Keep this site online... Click here to find out out your can get you copy of these photos...