Southport Weekender November 2009 Photographic Coverage - Part 2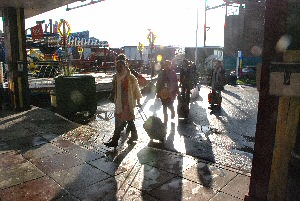 PART 2 of our Southport Weekender photographic coverage... Sadly due to the high volume of images we will have to bring you more in next weeks, but now please enjoy these pages of photographs from this fantastic, world class event. To read our report and see lots of other pictures from this event click on here for part one of our coverage.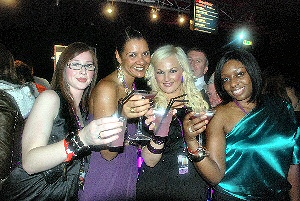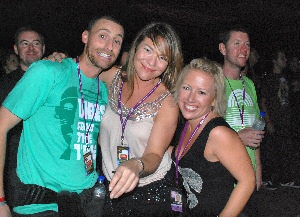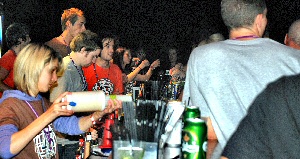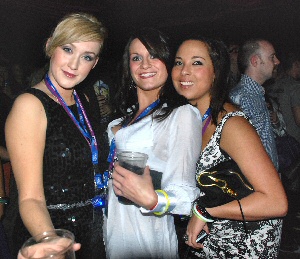 Page 1 of 22
If you like the photos, please order them and do not copy them. Keep this site online... Click here to find out how you can get you copy of these photos...