Formby Dickensian Day 2009 Photographic Coverage - Part 2
Photos this week by Colin Trollope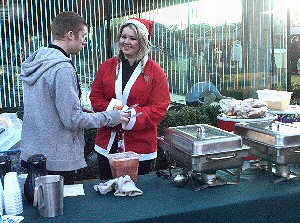 THIS is our second part of photographic coverage of the Dickensian Day, held on Saturday, 5 December 2009. To see the report and to see part 1 of our photographic coverage click on here now.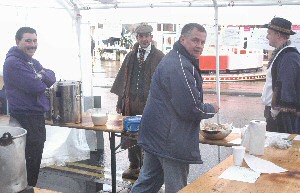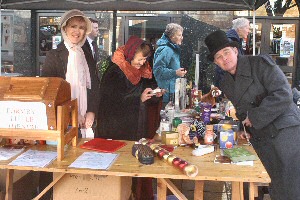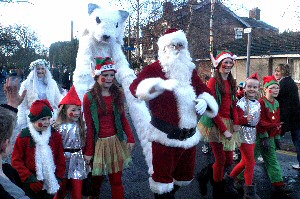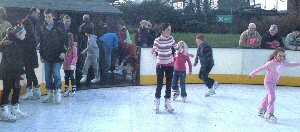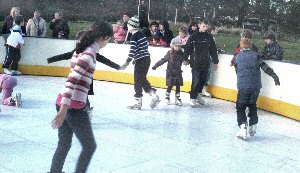 If you like the photos, please order them and do not copy them. Help to keep this site online. Click here to find out out you can get you copy of these photos.