Southport Weekender 2010 - Part 2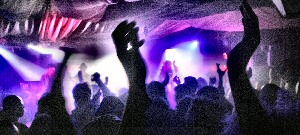 WELL we had planned to do a big written report, but we have so many pictures, we thought we should this time just let the pictures do the talking. Remember that as their is no November Weekender this year May 2011 will be far bigger and as this one sold out within days, GET YOUR NAMES DOWN for tickets for 6 May to 8 May 2011. See southportweekender.co.uk for more information... Now as we have so many pictures, we have to yet again put some more in next weeks issue as well..! So if you got snapped and have not been on so far... log on next week...! Enjoy these for now and if you want to see last weeks coverage of the event, click on here now....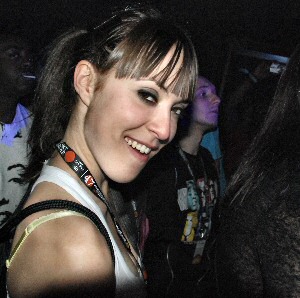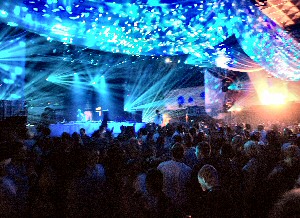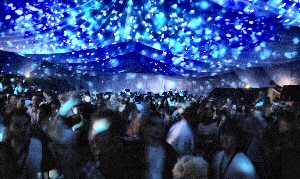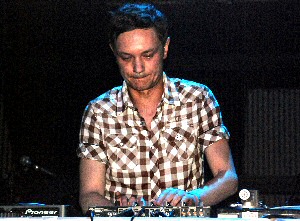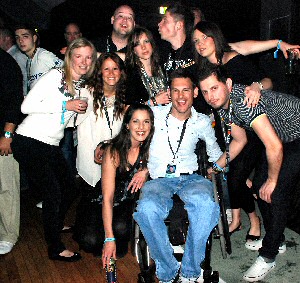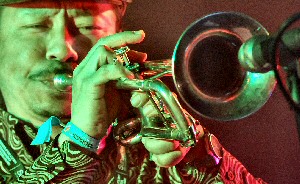 If you like the photos, please order them and do not copy them. Keep this site online... Click here to find out out you can get you copy of these photos...