Mini Shopaholic Book Signing and Talk...
Photos and report by Patrick Trollope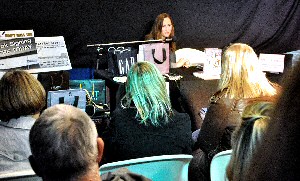 MORE photographs taken at the Formby Pool complex, taken at the Pritchard Book Signing of Mini Shopaholic by author Madeleine Wickham, better known as Sophie Kinsella (pen name). If you missed the event, we will be adding a few video clips of the event to our video archive website Southport.TV in the next few days. Also we will be putting a few of her books, signed by her, on our Mersey Reporter Shopping Section in the next few days.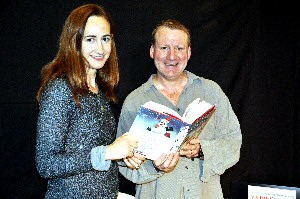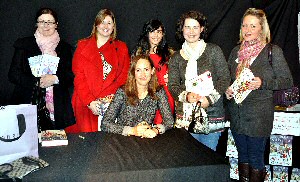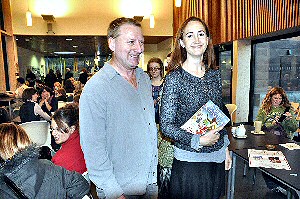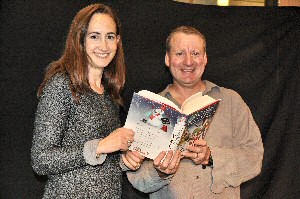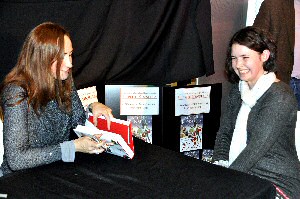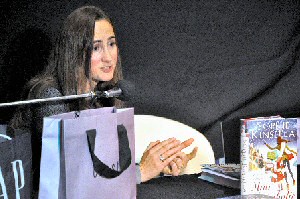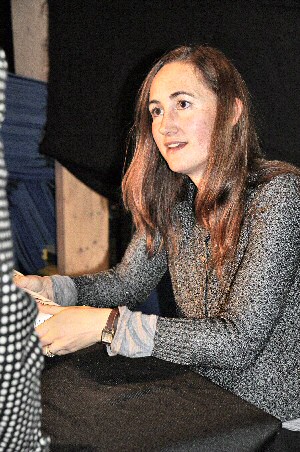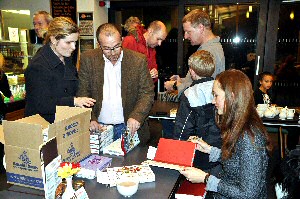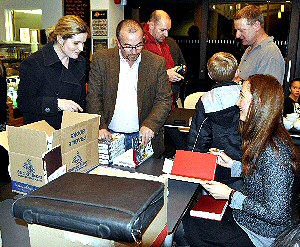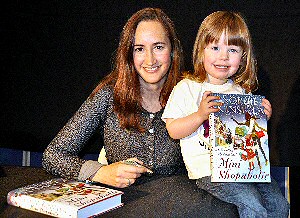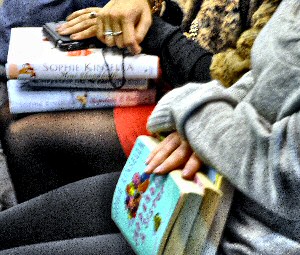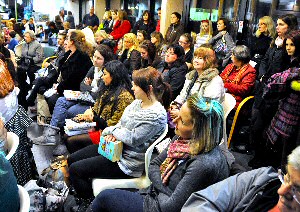 Page 1 of 2
If you like the photos, please order them and do not copy them. Keep this site online... Click here to find out out you can get you copy of these photos..