Southport Xmas Lights 2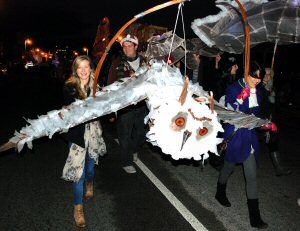 SOUTHPORT Christmas Lights where switched on in style on Sunday, 21 November 2010. To see our report and photos in Part 1, click here.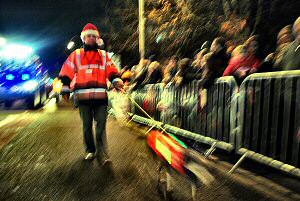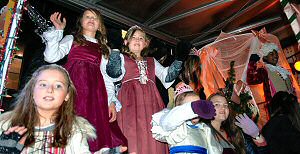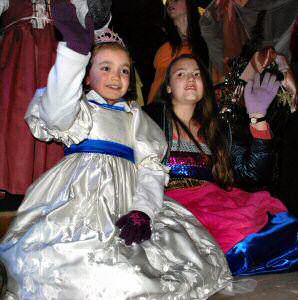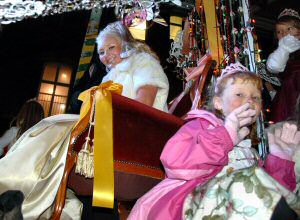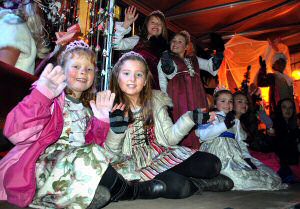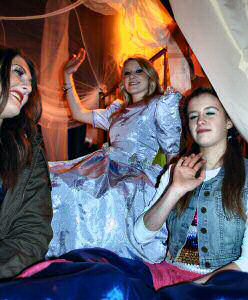 If you like the photos, please order them and do not copy them. Keep this site online... Click here to find out out you can get you copy of these photos..
Page 1 of 5