Arcade Fashion Fundraiser - Part 2.
Photographs by Patrick Trollope.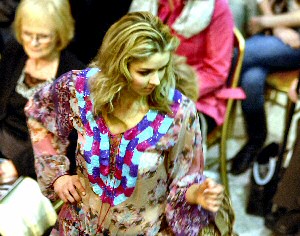 THESE are some more photographs taken at the fantastic fashion show that took place on Thursday, 31 March 2011, at the Wayfarers Shopping Arcade, Lord Street, Southport. If you missed our written report and part 1 of our photographic coverage, please click here now and take a look!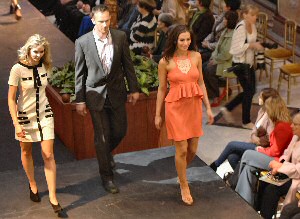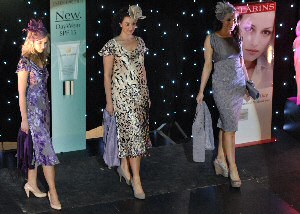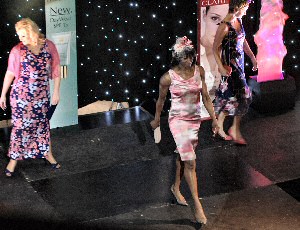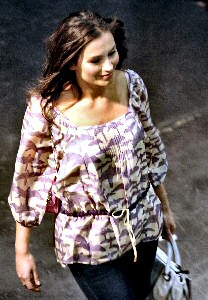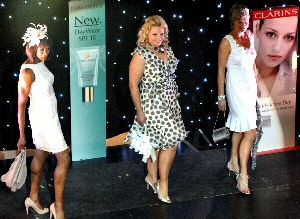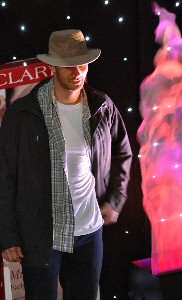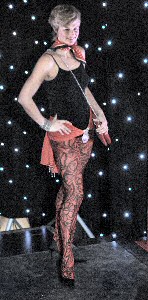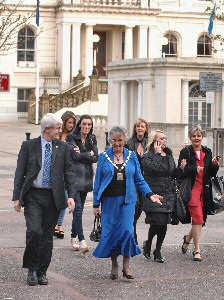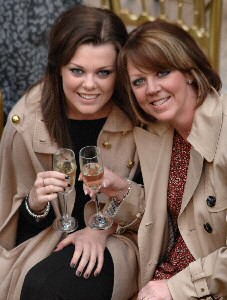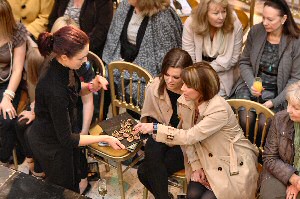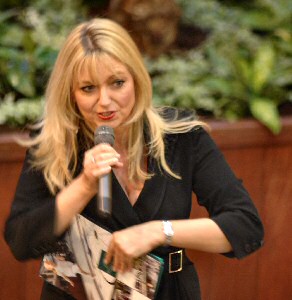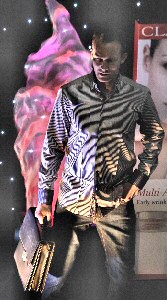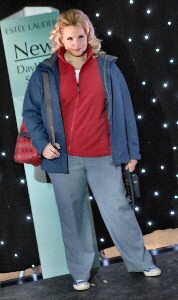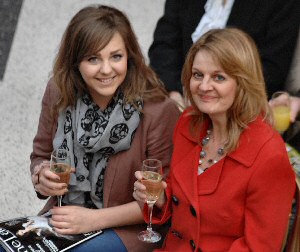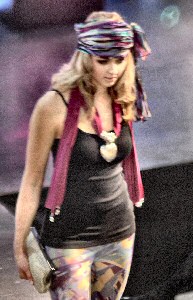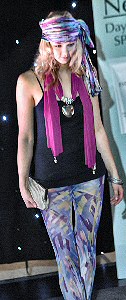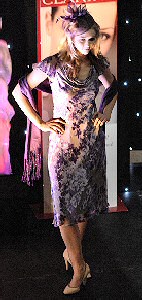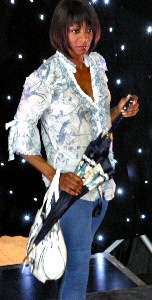 Page 1 of 2