Liverpool hidden gem to re-open as new live entertainment venue
Photographs by Patrick Trollope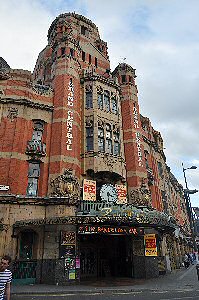 IT is one of Liverpool's iconic landmarks and yet it is one of Liverpool's hidden architectural gems. The Grand Central on Renshaw Street, in the heart of Liverpool City Centre was a former Methodist Church over its lifetime. The Grade 2 listed building is again re-opening as an entertainment venue, aiming at providing a wide mixture of genre of live performance from touring bands, theatre, stand-up comedy and variety nights, all performing under a massive Dome. The owners Jenny Davies and partner Sean Finnerty, who already own the lease on the impressive Gaudi style Barcelona Bar on the ground floor of the building, have now bought the 25 year lease on the impressive upstairs venue. The venue has a 1200 capacity, and it even has one of the biggest pip organs in the North West, that was installed in 1907. It acts as an impressive back drop to the performance space, giving it a very gothic look...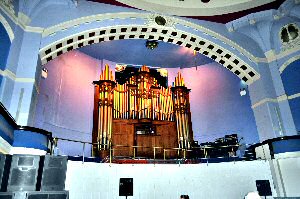 The Dome is not on one level, but the theatre style seating arrangement is split into 2 levels, with 500 fixed circle seats on the top section and an option of 700 standing or 500 seating downstairs in the stalls below. The stalls area could also be used as a cabaret style layout with tables. It has inbuilt hi-tech lighting and sound system, 2 bars, catering facilities and an in-house promotions and production team. The Dome will offer a wide range of affordable daytime hire rates to welcome local community groups through to full-scale conferences.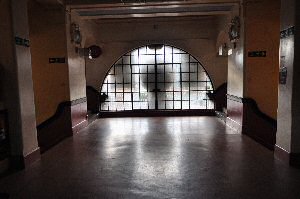 The new venue has already confirmed bookings from November 2011 through to May 2012, but is on the look out for more.
Director Sean Finnerty said:- "This is a 5 year dream come true for me, it was a crying shame to see this stunning venue decaying and not put to good use and I was determined to do something about it, it took five years to secure the venue and work began a year ago. Along with the building owner Jerry O'Brien, we have put in a lot of time, energy and lifelong savings to get the venue back to public use."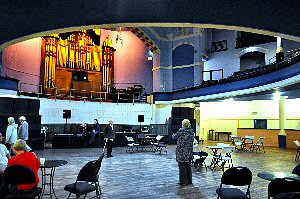 Sean Finnerty continues:- "This area will be transformed in a year or so time, with Central Village coming to life between Bold Street and Renshaw Street and I want The Dome to be a big part of the regeneration of this area too. There is a gap for a venue of this size in the city centre and I am already impressed with the enquiries coming from local, national and international promoters to book the venue."

Venue Information:- The Dome (Grand Central), is located on 35 Renshaw Street, Liverpool, L1 2SF. It's website is:- domegrandcentral.com.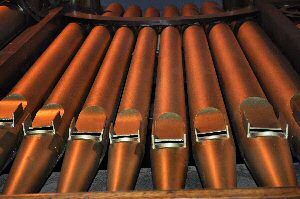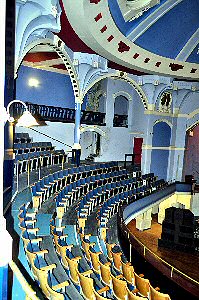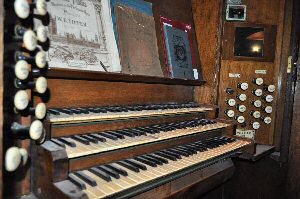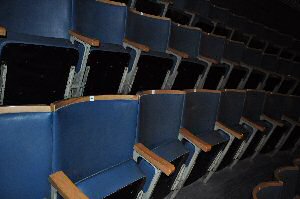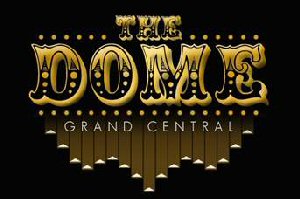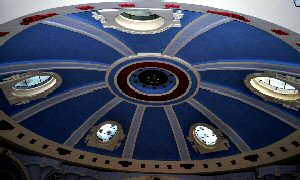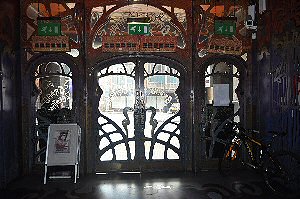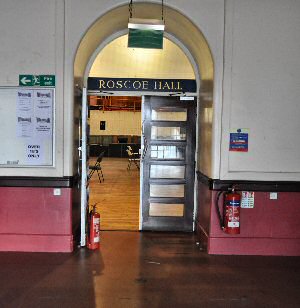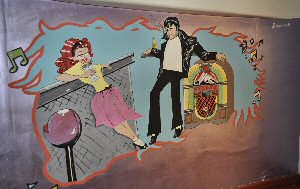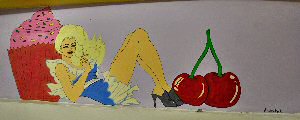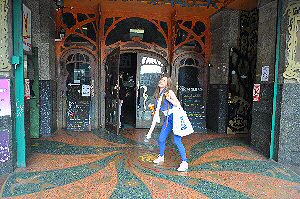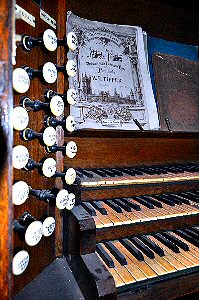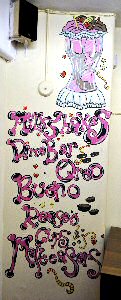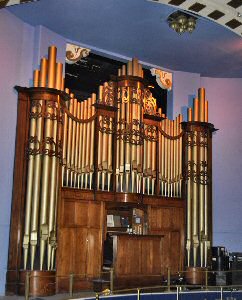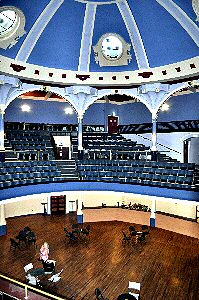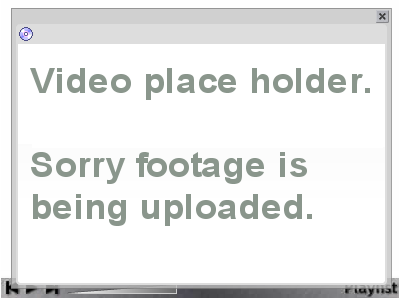 If you like the photos, please order them and do not copy them.
Keep this site online....
Click on here to find out how you can get you copy of these photos.