More Photographs of the Liverpool Fashion Week 2011 - Part 1
Photographs by Dave Chisholm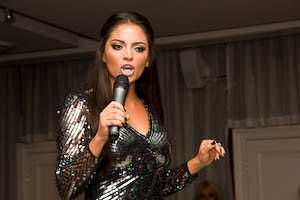 THESE are more photographs taken at the opening of the Liverpool Fashion Week, on 18 October 2011. We will have even more photographs in next weeks issue, of this event and the other catwalk shows... Not forgetting the opening night party! So keep an eye out as if you attended or took part, we might have snapped you! To find out more about the sensational event go to:- liverpoolfashionweek.co.uk.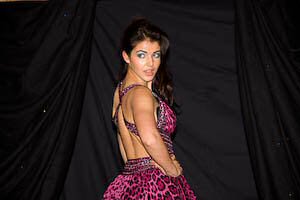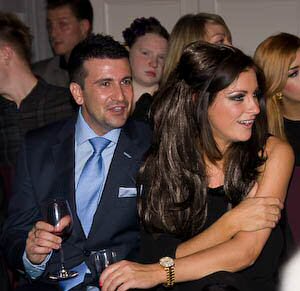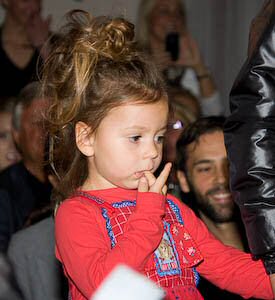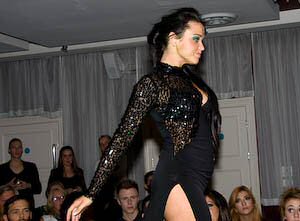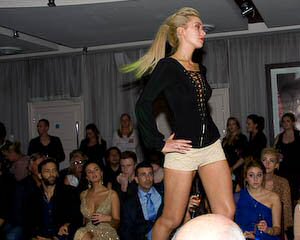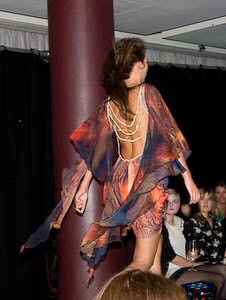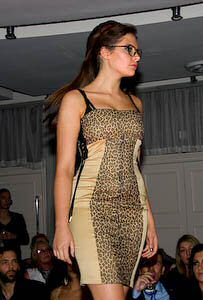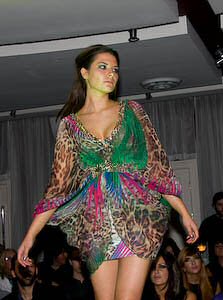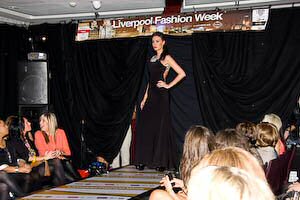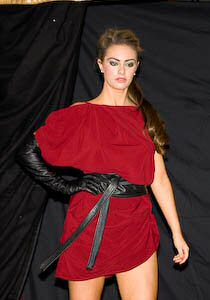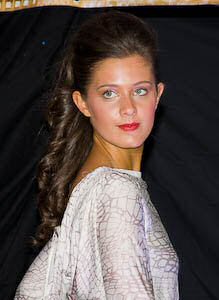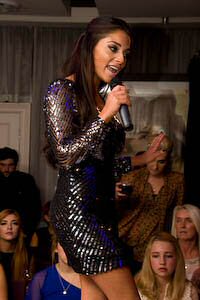 PAGE 1 of 5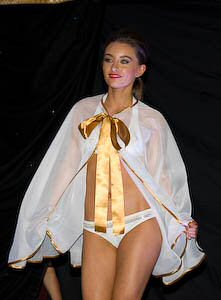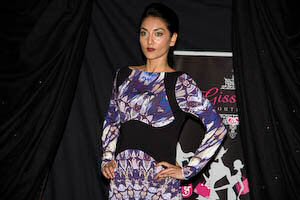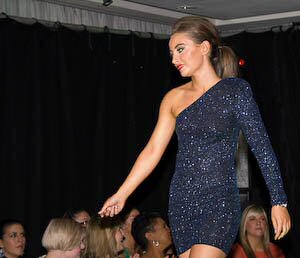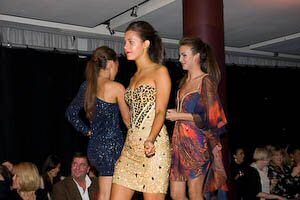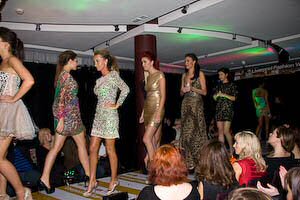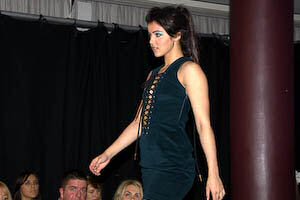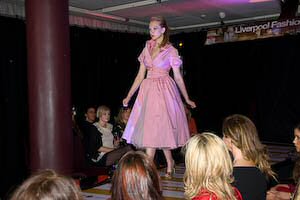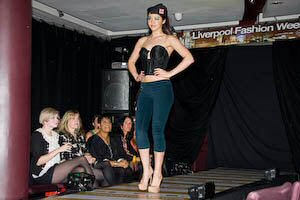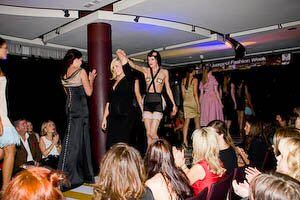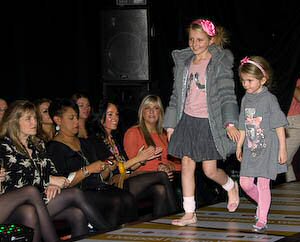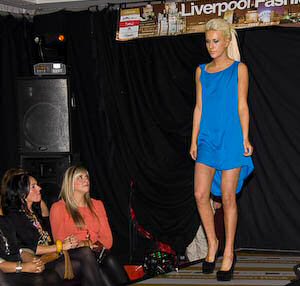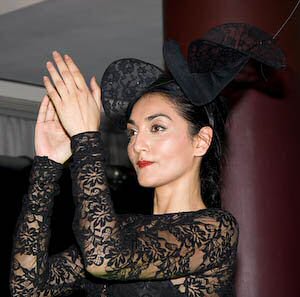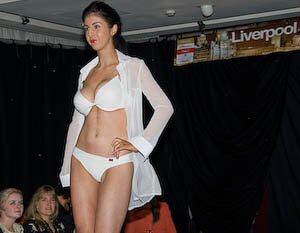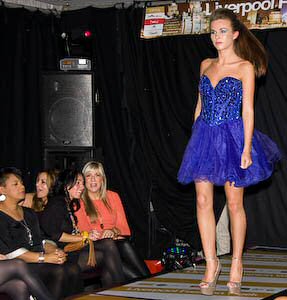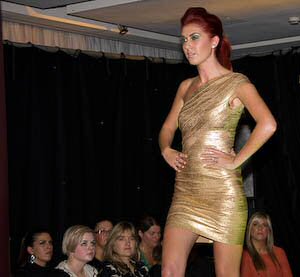 If you like the photos, please order them and do not copy them. Keep this site online.... Click on here to find out how you can get you copy of these photos.