Sir Cliff Richard - The Soulicious Tour - Liverpool Arena
Photographs by Ian Fairbrother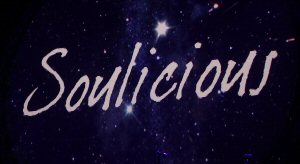 ON 19 October 2011 the "Peter Pan of pop" was in Liverpool, delivering a spectacular night of music and memories. This was just one of many venues on what is Cliff's 53rd anniversary of being in the music business. The night featured plenty of Cliff's own lifetime's worth of hits, as well as material from his new Soul Duets album "Soulicious". Fans told us:- "It was a delight to see him. He ad so much energy on stage and it is hard to think that he started his major career started back in 1958. It is no wonder why he is such a musical icon and he still delivers!" To find out more about Cliff why not visit his website?

Fact file! Did you know that over 5 decades he has sold over 260 million records around the world?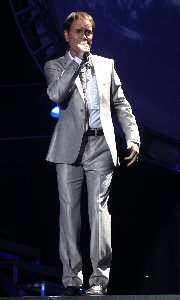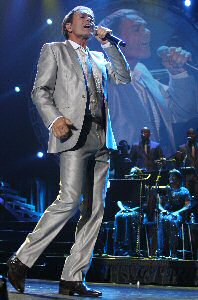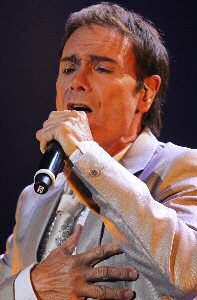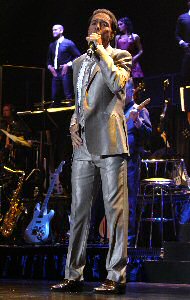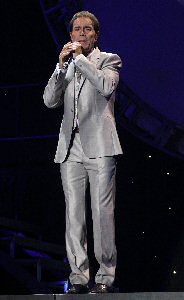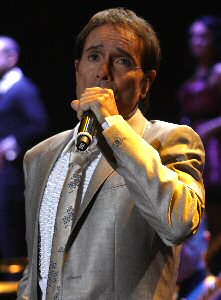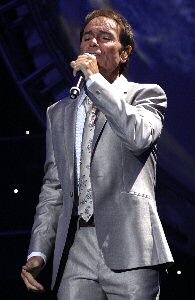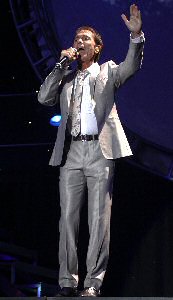 If you like the photos, please order them and do not copy them. Keep this site online.... Thinks about the photographers copyright!