Did you see Jesse J, live, on stage, in Liverpool?
Photographs by Ian Fairbrother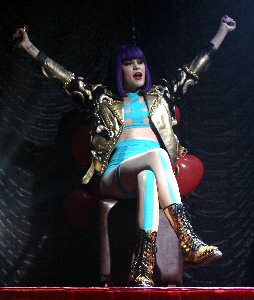 THE 4 times Grammy winner Jesse J performed to a sell out crowd at Mountford Hall at Liverpool University on Saturday, 22 October 2011. It was no wonder why this chart topping act gets so much attention, as she delivered what was a dazzling night of entertainment to her devoted fans at the venue. It was also clear as to why her debut album 'Who You Are' and her hit single 'Price Tag' have had and held the number 1 spots in over 14 countries after hearing reactions from her fans. On the night all coming out said that her show was:- "Totally amazing!" and others added:- "That was a fantastic night, thanks Jesse!!! We love you!" Liverpool ose one of 12 venues of her tor that followed Jessie J's appearances at major festivals in the UK like Glastonbury, V Festival and T In The Park, to name but a few. Sadly the tour finishes on 30 October 2011, in the o2 in Leads. If you attended, let us know what you thought of the show by emailing us via:- news24@southportreporter.com. Just to add that the stunning acoustic version of 'Nobody's Perfect' and killer 'Nesky' remix are now available to buy on iTunes.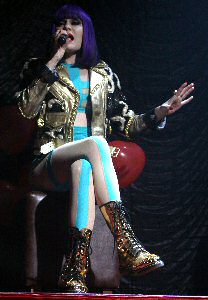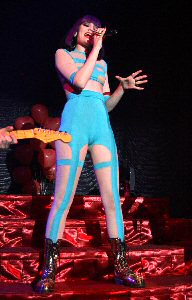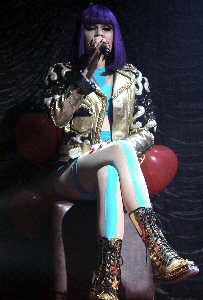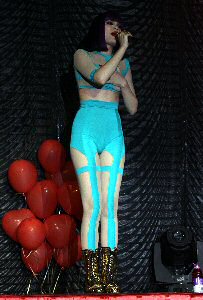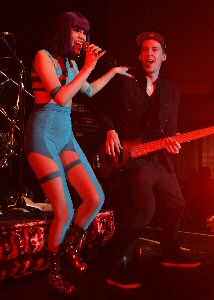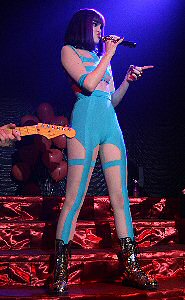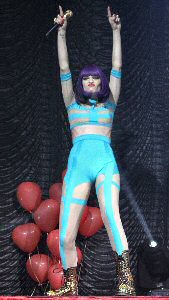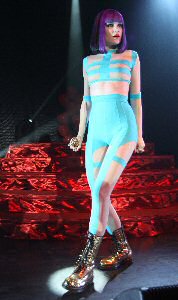 The Sky Lounge 1st Birthday Party
Photographs by Patrick Trollope.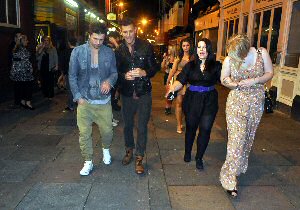 THE Big Brother lasts hit Southport to help the local venue, the Sky Lounge celebrate its Birthday. Before the event started a few representatives from the bar and from Southport Reporter hit the town to show the lads what Southport Night Life is like. These photos have been taken in the Scarisbrick Hotel's bar, The Foghorn Bar and also in Bar Humbug, with a few snaps added from the end of the night, taken in Turkish Delight... Plus a few snaps taken along the way... lol Thanks lades and we hope you enjoyed it. If you have not seen the Party Photos yet go now by clicking on here or continue though this section and follow the link at the end of it. They are well worth looking at!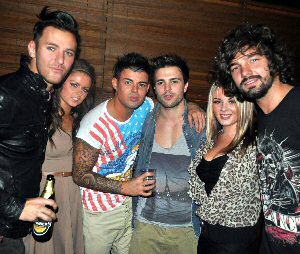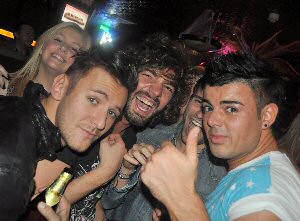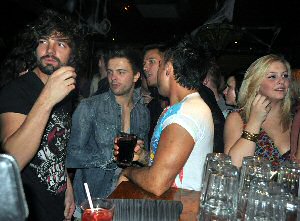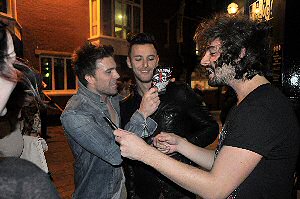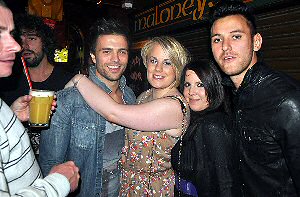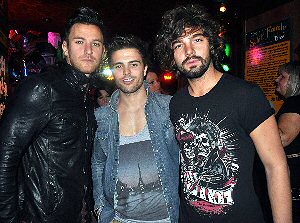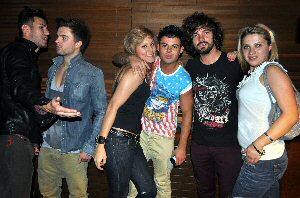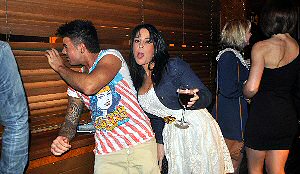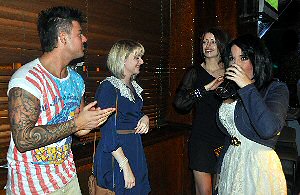 PAGE 1 of 5
We hope you all enjoy the photos and please remember if you like any of them, don't copy them, contact us for a copy and help keep this site online by respecting the UK Copyright Law. Click on here to find out how you can get you copy of these photos.