Liverpool Fashion Week 2011 Photographic Coverage Part 3
Photographs by Patrick Trollope.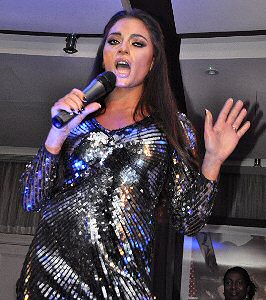 YET more photographs taken at the event, that was held over 18 October to 22 October 2011. To see Part 1 of our coverage please click on here now and to see Part 2 click on here. Also do not forget to look at all the other shots in this weeks issue!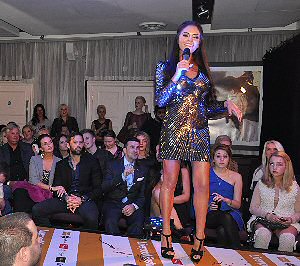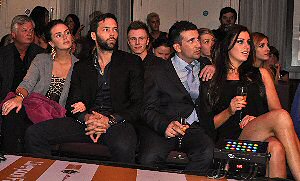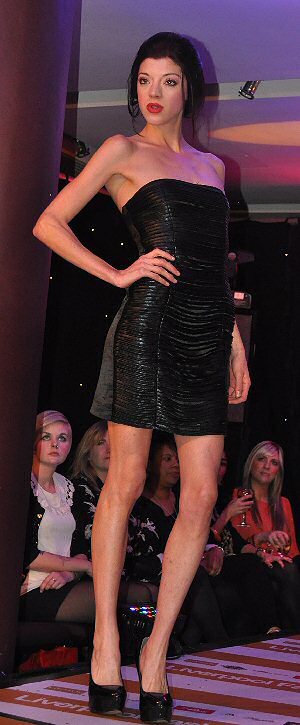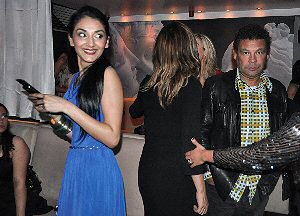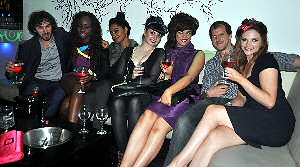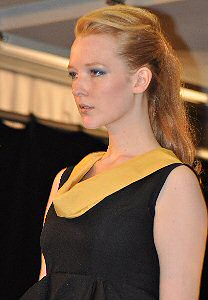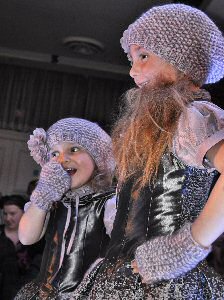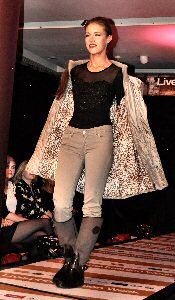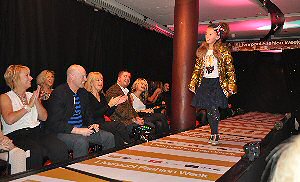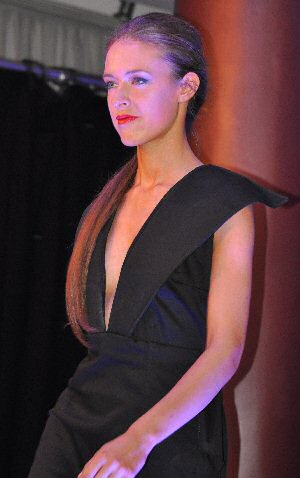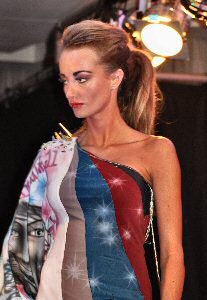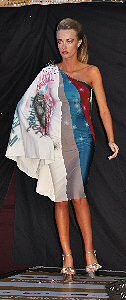 We hope you enjoy looking at all the photos and but please remember if you like any of them, don't copy them, contact us for a copy and help keep this site online by respecting the UK Copyright Law. Click on here to find out how you can get you copy of these photos.