Tree Tops Memories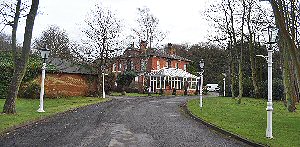 FOLLOWING on from our report, braking the news about the closure of Tree Tops Country House Restaurant and Hotel, we have had access to take a few shots of what will be in the sale in a few days time. Our editor was amazed at what was being listed, and some are not what you would expect, like diamond rings and base ball bats! But you have to include the normal things like to fully fitted bars, kitchen fittings, beds and chairs and so on... Walking around you get a odd feeling, as you know you are looking at history that will soon be lost for ever. So far in response to our hunt for memories, the Formby Civic Society (FCS) have very kindly sent us a link that goes to a picture of the building in 1986. They hope this might bring back more memories for our readers. Also a few entertainers have been in contact saying that they all fully enjoyed working at events, that ranged from birthday parties to weddings. One of the singers who contacted us, called Vicki, said:- "I did many events over the years at that location. The staff and also the guests attending the functions where always very nice to us. I will miss it!" Also for some more memories why not go in are news archive and take a look around as we have visited the venue many times over the years. The last time was the book signing with SAS Andy McNab, in February 2010 (Link).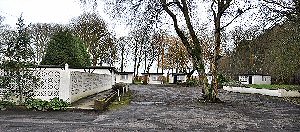 Please keep sending in your memories to us via our newsdesk using our news24@southportreporter.com email address.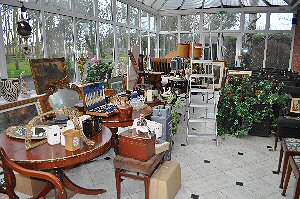 If you want to go to the auction or to view you must contact the auction group Lot 21 via calling:- 07875 164977. The auction will be taking place at the Tree Tops Country House, located on the Southport Old Road, Formby, L37 0AB, on Saturday, 28 January 2012.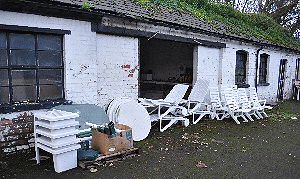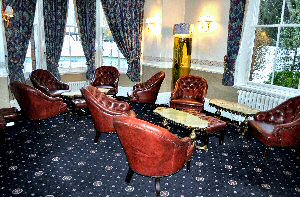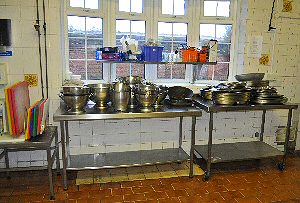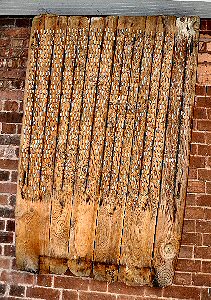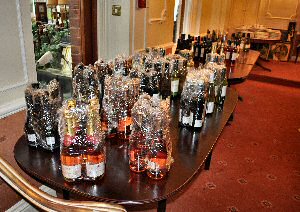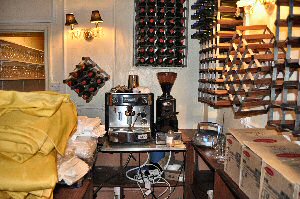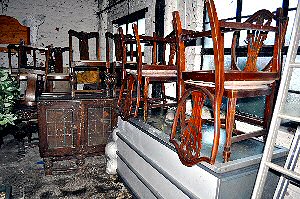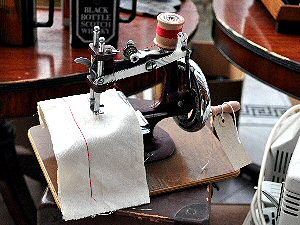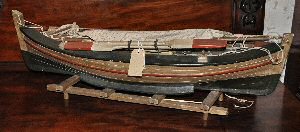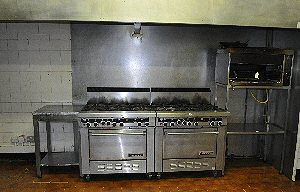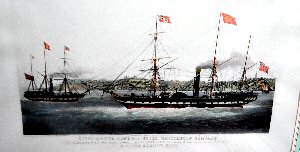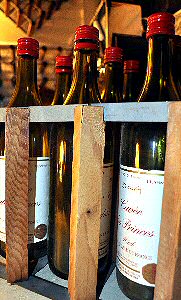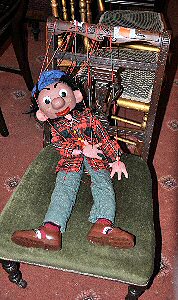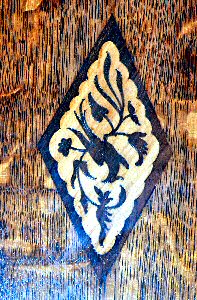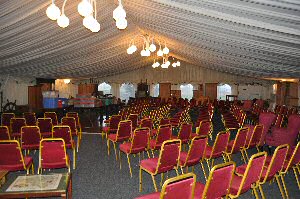 PAGE 1 of 3
If you like the photos, please order them and do not copy them. Keep this site online.... Click on here to find out how you can get you copy of these photos.