Southport celebrates the year of the Dragon
Photographs below are by Nigel Braton.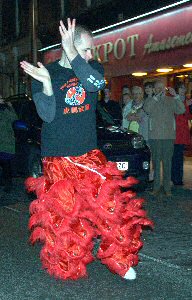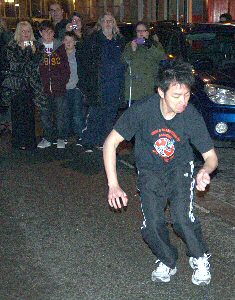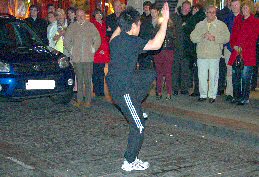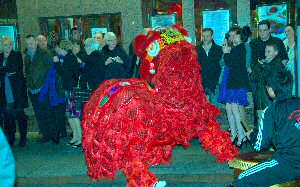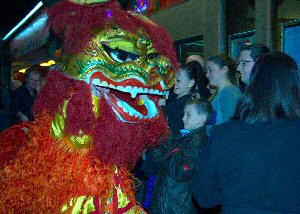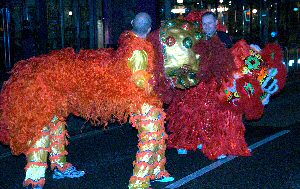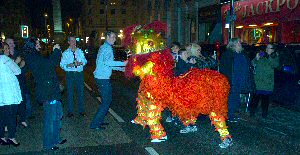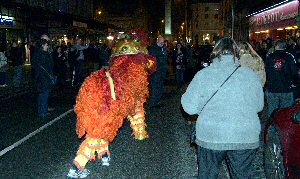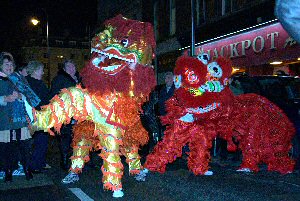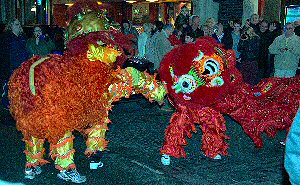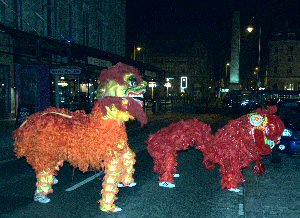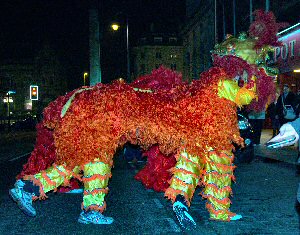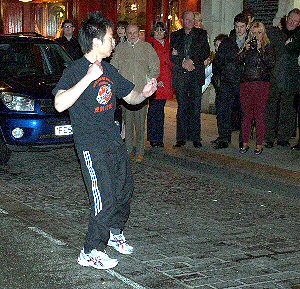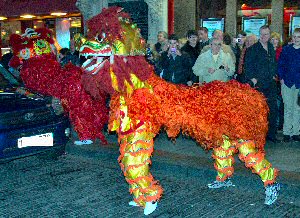 PAGE 3 of 3
If you like the photos, please order them and do not copy them. Keep this site online.... Click on here to find out how you can get your copy of these photos.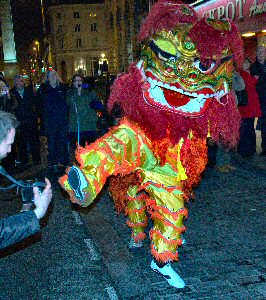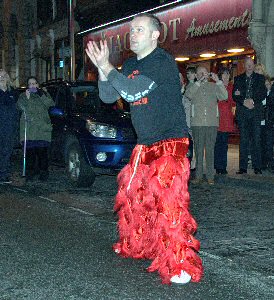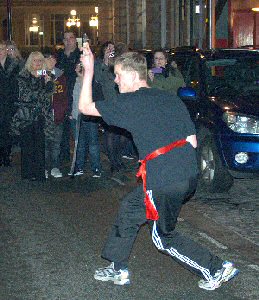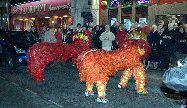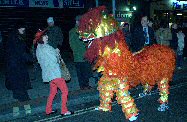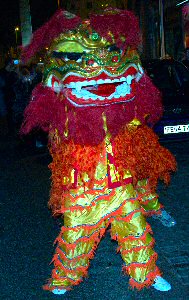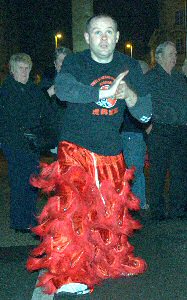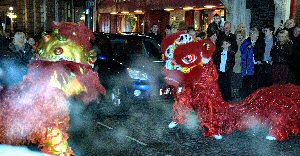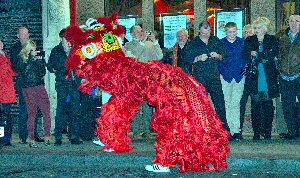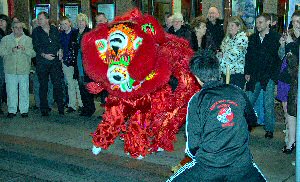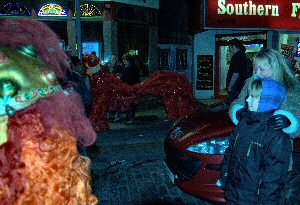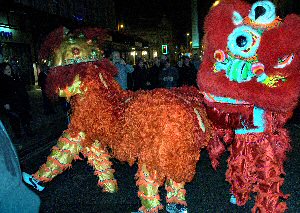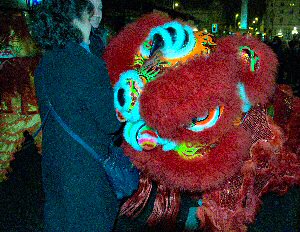 Click on play below to see video.