Who was the Only Way Is Essex Star In Southport?
Photographs by Patrick Trollope VAMPhire.com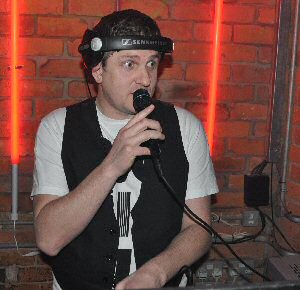 THE Only Way Is Essex, TV personality Mario Falcone was in Southport's Bar NoN recently. On the decks that night was Mark Wright, who raved up the punters into quite a frenzy... The venue was packed out with fans who had travelled from all over the North West to see him and at one point the noise from their screams of delight drowned out the DJ's music! He came to the club Wearing a tight grey T-shirt, jeans and a black leather jacket, to the delight of quite a few ladies.. At another point in the night the Towie star was nearly lost in a mass of young ladies who mobbed him at every turn, sneaking in many kisses. To this Mario smiled cheekily. Over the night Mario proved to be a fantastic sport and greeted as many of his fans as he physically could. His promoter remarked:- "We're delighted at the turn out. The atmosphere is so friendly!" The event even got into the national press, so good news for Southport's Night Life as well!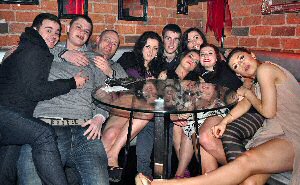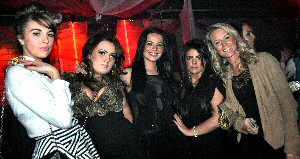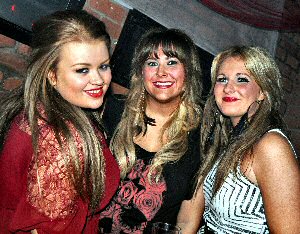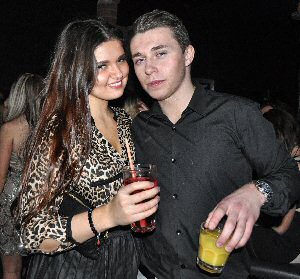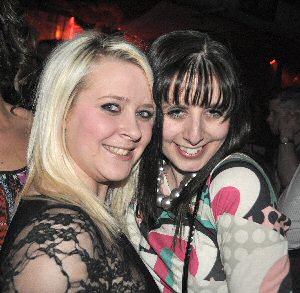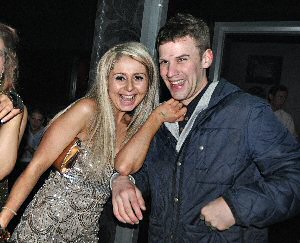 PAGE 1 of 7

If you like the photos, please order them and do not copy them. Keep this site online.... Click on here to find out how you can get your copy of these photos.