HMS Liverpool's final voyage to the River Mersey
Photographs and video by Patrick Trollope BA (Hons) LBPPA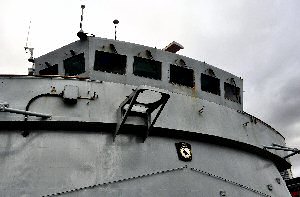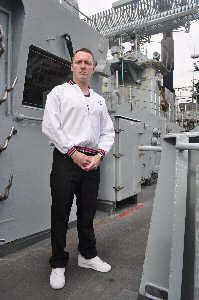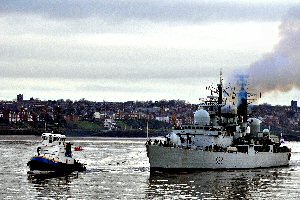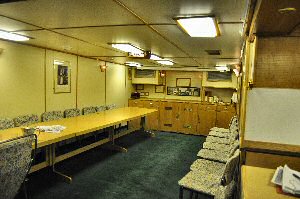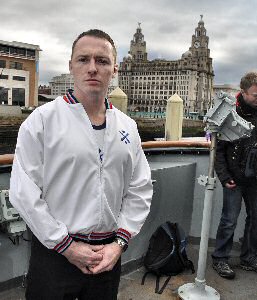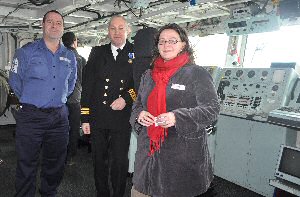 More next week!

PAGE 3 of 3
We hope you enjoy looking at all the photos, but please remember if you like any of them, don't copy them, contact us for a copy and help keep this site online by respecting the UK Copyright Law. Click on here to find out how you can get you copy of these photos.