New Mayor formally signs his acceptance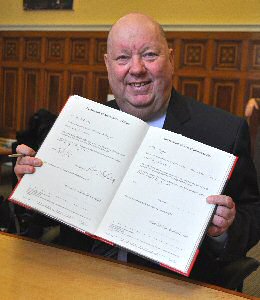 IT was an historic few days on Merseyside as the newly elected Mayor of Liverpool, Joe Anderson, took his place in history after winning Liverpool's first ever regional Mayoral elections on Thursday, 3 May 2012. As a result on Tuesday, 8 May 2012, Joe Anderson then became the first ever regional Mayor in this country to formally sign his acceptance of office after such a vote. In the past a Mayor would only hold his or her position for a year, but this new role will see Joe Anderson perform a 4 year term of office, at the end of which a new election will be held. This office, which up to now has been non-political and a figurehead, now involves the Mayor in overseeing an investment programme of public and private funds worth £130m, and this fund has the potential to grow to £500m and to £1bn. Liverpool is now the first Mayoral Development Corporation outside London and all eyes will be on this historic change of power. It will also see the Mayor chairing a new investment board, bringing together all of the city's assets and will also develop a new approach to welfare reform. But even before signing the agreement Joe Anderson, who still wants to be called Joe, announced that he had appointed rivals as key advisors, in what he hopes will be a cross party coalition of people, all of whom have the expertise and drive to help Liverpool rebuild and develop for the future. These are photographs and video and of his acceptance declaration signing and a short interview at the new Mayoral office at the Municipal Buildings on Dale Street.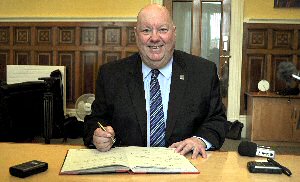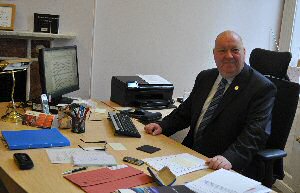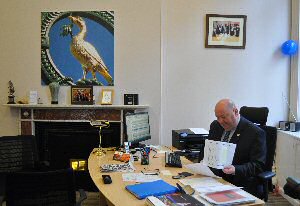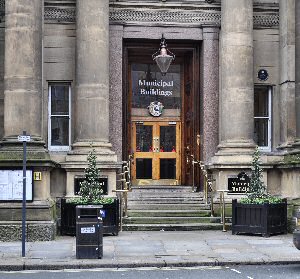 To see our report about the local elections, with video, click on here now to find out more...

Author Jon Mayhew visits Formby - More Photographs!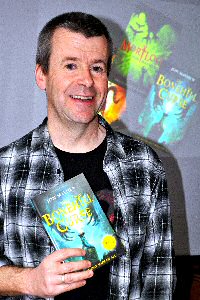 MORE photographs taken of Jon Mayhew in Formby Book, on Thursday, 3 May 2012. He was at the shop to promote his new book called:- "The Bonehill Curse."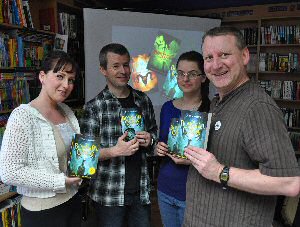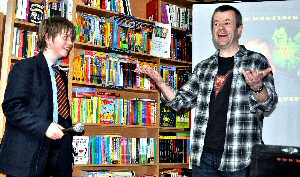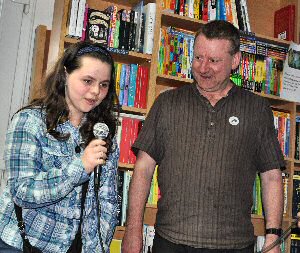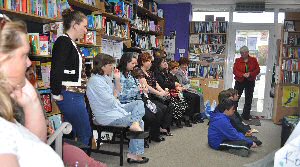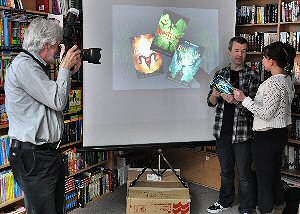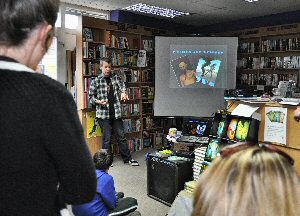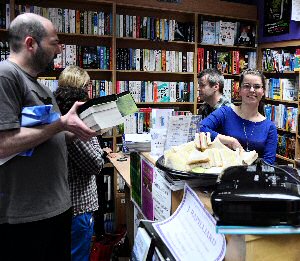 If you like the photos, please order them and do not copy them. Keep this site online.... Click on here to find out how you can get you copy of these photos.