Formby's Diamond Street Jubilee Parties

Photographs by Patrick Trollope.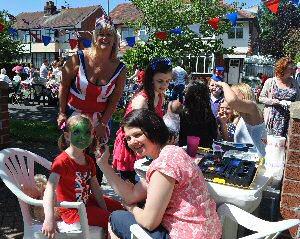 WE could not get to all the parties on Merseyside, so we picked Formby as they had many parties close to one another to give an example of what was going on. If you held a party and have some photos you want to send us, please read out T&C and send them over. If we can use them, we will add them to the next edition. We hope you all enjoyed the celebrations and, officially, we would like to say:- "God Bless the Queen!" The street parties we did manage to cover were as follows:- Park Road; Wicks Lane; Kenton Close; Kent Road and Marina Road. Also, just as an added extra, Kent Road have sent us a few extra pictures that you can see via clicking on here as well.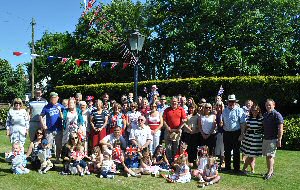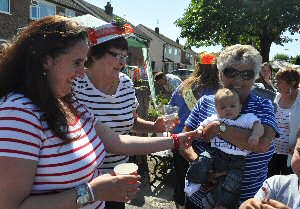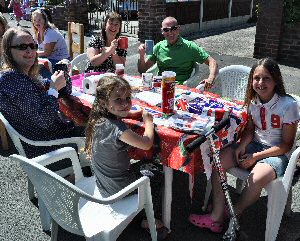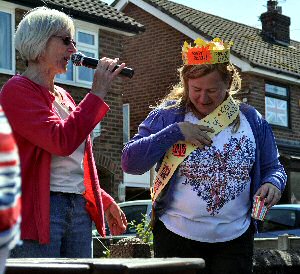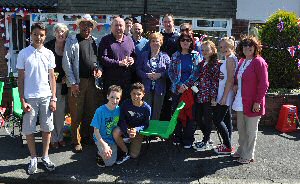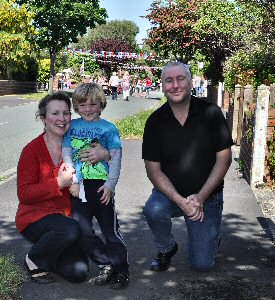 If you like the photos, please order them and do not copy them. Keep this site online.... Click on here to find out how you can get you copy of these photos.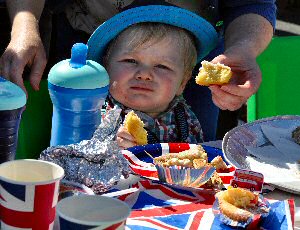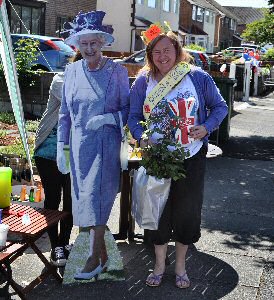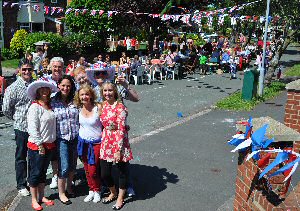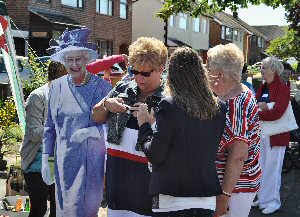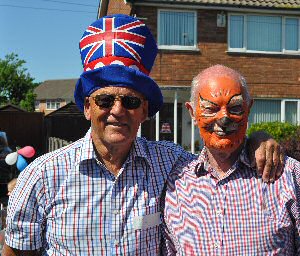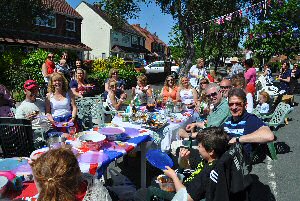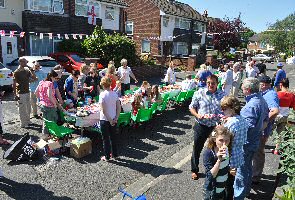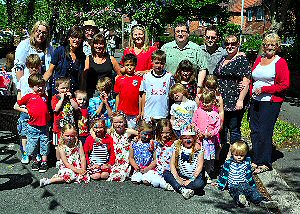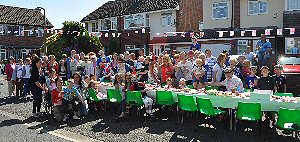 PAGE 1 of 3