Readers Photos:- "Kent Road, Formby - Diamond Jubilee"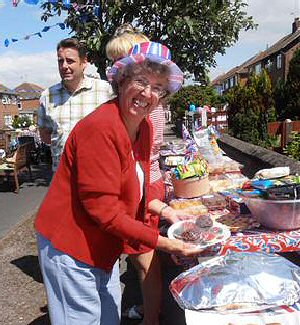 "I hope your readers enjoy looking at these photos and hope that they show the fun that we all had. Each child at our event received a Royal Mint Diamond Jubilee Medal, which was presented by Betty Davenport, who has lived in Kent Road the longest. Apparently she moved directly after the house was built. From the group photo we estimate that there were over 140 individuals attending that afternoon. Thank you to all who attended." With kind regards Sarah Austin.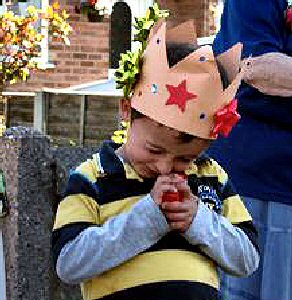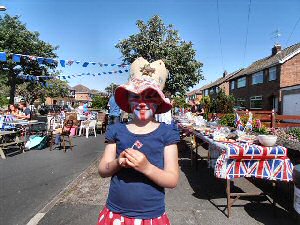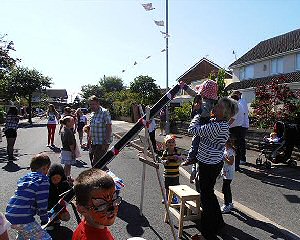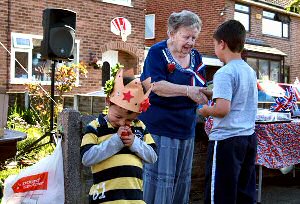 Please note that copyright of these photographs remains with the photographer/s who took them.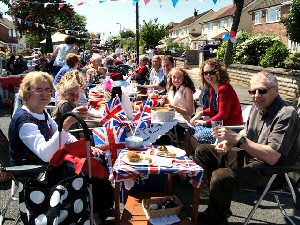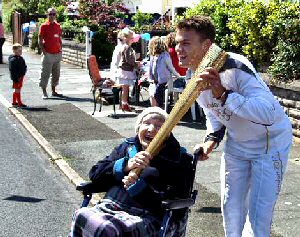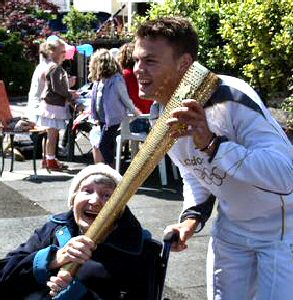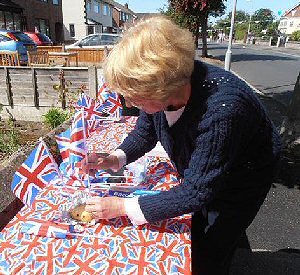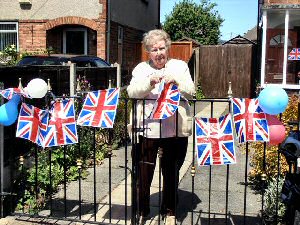 Click on here to see our photo of this event...