Pixie Lott and Acts at Chester Rocks 2012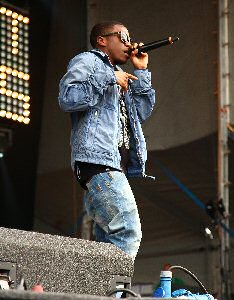 ENDING 4 weeks of live music at the Chester Racecourse's Chester Rocks 2012 event, headliner Pixie Lott closed what was a fantastic run of concerts. This festival has been not disappoint and many have told us that:- "The whole event was brilliant" and other comments like:- "great atmosphere" you can see why many have been pounding Facebook saying:- "We will be going again next year!" Did you go? If you did let us know what you thought about it by emailing us to:- news24@southportreporter.com. For now please enjoy Ian Fairbrother photos, that he snapped for us at the event. Also to find out more about the Chester Rocks event why not visit the events Twitter or Facebook pages and also the official website. Do you know who these other acts are? If you do, post the names on our Facebook page.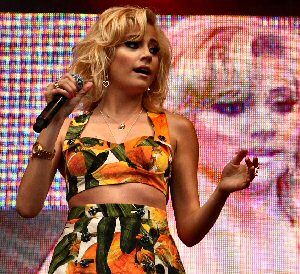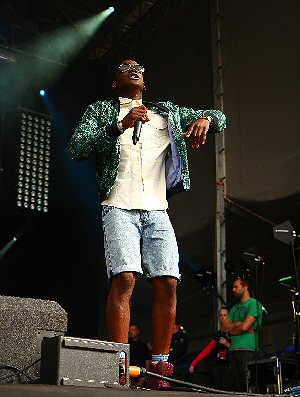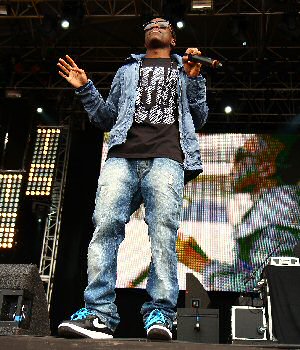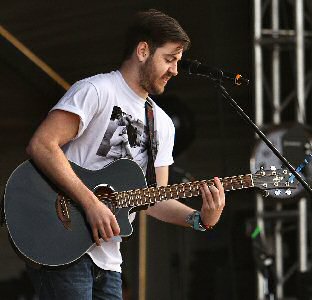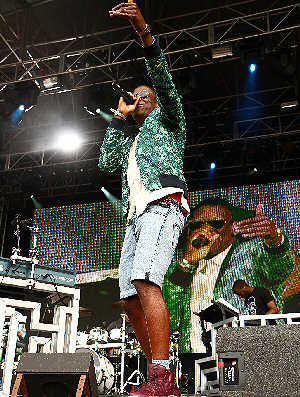 If you like the images, do not copy them. Keep this site online and order them. Don't forget copyright law!