Runshaw Adult College art students are currently holding an exhibition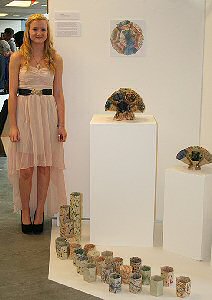 THE pieces have all been created by students from the Foundation Diploma in Art & Design, and include textiles, ceramics, portraiture, graphic design, fashion design and fine art.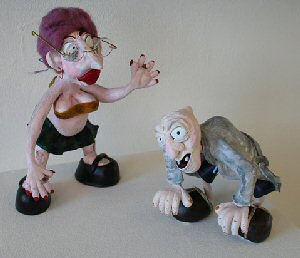 Runshaw art tutor Alex Lowman commented:- "We are so proud of this year's student achievements. They have been an interesting and creative group of young people which is reflected in the quality and diversity of the work on display in the exhibition. The foundation team wish the students every success in their future endeavours. This year we are delighted that so many of the diploma students have chosen to return to Runshaw College in September to complete University degrees in Fine Art and Graphic Design."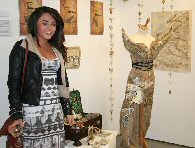 Many of the students have achieved Distinction grades and are looking forward to starting their chosen University course in September. Samantha Robinson will be going to the University of Central Lancashire (UCLan) to study a BA (Hons) in Fashion, Amelia Hales will be studying a BA (Hons) in Decorative Arts at the University of Nottingham, Daniel Snape is to study at Manchester Metropolitan University for a BA (Hons) in Interactive Arts and Kirsty McNulty is staying on at Runshaw to study a Foundation Degree in Graphic Design.

The exhibition; which includes artwork to inspire all tastes; is open to the public from 10am to 4pm for the remainder of this week started on Tuesday, 24 June 2012 to Friday, 29 June at 2012, at the Runshaw College, Euxton Lane, Chorley, PR7 6AQ.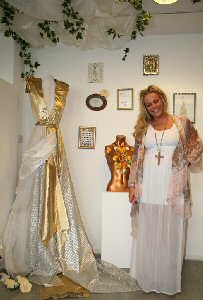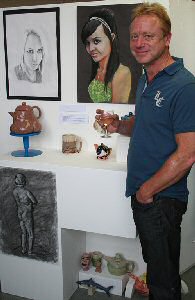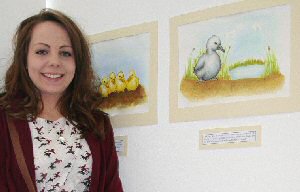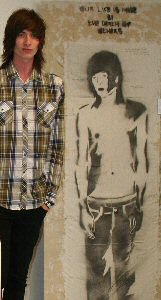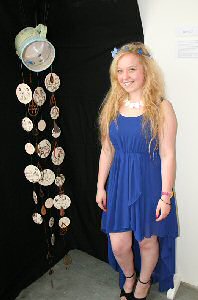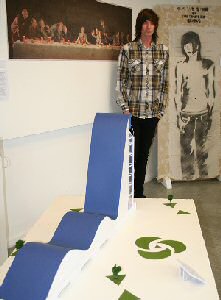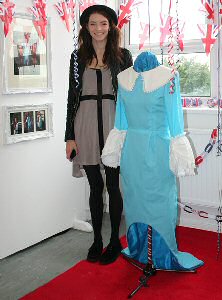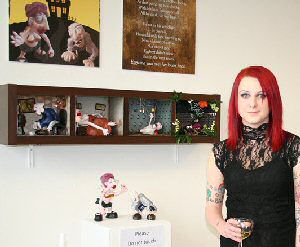 Find out more about the collage, by visiting their website. Whether you want to be the next big thing or just want to quietly enjoy the knowledge that you can tackle the household budget, Runshaw Adult College has it all.